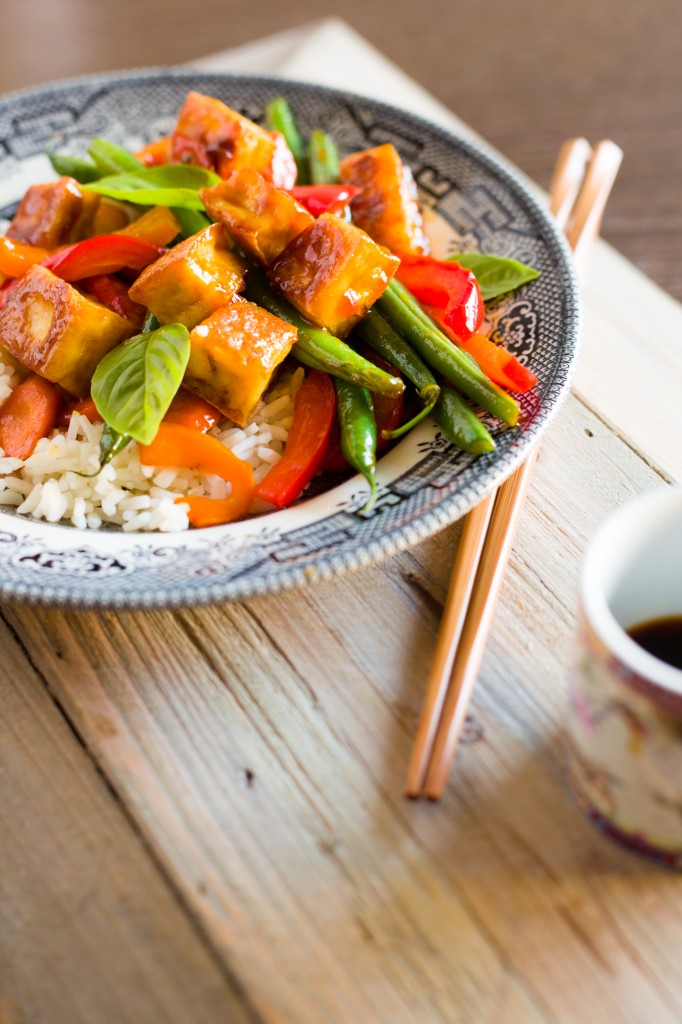 Ya'll! I am so stoked to begin today a four-part series with the adorable, precious, oh-so-talented Mattye Woodcock of the lovingkind blog. Mattye and her blog are absolutely fabulous for many reasons, but one of the main ones I know you will be drawn to her is her passion for loving people. Whether it's your spouse, your coworkers, your family- she cares about making our lives the best they can be. So, Mattye is going to take us on a journey of making dinnertime more intentional and fun in the relationship department, and I will be supplying the recipes and tips on the essentials tools every kitchen needs to her blog here. And in the weeks when we aren't posting, make sure to check out her blog- it's fantastic!
And here she is!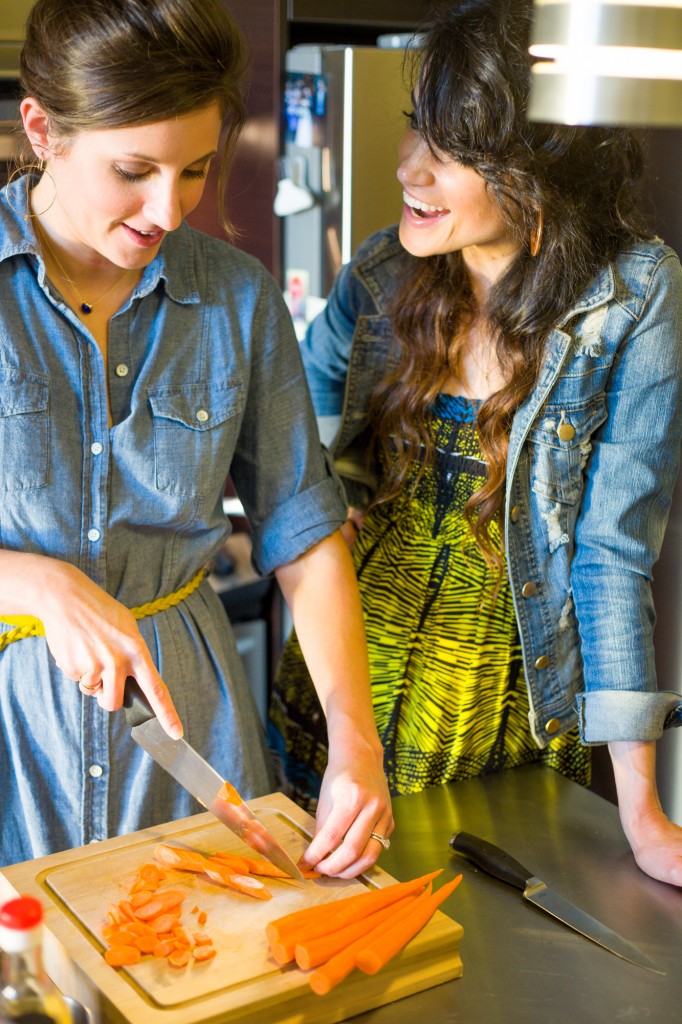 Hi y'all! It's Mattye Woodcock here from the lovingkind. I am so excited to partner with your very own Callie dearest of Luv Cooks for a love-filled kitchen collaboration! In this series of posts, Callie will be giving you great recipes for newlyweds and I have the honor of sharing my heart for marriage, love, and how to make mealtime about more than just good food. Thanks for having me as your dinner guest today!
Dinnertime has become one of my favorite times in our home. This isn't because I'm an amazing cook—I'm not. It isn't because I have the most lavish dining room—I don't.
In our almost two years of marriage, dinnertime has often been topped with stress as a garnish and served with chaos for dessert. As I mentioned, my cooking skills are a work in progress, and for a gal who likes to be efficient and good at what she does, this regularly dishes me up a hefty helping of tension. Whether something burns because I've cooked it at the wrong temperature or I've convinced myself I've ruined the meat and it's no longer safe for human consumption, there have been no shortage of near "come aparts" in my kitchen.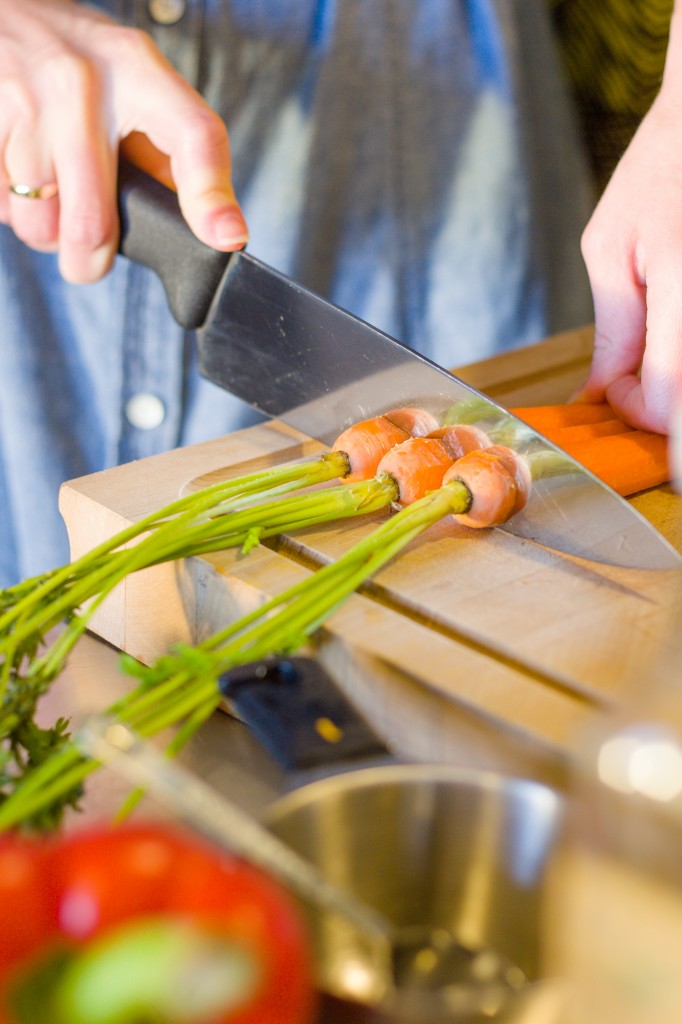 Why then, you may ask, is dinnertime even a candidate, much less a top contender, for a favorite time in our home? It's quite simple, really. It's because of the man who steps in to help me even when I tell him to (please) get out of my way. It's the man who eats the "ruined" meat, ignoring my hypersensitivity to food safety. It's him commenting, "this pizza is restaurant quality" after taking his first bite or " do you like the placemats I set out for our dinner?" when he finishes preparing the table. That's what makes me love dinnertime.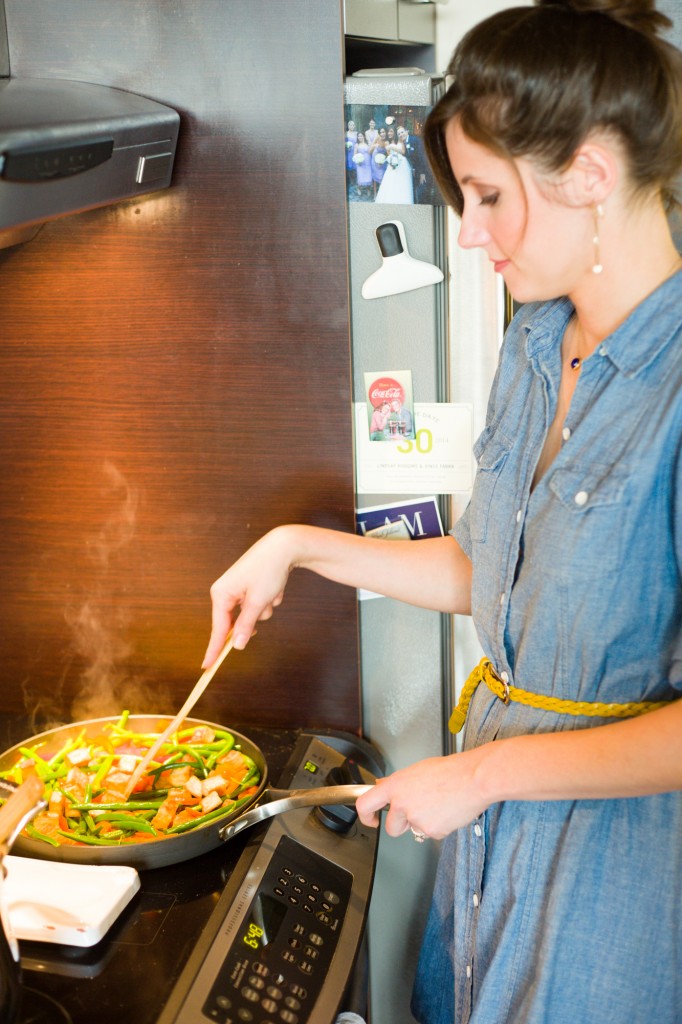 When I think about it, the imperfections that initially drive me crazy are what end up making dinnertime endearing to me. There is something about it that is so authentically representative of our lives. We make a plan and it doesn't always turn out like we thought. But even then, we move forward to experience it side by side and support each other through the last bite. The way it comes together is sweet, special and so real.
I think about our life in 20 years and I imagine we will look back on these dinnertimes in the early years of our marriage and smile at the simplicity of them. Our meals are mostly good, but all-around pretty basic, and we sit around our little dining room table, the first major piece of furniture we purchased as husband and wife (after weeks of deliberating no less). But the point is, we do all of this together week after week as we discuss our days, our evening plans, our concerns, our hopes, and a dozen random things in between. There is nothing elaborate or amazing about it, but it's in these moments that we are writing our story and building the foundation of our life together that make it worth cherishing.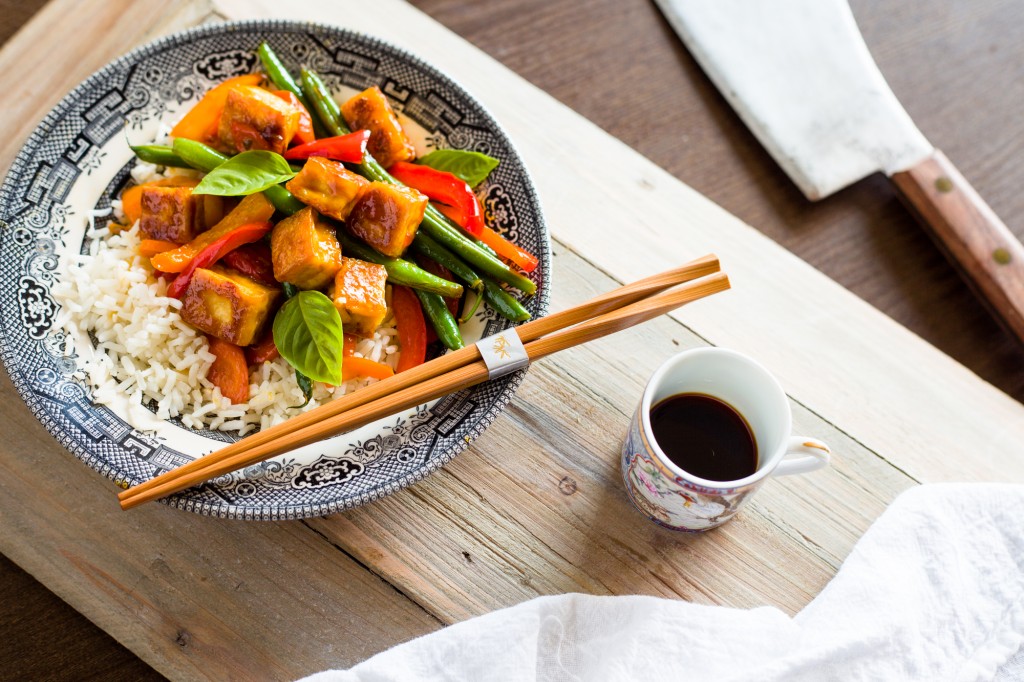 So, in a couple decades, when our life has developed and we have a house and children and days full of things we currently know nothing about, I think we will chuckle as we reminisce on these times and maybe even have a twinge of longing to return, just for one moment, to a night when a ruined piece of dinner meat created waves that were quickly calmed with a little patience and a great, big dose of sweet luv.
Spicy Sweet Tofu Stir Fry
**Recipe adapted from The Minimalist Baker, a fantastic husband-and-wife food blog.
What You Will Need
For the Stir Fry
1 14-ounce package firm or extra firm tofu
Cooking spray
2 cups roughly chopped green beans
1 cup diagonally sliced carrots
1 cup sliced red bell pepper
1 cup sliced orange bell pepper
2 Tbsp toasted sesame oil for sautéing (you can also use peanut or coconut)
For the sauce
1/4 cup low-sodium soy sauce (I like tamari because it's gluten-free)
1/2 tsp dried ginger
1/2 tsp Sriracha
2 Tbsp white sugar
1 Tbsp honey
1 Tbsp corn starch
Optional: white rice; chopped peanuts or additional Sriracha for topping
What You Will Do
Preheat oven to 400 degrees and begin drying your tofu. Remove it from the package, drain, and place it between two thick towels folded into the shape of the tofu. Then place it on a paper-towel lined plate or bowl and top it with something heavy like an iron skillet.
Let it dry for about 15 minutes, changing your towels if they get too wet. Once dry, chop the tofu (with your awesome knife) into roughly 1-inch cubes or rectangles, whichever your heart desires.
Spray a cookie sheet with cooking spray, and arrange chopped tofu on the pan. Bake for 15 minutes, flip over your tofu cubes to ensure even color, then bake for 15 more minutes. This will dry out the tofu and give it a more meat-like texture.
Once the tofu is golden brown and a bit tough and firm, remove it from the oven and set it out to dry a bit more while you prep your vegetables. Ideally, it would set out another 45 minutes or maybe longer. I don't recommend refrigerating it overnight; I tried this with Mattye and let's just say it was cheeewwyyy.
If serving over rice, start the rice at this point. I love Uncle Ben's instant rice.
In a small mixing bowl, whisk together all of the sauce ingredients, then set them aside.
Heat a large skillet over medium-high heat, add oil and swirl to coat the bottom of your pan. Then add (your beautifully chopped) veggies and toss to coat. Cook for 5-7 minutes, stirring often. When the vegetables have some color and have softened a bit (just feel them with your spoon or spatula; they should have some give to them), add the sauce, and stir. It should bubble and thicken. Then add the tofu and stir to coat.
Cook the mixture for 3-5 minutes, stirring often. Try your best to not overcook this; taste it every minute or so to make sure your veggies stay on the crisp side. When veggies are cooked to your preferred doneness, remove from heat.
Serve your stir fry as is or over rice for a more filling meal. Enjoy and revel in your delicious, knife-wielding success. Bravo!