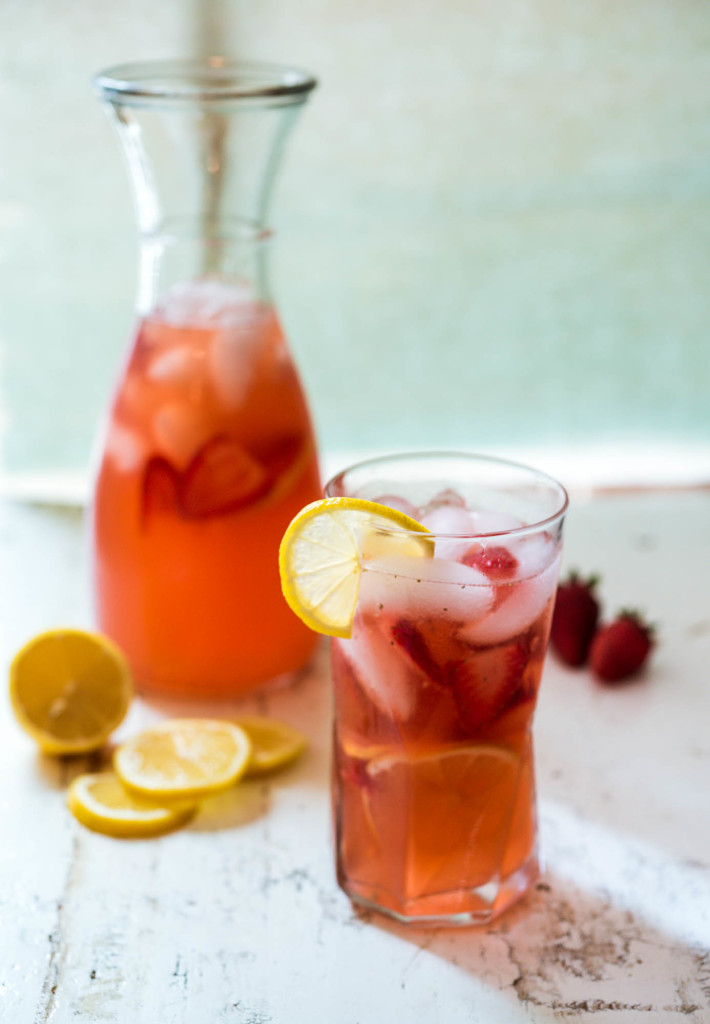 I want it to be sunny. I want the snow to melt, the windshield of my Prius to unfreeze, and the clouds to part to reveal a glorious, warm stream of sunlight onto the city of Nashville.
However, the reality of our current situation is that it's hovering around 30 degrees outside, two of my plans with my girlfriends have been cancelled due to inclement weather (and my lack of a 4-wheel drive vehicle), and I am suffering from small-space-affected-disorder. Well, that last phrase might have been a bit extreme. With all due respect to those suffering from a dread of small spaces, our current situation looks like this: me attempting to meet my New Year's resolution of circuit workouts (aka doing jumping lunges and wobbly tricep dips) while my husband plays guitar and the heater is on.
Hot yoga has nothing on Kayla Itsines workouts in the loft.
So when my amazing creative friend Victoria of Prophet Hall invited me to be a part of her pop-up shop last Saturday I was GAME. Fresh air, new friends, and fabulous clothing were all I needed to hear in order to jump out the door and into the 35 degree sunshine.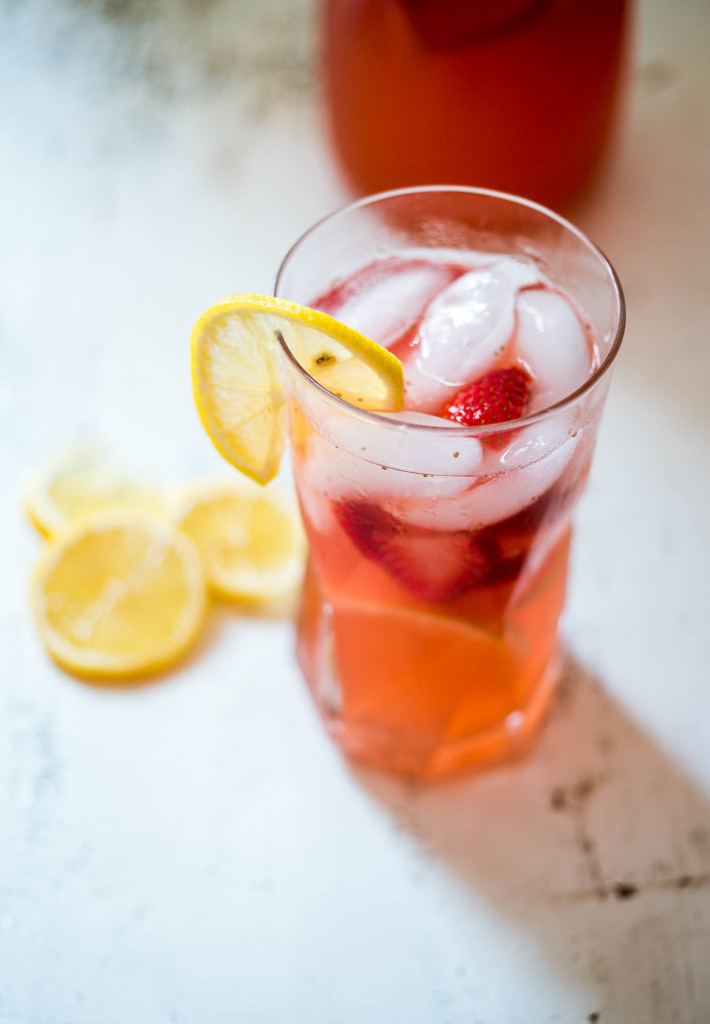 This week's recipe is one I made for the event, and comes from our amazing, The Nashville Cookbook. All you need is fresh lemons, local honey, a batch of strawberries and a little sugar, and you are well on your way to mid-winter refreshment. And a pseudo-springtime moment.
Ok y'all- so join me this week in pretending that it's spring and bring a little Southern sunshine to your neighbor with a tall glass of lemonade. No need for ice, just leave it outside for a few minutes.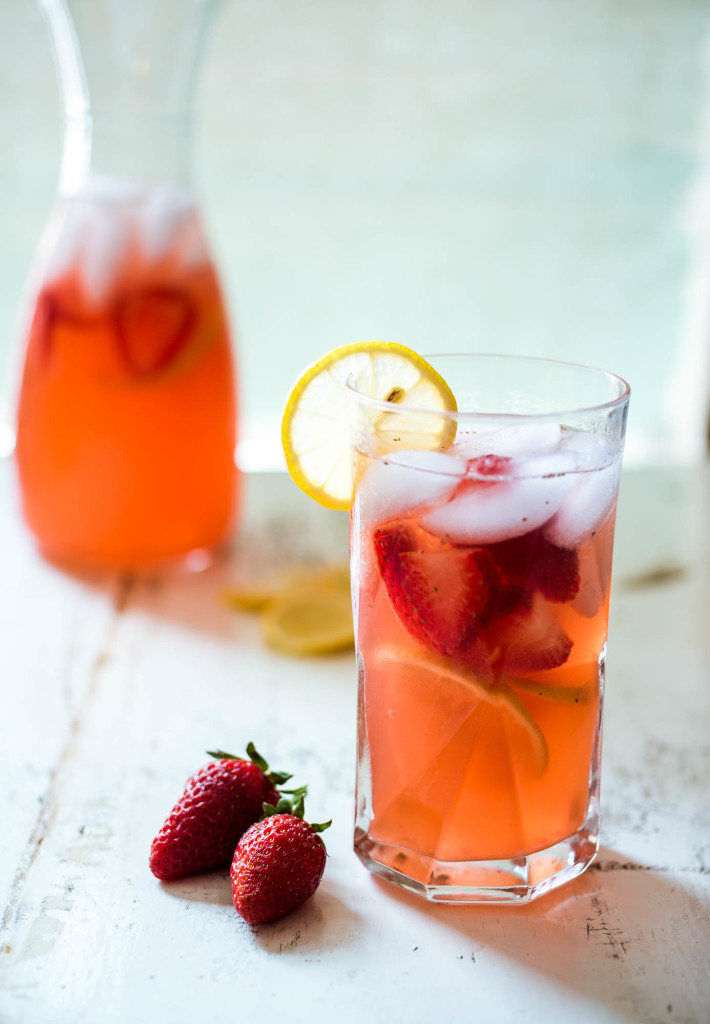 Strawberry Lemonade (adapted from "Lemonade" by Virginia Swoopes in The Nashville Cookbook)
This lemonade is so easy, only takes a few ingredients, and tastes better as it sits. Slice up some extra strawberries and lemon for a pretty garnish. 
What You Will Need:
1 tablespoon sugar
6 strawberries, sliced, plus more for garnish
Juice of 4 lemons (about 1/2 cup fresh juice)
6 tablespoons local honey
6 cups water (spring water is great here)
6 thin slices lemon
What You Will Do:
In a small bowl, stir together sugar and strawberries. Mash together with a fork until a chunky paste forms, and let sit for about 15 minutes.
Whisk together honey and lemon juice until combined. Add strawberry mixture, then transfer to a pitcher. Stir together with water and lemon slices.
Add additional sliced strawberries and lemon slices as you feel! Pour into individual glasses and share the luv.