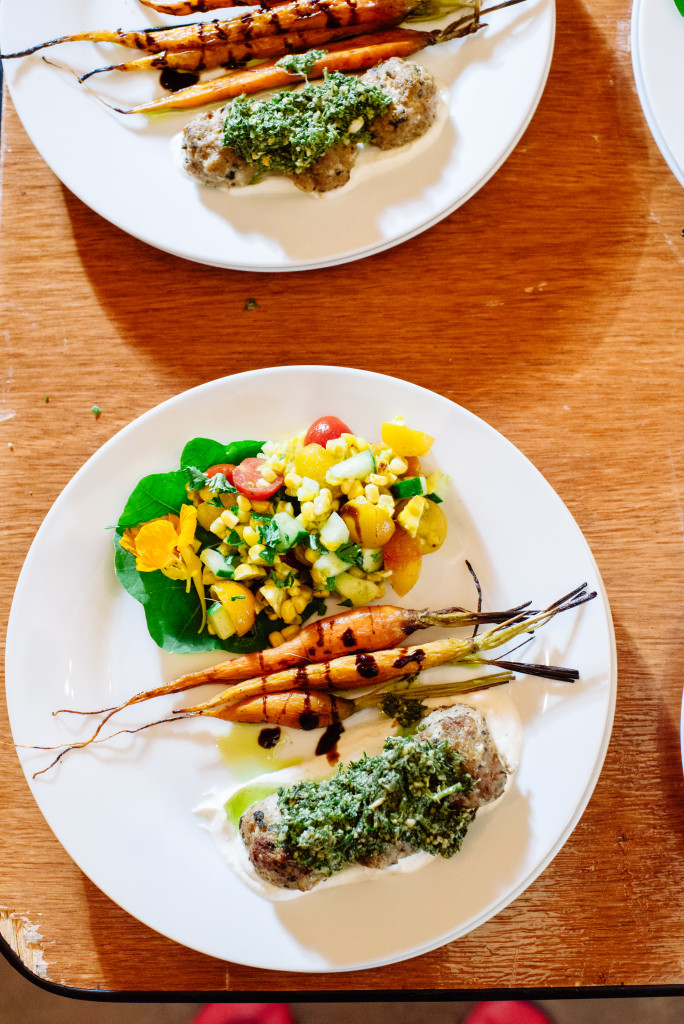 It's Christmas, it's Christmas, it's CHRISTMAS!
Well, it's not literally December 25, but I am feeling the Christmas vibes 100%! Like the twinkle I saw in the Prius whose interior was strung with multicolored Christmas lights, or the inflatable Santa in my neighbor's yard grilling overstuffed hot dogs and hamburgers, I am ready to do some holiday cooking! And who better to cook for than a gathering of your besties for a holiday party?!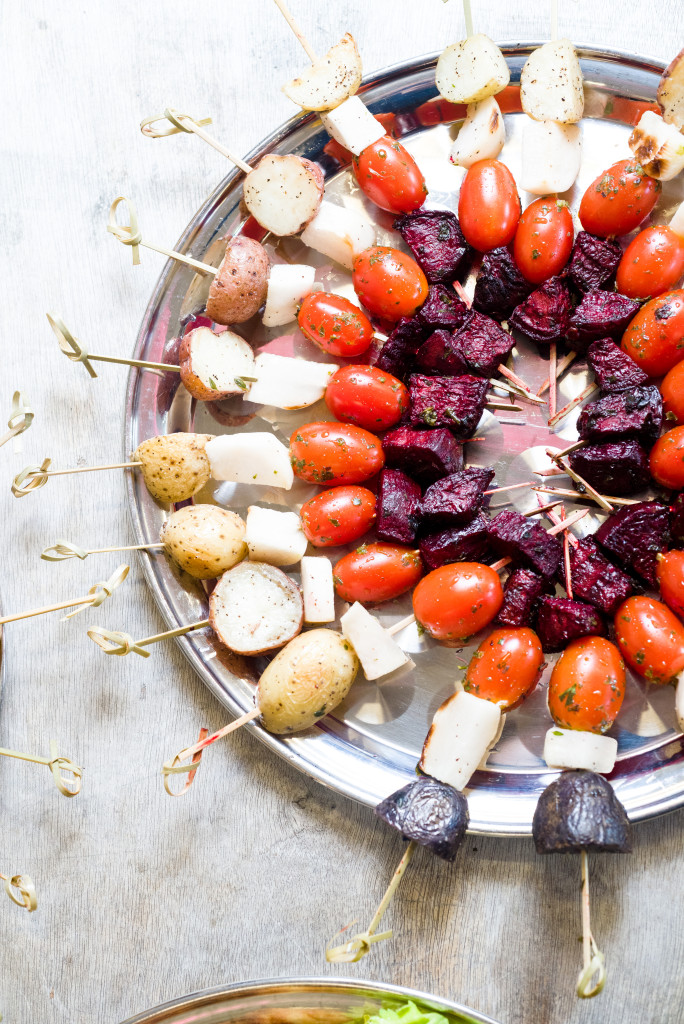 I'll be the first to admit that whenever someone busts out the Christmas music and a plate of cinnamon rolls I am already in the Christmas spirit. But my precious friends Annika and Emily are the party planning MASTERS- every event I have ever been to that they hosted was not only beautiful and organized, it was also intentional- I mean, I left feeling like I was chosen to be a part of something really special!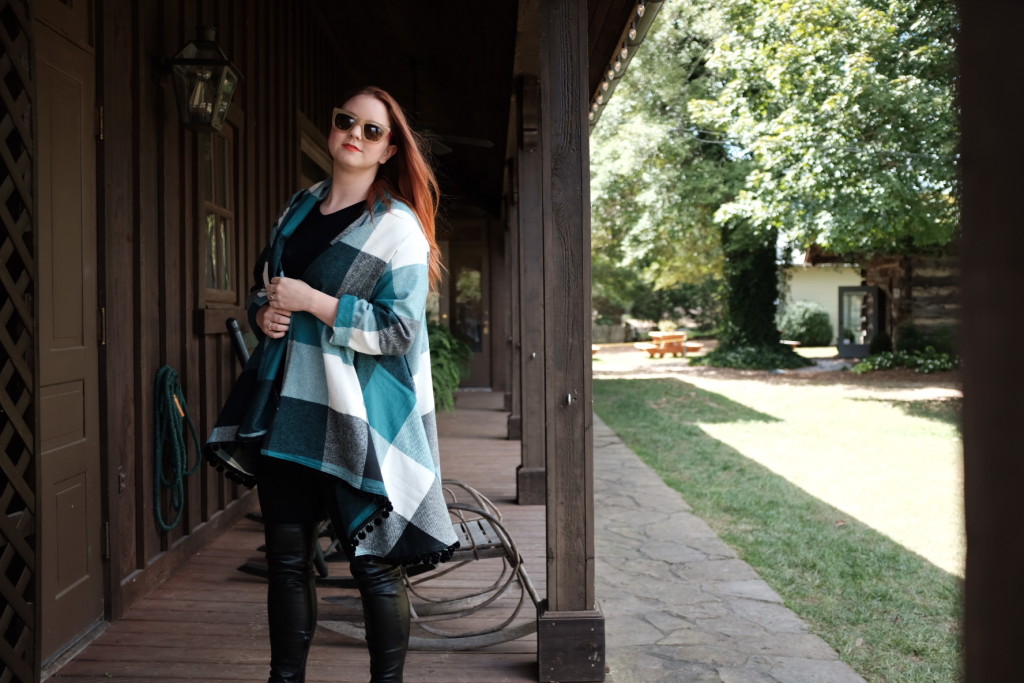 Annika (above) is one of the most compassionate and loving entrepreneurs I know. Her Married and Bright bralettes and undies are handmade by Annika herself (I have actually visited her fantabulous basement studio) and her work could not be cuter and more empowering.
Emily Winkleman is also uber creative (she works at the Tennessee Performing Arts Center, the home of the coolest, and most beautiful, ballets and theater shows in Nashville) and is the QUEEN of planning ahead and literally blesses my life with the way she organizes events for not only us to hang out, but also everyone around her to feel connected and special.  You also may catch her modeling for Annika if you check out Annika's site

Both Annika and Emily have a gift for making parties happen, so this week on YouTube I asked them to share with us their top three tips for throwing a fabulous holiday get-together. I can almost guarantee that not only are you going to laugh your Christmas socks off, you are also going to learn some SUPER fantastic tips on ways to save money and your sanity during party season!
So, to sum it all up, make sure your party involves: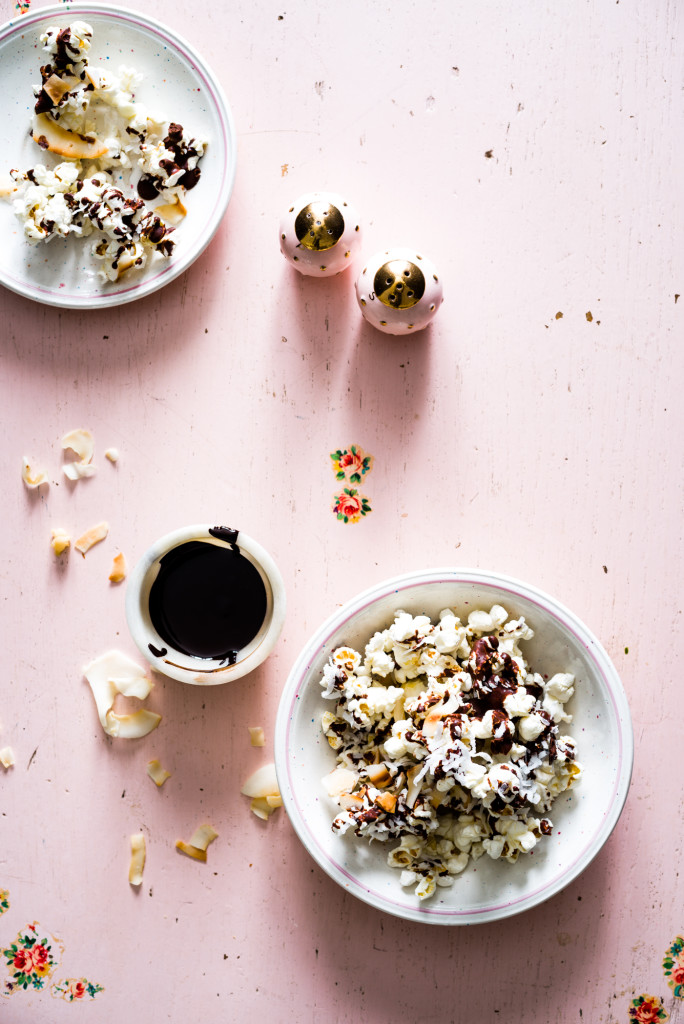 Something to DO!
Something to EAT! (umm, you can totally check out ALL the holiday cookie posts or the recipe above for some inspiration)
Something to COMPETE! And yes, we will accept bids for our new show "Yankee Swap":)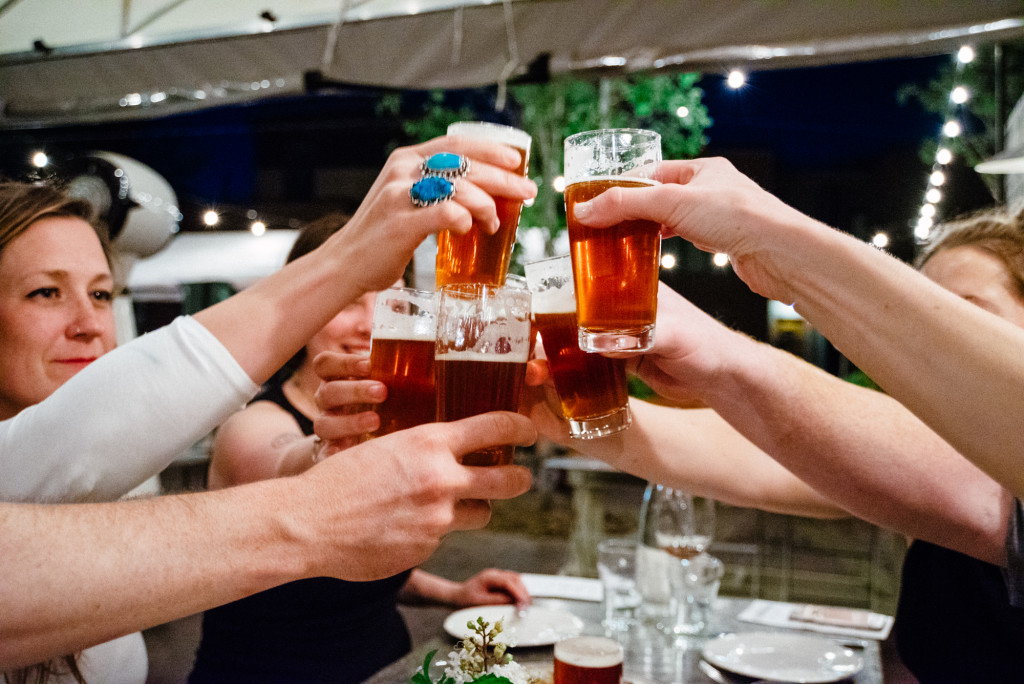 And from Emily:
Buy your decor after the holidays, and don't buy anything with words so you can reuse your decorations!
Dollar Tree, Dollar General, Five Below is your BESTIE!
Utilize Doodle and plan ahead! And do not be shy about planning ahead! Feel free to be your bold, organized self!
Create a varied playlist and definitely don't shy away from playing 90's Christmas tunes (ahem, Mariah anyone?)!