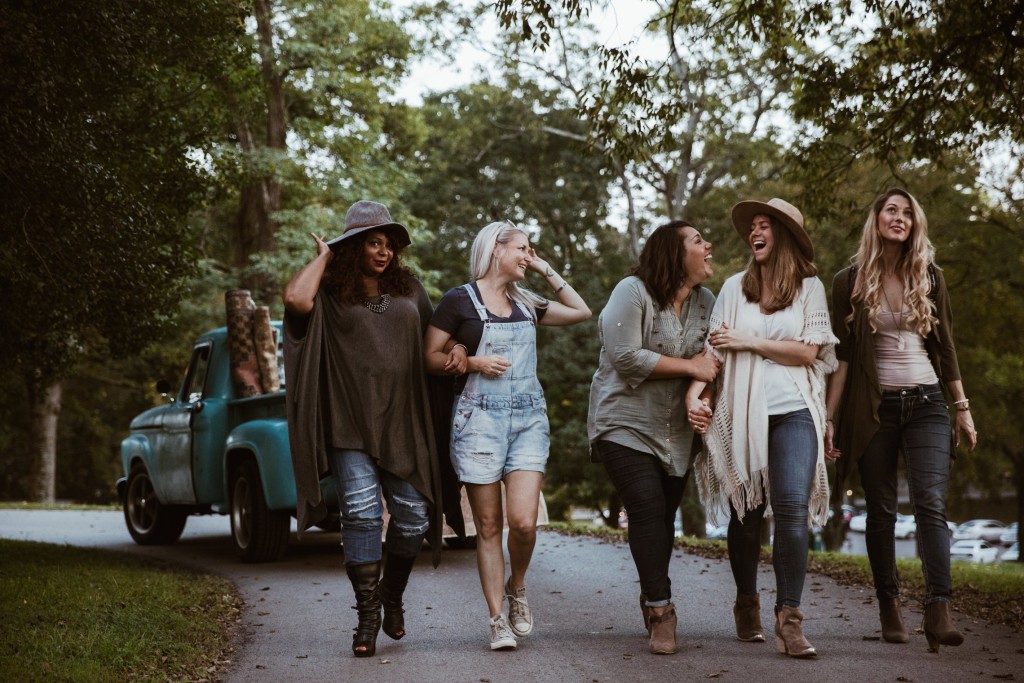 Lovelies!
Have I got a treat for you. This week's post is SUPER SPECIAL because it features the incredible, hilarious, most joyful human being I know, Sarah Patton!! Sarah is the founder of Creative Souls Tribe, a tribe of women that exists as "a community that inspires, equips and challenges women to live above mediocrity."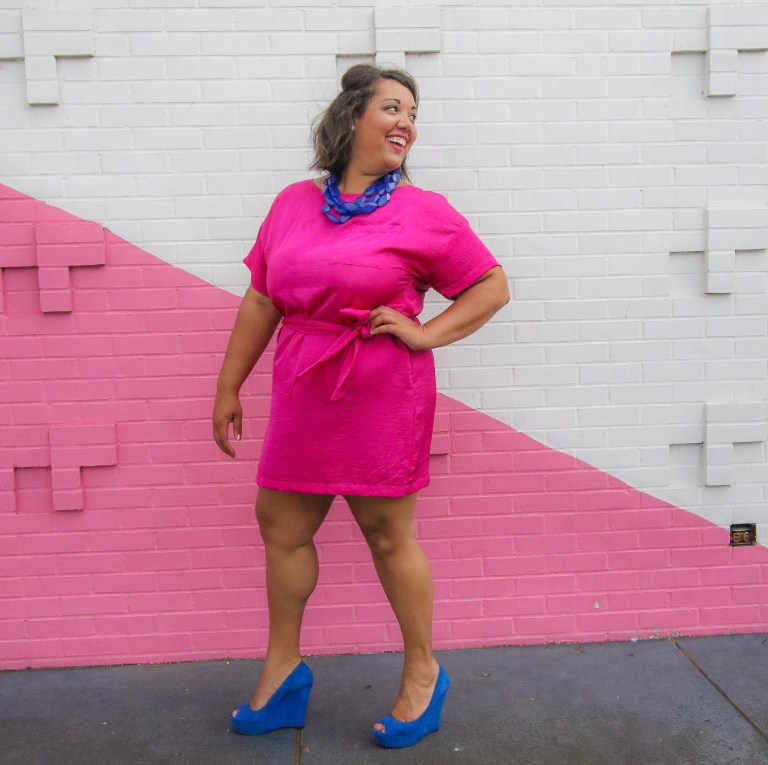 From social events to weekly encouraging blog posts to their first ever conference November 11, Creative Souls is a welcome respite for women who want to be the very best version of themselves AND value community over competition. Seriously, just check out their values on their About page for a healthy dose of inspiration!
I love this SO MUCH!
In honor of our recent LC focus on cauliflower, this week Sarah and I take on my crazy internet list of cauliflower recipes. Warning: be prepared to laugh uncontrollably over **cauliflower buns.**
AND for those recipes Sarah and I gave a 100% thumbs up to, here are those links below!!
Cauliflower Kedgeree by Fresh Planet Flavor **hint, it involves British Indian food**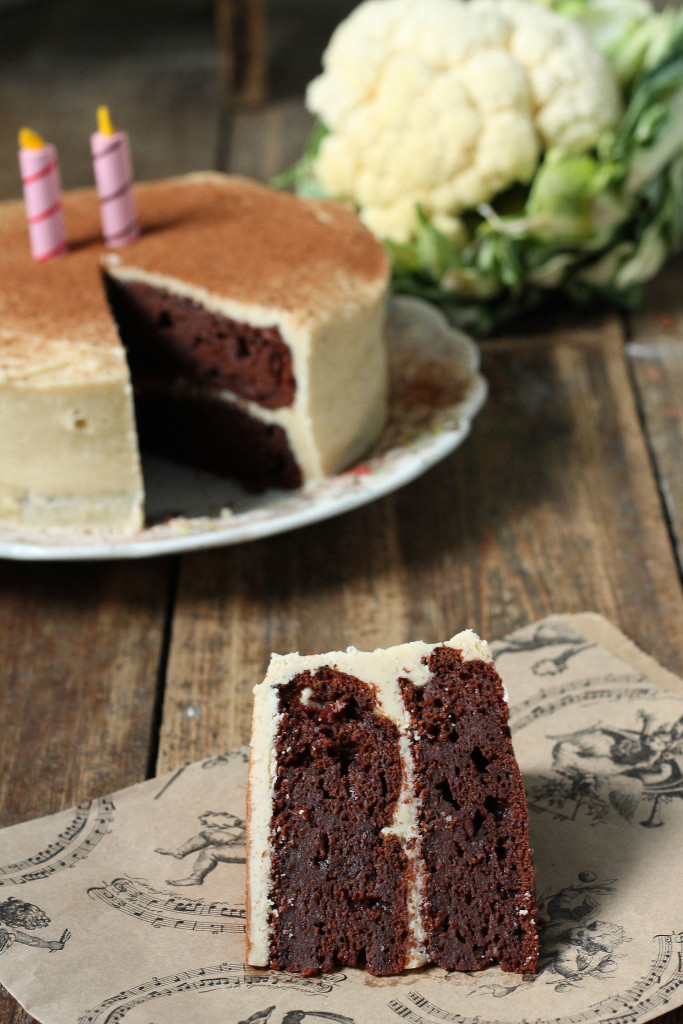 Chocolate Cauliflower Cake with Salted Cinnamon Caramel Icing by Veggie Desserts
Also check out our Luv Cooks Cauliflower brownies
Cauliflower protein bread by Chocolate Chili Mango
Bacon Burger Cauliflower Rice Casserole by Beauty and the Foodie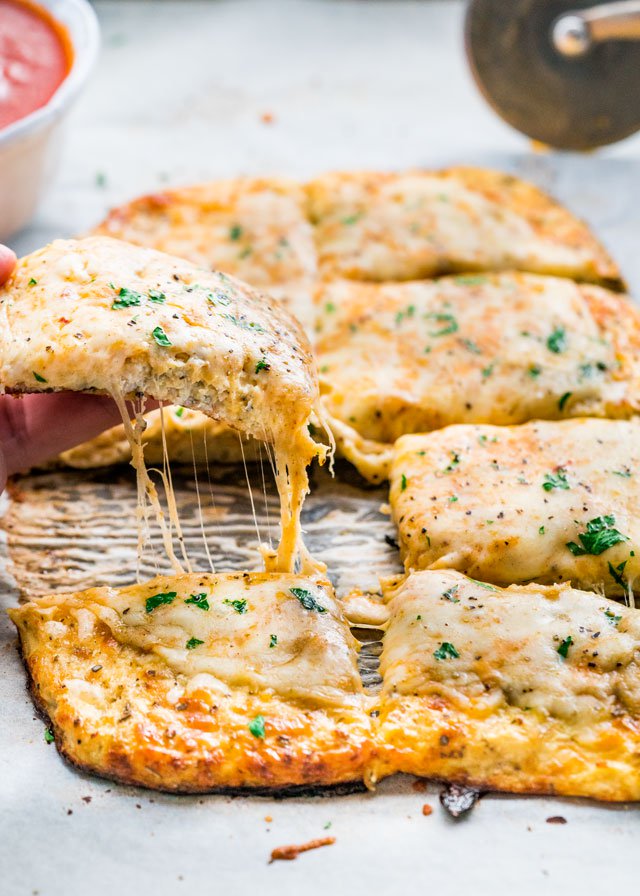 Cheesy Cauliflower Breadsticks by Jo Cooks
For more on Creative Souls tribe, and Sarah, you can check them out on their site here and their Instagram account @creativesoulstribe !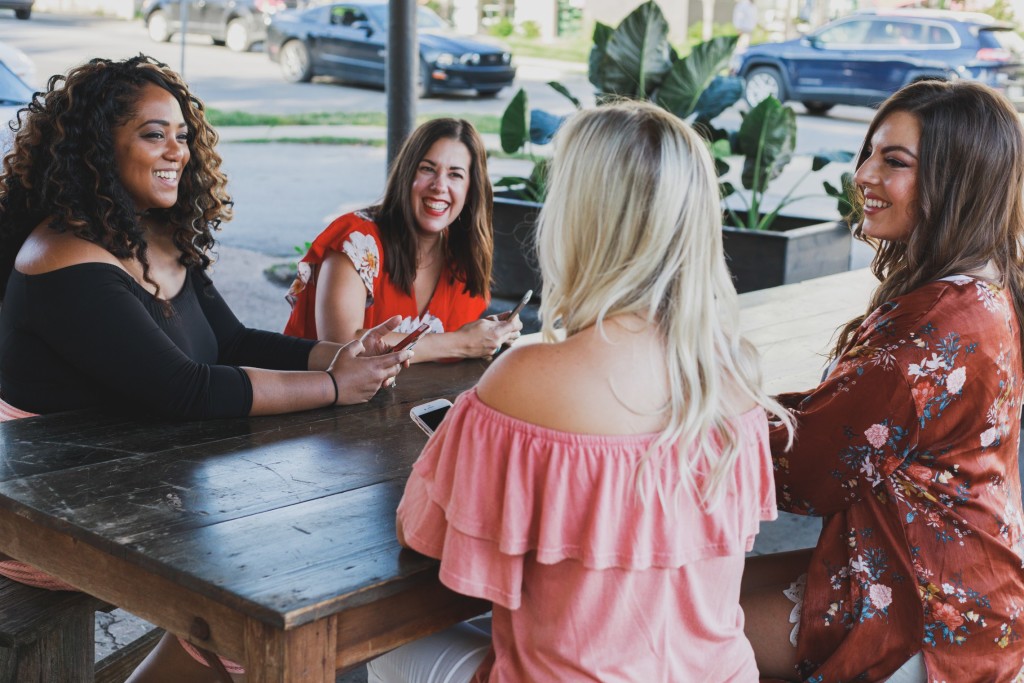 Happy weekend everyone!