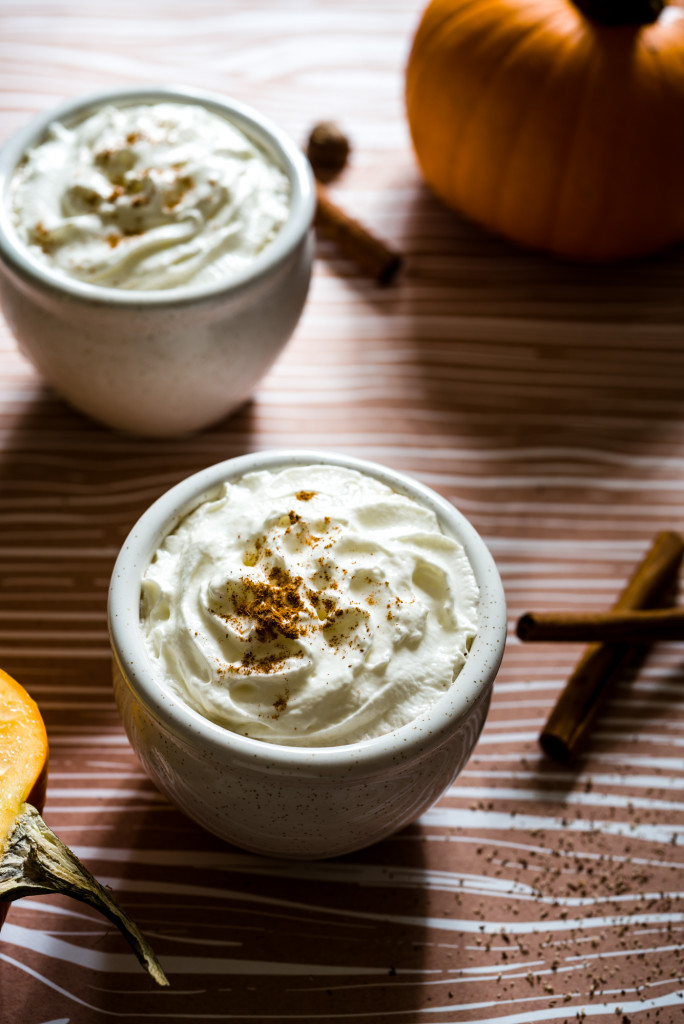 Y'all- today is the day. The day I turn 30. The day to celebrate all things fun, sparkly, sugary, and swirled with peanut butter. I have a precious German friend with the best accent ever staying with us for the next three days while she is in the States; I get to spend the day tomorrow with another beautiful friend in Nashville. I mean, these are the rock-stars of long-distance friendships- so creative, inspiring, and lovely. I can't wait. Life just seems to be humming, humming, humming by…
Yet, I woke up at 2:00 this morning in a panic. My husband spent the night, whooping-cough style, planted in the center of our bed, his lungs echoing reverberations to the top of our ceiling. I couldn't sleep, so I moved to the sofa, only to be waken by throat pain that felt like the inside of a burlap bag. And, to be honest- the tiredness, and throat pangs, have gotten worse as they day has progressed.
So here we are, the day of all days, the golden birthday, and I feel like I got hit by a small moped then lightly tethered to a rusty Ford pick up and hung out to dry.
But- you know what? I couldn't stop thinking about this blog post. How the last thing I want to do right now is type; how I want to lay in my bed and lament and have a pity party until I have to pick my friend up in a bit.
But, here is the deal- Luv Cooks means a lot to me. You, my readers, mean a lot to me. Yesterday as I drove home from a shoot I was thanking God for you, for your love of food and fun and for watching these videos and being a part of life with me. I was grateful for my husband, and my friendships, and all of the inspiring people that I encounter every day. For 30 years of laughter, tears, dancing (see below, what!), dreaming, and the moments that stir up such joy a knot forms in your throat. For every bit of thirty years lived in awe of the power of love and life and hope. For joy in the morning and dancing in the evening. For life, and breath, and food. Glorious food.
If there ever were consistent loves in my life- outside of the obvious- coffee is one of them. And this latte, this pumpkin spice latte, is the ultimate birthday indulgence. I adore espresso, but my budget, and time, don't allow for the daily routine of a fancy green lady version you can purchase with an iPhone app.
This latte reminds me of bullet proof coffee- coffee blended with butter- but much tastier. The whole thing can be made dairy-free (just omit the whipped cream and substitute coconut oil for butter), and low sugar (substitute stevia for the maple syrup). The entire coconut milk mixture can be blended together on its own and used as coffee creamer. It's healthy, has real pumpkin, coconut milk and cinnamon. Deliciousness.
So, ladies and gentleman, as I leave to pursue the rest of my 30th day on this planet, I once again want to say thank you. Thank you for being you, for making Luv Cooks happen, and even cooking a recipe or two. Thank you for making my birthday, and the years moving forward,  so special.
I invite you to join me, pumpkin spice latte in hand, to a toast- to life, to luv, to food. Glorious food.
Coconut Milk Pumpkin Spice Latte
Recipe taken from Yahoo Health
What You Will Need:
1 (13.5-oz) can full-fat, unsweetened coconut milk
2-4 tbsp maple syrup, I used 2 tablespoons
2 tbsp pumpkin puree
2 tbsp butter, ghee, or coconut oil
1 tsp  vanilla extract
½ tsp ground cinnamon
¼ tsp ground nutmeg
2 cups hot, strongly brewed coffee or 4 espresso shots
4 oz whipped coconut cream or grass-fed heavy whipping cream, for garnish
Ground cinnamon, for garnish
What You Will Do:
Add the coconut milk, maple syrup, pumpkin puree, butter, vanilla extract, cinnamon and nutmeg to a blender. Blend until smooth.
Warm the pumpkin milk over medium-low heat for 10 minutes or until the milk starts to steam.
Meanwhile, prepare your coffee or espresso (I used two tablespoons coffee per cup of water in a drip maker).
Once your milk is hot, place it back into the blender and blend for about 10 seconds to froth the milk, making sure your hand is on the lid to avoid any messes.
Divide the hot coffee and milk between 4 cups. Put on a dollop of whipped cream (or go Luv Cooks style and bust out the Redi Whip), and cinnamon, and treat yo self!
For sticking with this recipe, I have a birthday surprise for you:
That's right, Kerri Bunn and I don't want no scrubs people.