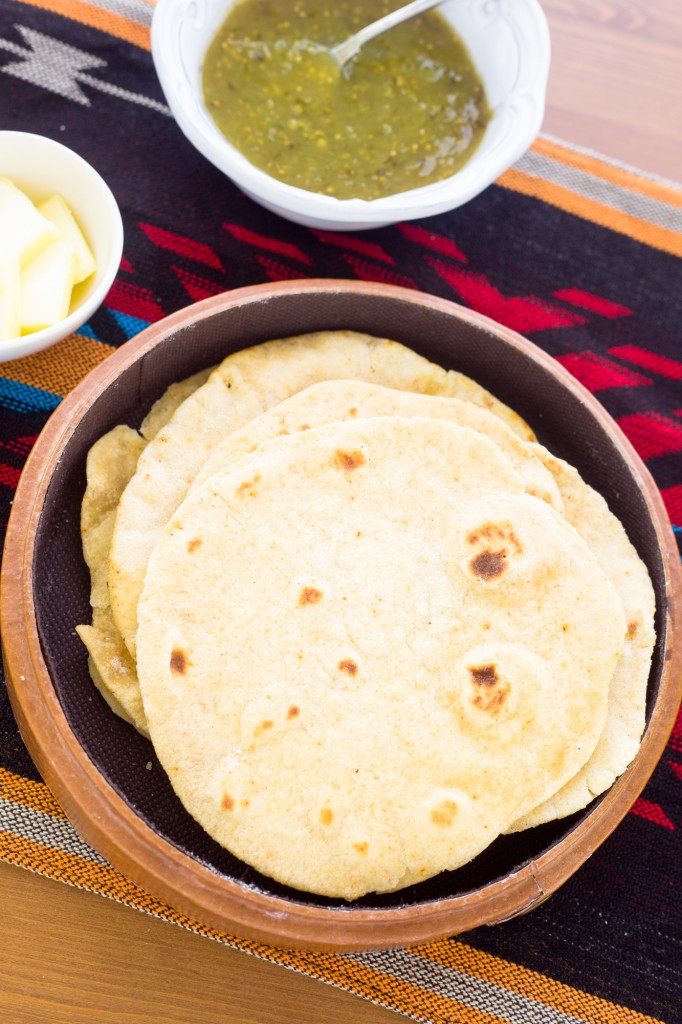 I have fallen for tortillas.
About a week ago I took an incredible, life-changing trip to Honduras with She Dances– an organization based in my hometown that works to provide holistic rehabilitation to young women that have been victims of sex trafficking.
Having been surrounded by people who loved and took care of me since I was a child, I really can't wrap my mind around the life experiences these young women have endured. But y'all- the love in the She Dances house! It blew me away to see all that these young women have supernaturally overcome. They danced, they dreamed, they sang, they laughed- their spirit was contagious, and I left the country speechless with gratitude, blessings beyond measure, and an overwhelming desire to return. I miss each one of them already.
But one of the best things about Honduran culture is the generosity that permeates all they do- regardless of how many people show up, there will be enough food for everyone. I watched in amazement as two pineapples fed almost twenty small children at a friend's countryside home, and as I learned more about the areas we visited, I realized that the majority of micro businesses revolved around food, and namely, tortillas.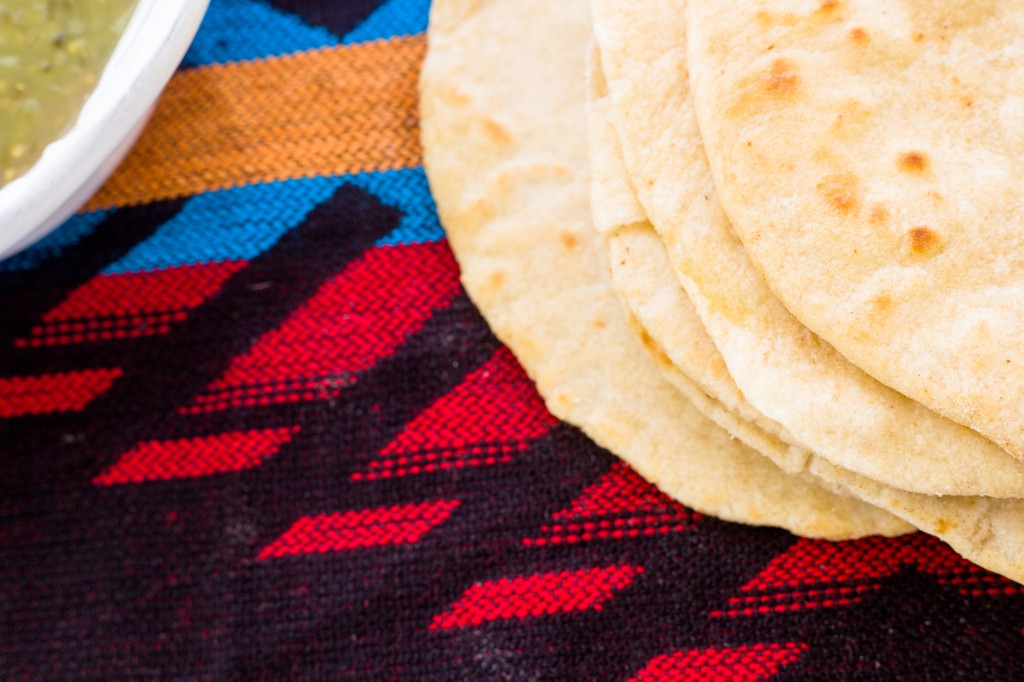 Latin American tortillas are an authentic original; set apart from what we find on the grocery shelves in America. They are sweet, light but thick, and almost wafery in their construction.  We ate them for breakfast with scrambled eggs, salsa, and fried ham, and used them to soak up the last juices from pulled pork for dinner. I did not attempt to recreate that experience here. Instead, I took a somewhat American tortilla recipe (wheat flour, vegetable oil) and added the spices and tastes that bring me back to Honduras. And trust me- these could not be easier to make. It's absolutely worth the pass-by on the grocery shelf, and these would make phenomenal tortilla chips too. Just toss them in olive oil, add some flaky salt and smoky spices, and bake for a bit in a hot oven.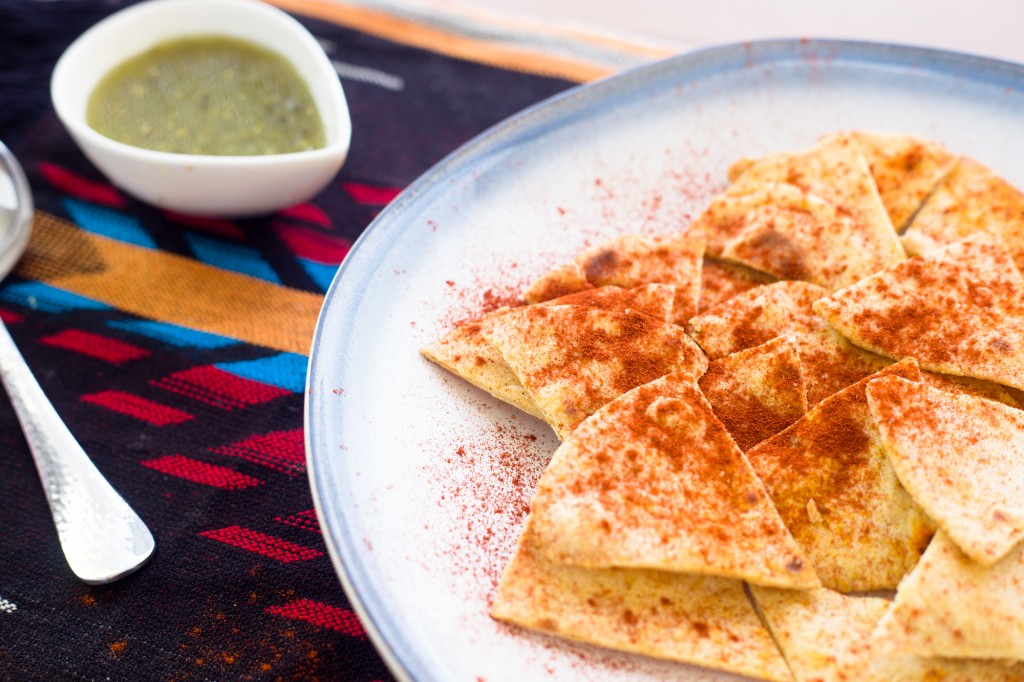 Alright amigos; get out the guacamole and shredded pork, gather around the table, and pass the tortillas! Vamanos!
Easy Spiced Tortillas (This recipe is adapted from the inspiring Cafe Sucrine Farine blog)
What You Will Need:
3 cups flour
1 teaspoon salt
1 teaspoon baking powder
3/4 teaspoon ground cumin
1/4 teaspoon onion powder
1/4 teaspoon chili powder
1/8 teaspoon smoked paprika
⅓ cup vegetable oil
1 cup warm water
What You Will Do:
Combine flour, salt, baking powder, and spices in the bowl of a stand mixer. With the dough hook attached mix dry ingredients until well combined. I had to scrape the side of my bowl a few times to make sure the spices were incorporated.
Add the oil and warm water with the mixer running at a medium speed. Mix for 1 minute, stopping occasionally to scrape the sides of the bowl. After about 1 minute, or when the mixture comes together and begins to form a ball, decrease the mixing speed to low. Continue to mix it for 1 minute or until dough is smooth. It will be begin to look like a big, fun, smooth ball. 
Transfer the dough from the mixing bowl to a well-floured work surface. Divide the dough in half, then in half again. Continue until you have 16 fairly equal portions.

Form each piece into a ball and flatten each one with the palm of your hand as much as you can. If the dough is sticky, use a bit more flour.
Cover the flattened balls of dough with a clean kitchen towel and allow them to rest for 15 minutes (before getting your fry-on).
After the rest period, heat a large pan over medium-high heat. Mine ended up cooked on about medium because the higher heat made them a bit, uh hmm, dark and smoky:)
Using a large rolling pin, roll each dough piece into a rough circle, about 6-7 inches in diameter, keeping your work surface and rolling pin lightly floured. Don't stack uncooked tortillas on top of each other or they will get soggy.
When your pan is  hot, place one dough circle into pan and allow to cook about 1 minute or until bottom surface is lightly browned in places and starting to bubble a bit. Mine started to get tiny bubbles on top when they were ready to flip. If you start getting huge bubbles, like what happens when you make homemade pizzas, the tortilla might be cooking too much on one side.
If your tortilla is browning too fast, which mine did, just take your pan off of the heat and lower it a bit before you put it back on. If it's taking longer than a minute to see golden brown spots on underside of tortillas, increase the heat a bit. Flip to the other side and cook for about 30 seconds. You want the tortilla to be soft but have small golden brown spots on the surface.
Remove the cooked tortilla from the pan with tongs and stack on a plate until all of your beautiful tortillas are cooked. Allow them to cool completely if not using right away.
When cool, tortillas can be placed in a large zippered bag or plastic container. They will keep well at at room temperature for 24 hours or can be frozen indefinitely (If you can last that long; these things are addictively delicious!)