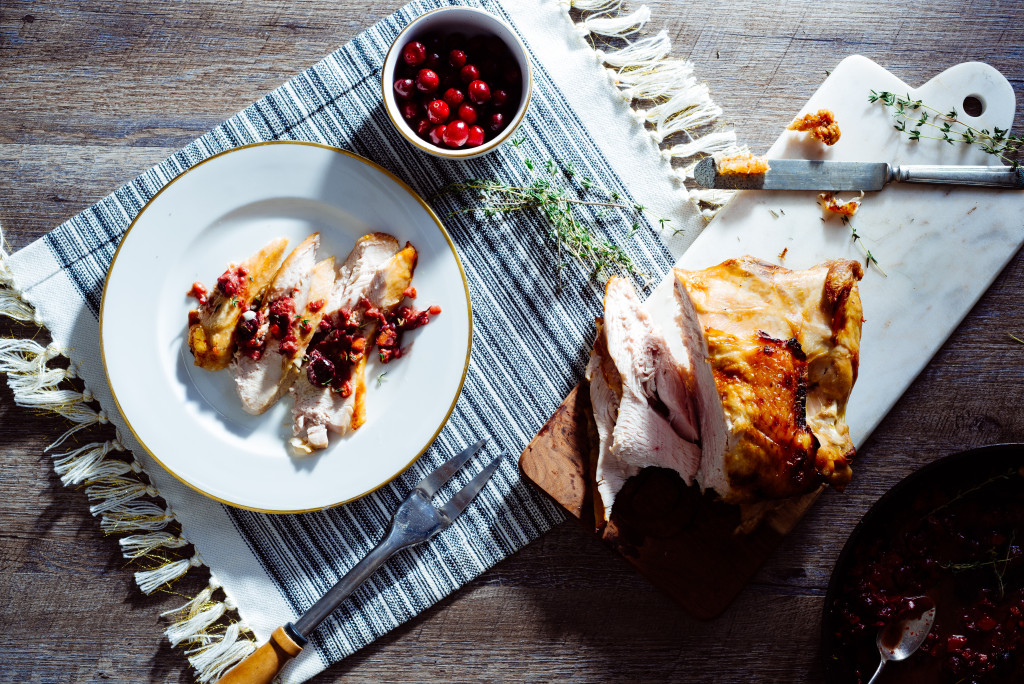 It's Friday and Thanksgiving is THURSDAY!
This means that it's time to start prepping how you can LOVE ON some folks next week.
I've researched, I've listed, and I believe I have compiled (and explained- check out my FULL You Tube video below!) FIVE dishes YOU can make ahead of time to ORGANIZE your week so it's fun and fabulous and focused around those beautiful friends at your table (and you aren't having a come-apart at the workload).


The easiest way for me to organize things (and maintain my sanity) is to list it out. HUGE shout out to these articles by Williams Sonoma, The Kitchn, and Ree Drummond for being AMAZING resources for this list.
Here are my TOP FIVE THANKSGIVING FOODS TO MAKE AHEAD: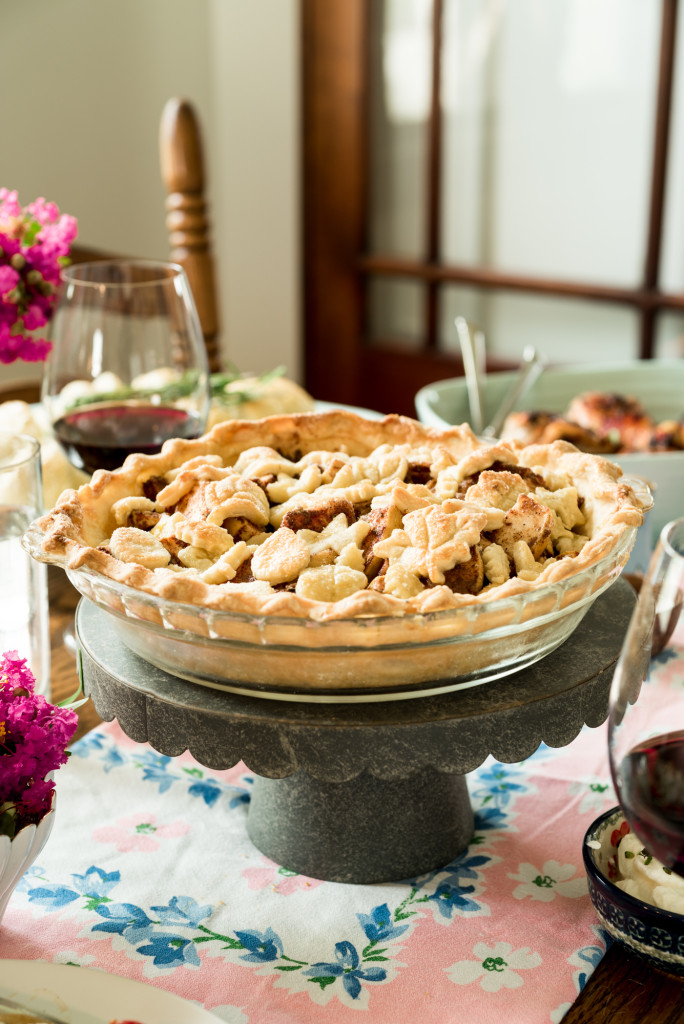 Pie crust! Go ahead and make that homemade pie crust! All you have to do is put it together by hand, fork, or the food processor; form it into a disc, wrap it with freezer wrap or aluminum foil, and freeze it. OR you can form the dough into your pie pan, wrap it tight in aluminum foil, and freeze it. OR you can make your pie ahead of time (dough + filling) and freeze it as a whole shebang! Then defrost the pie for a few ours and put it in the oven to bake.
(Click here for the ultimate pie crust from Abby Jone's rosemary pear and bourbon caramel pie)
**Bonus points for making it today, you have earned a MVP trophy already.
2. Mashed Potatoes! Did y'all know that the fat in dairy  actually protects your favorite mashed potatoes in the freezer? So use ALL the cream and butter you normally would to make sure your potatoes freeze well. In fact, if you only use broth, they probably won't last. So, make your favorite recipe, let them cool, then put them in a freezer safe bag, smoothed out and laid flat. This article by The Kitchn does an amazing job explaining the process!!
3. Homemade ROLLLS!! Being honest, normally if I was having people over I would not be serving homemade rolls. BUT for Thanksgiving, I love these small homemade touches to a meal that make people feel like it's a grand event. To me, homemade rolls qualify! All you need to do is make your roll dough, let it rise, form it into rolls, then place them on a baking sheet and pop them directly into the freezer. They should last a month! Love these Soft and Tender Dinner Rolls!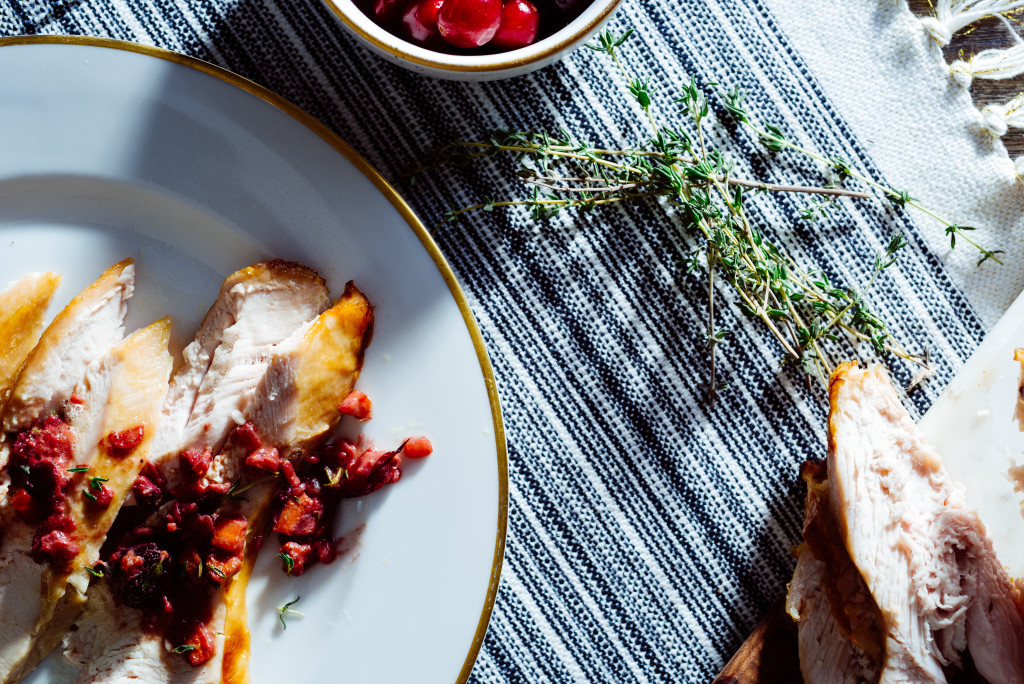 4. Cranberry Sauce! The beautiful thing about cranberry sauce is that you it tastes even better and I believe may get more jiggly over time. So either go ahead and keep it in the fridge (covered) for a few days, OR put it in the freezer and give it a day to dethaw.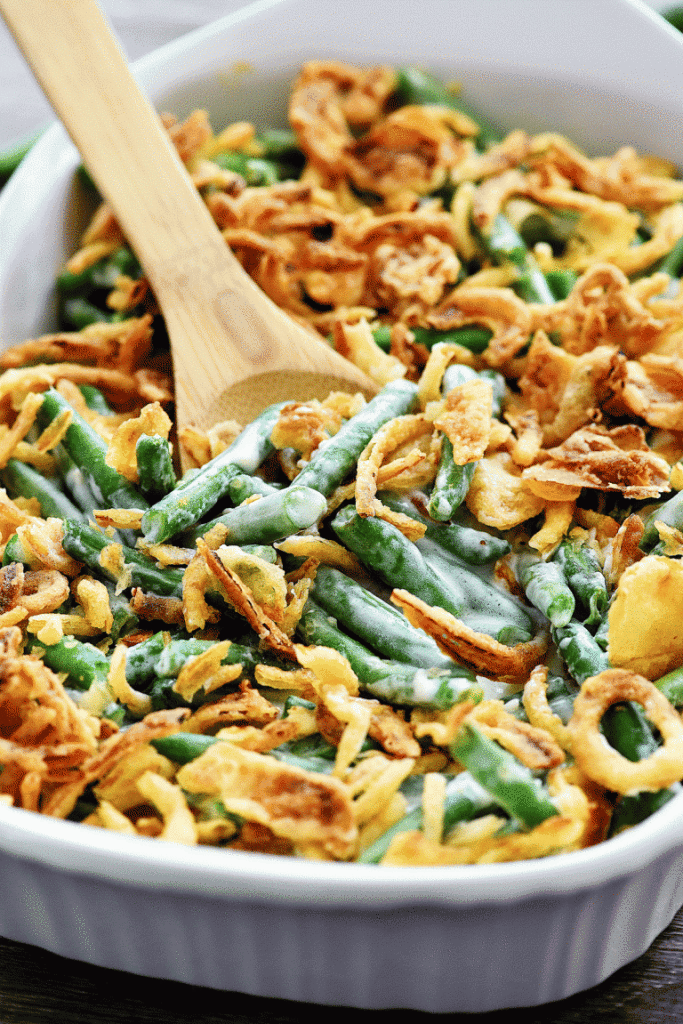 5. Green Bean Casserole! You can go ahead and make the base of your casserole, then pour it into your baking pan and put it in the fridge, covered with foil. You can keep it in the fridge for three days. Wait to top it with crispy onions until you are ready to bake! I dig this The Best Green Bean Casserole by Light in the Loft House!
Happy weekend prepping lovelies!-C