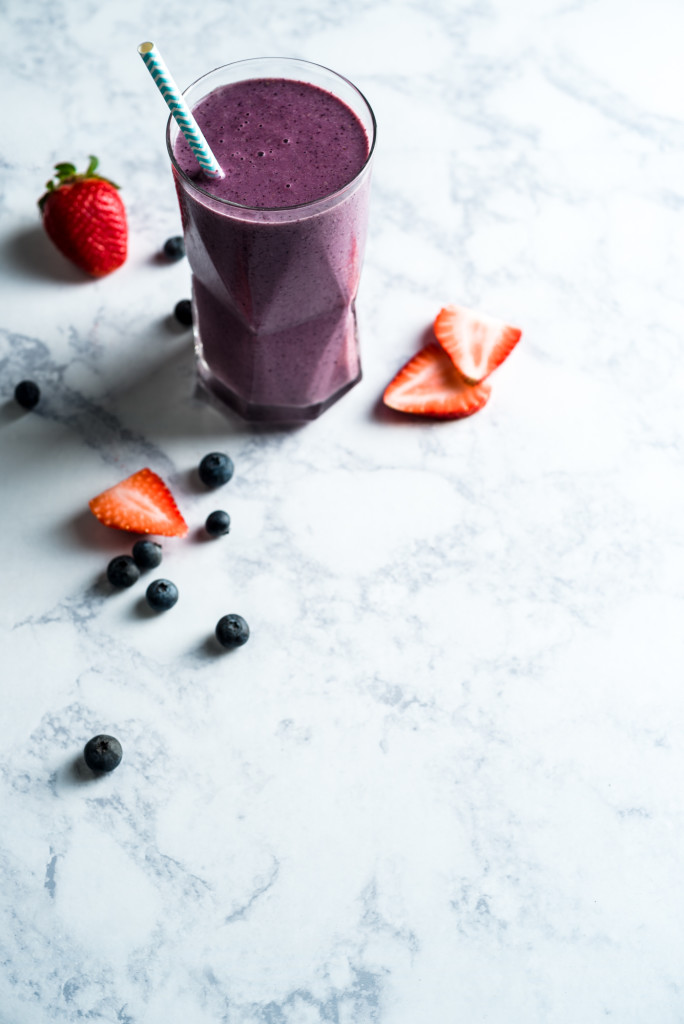 So, this is a fresh week- a new start- it's January!! However, I'm having flashbacks.
Flashbacks to this time a year ago, when I set really high goals at the beginning of the year, and, fast forward a month to February 2016- hadn't kept a single one.
You guys!! This year has to be different!! So, I've been doing a lot of soul-searching, a lot of praying, and learning from the AMAZING Michael Hyatt– and realized that you can really only focus on 8-10 goals A YEAR.
What?!! This is the key. I start my year with 27 goals, feel overwhelmed, and b/c of the overwhelm, run screaming into the night eating Reese's cups (See last week's post- I seem to be using Reese's cups to describe many things these days, hah!)
You know what resolutions I can keep? Those that involve peanut butter. I remember as a kid LOVING the moments I spent at school, unzipping my water-resistant (That's right, it was the 90's and it wicked away MOISTURE, people) lunch box to reveal the soft, white bread peanut butter and jelly sandwich my mom made me, warmed through from the Alabama heat with a bit of the jelly leaking into my Ziplock bag. Days where my dad and I came home from the hunting camp to peanut butter sandwiches and salty potato chips with a tall glass of caffeine-free Coca-cola (my dad's fave). Those were the good old days.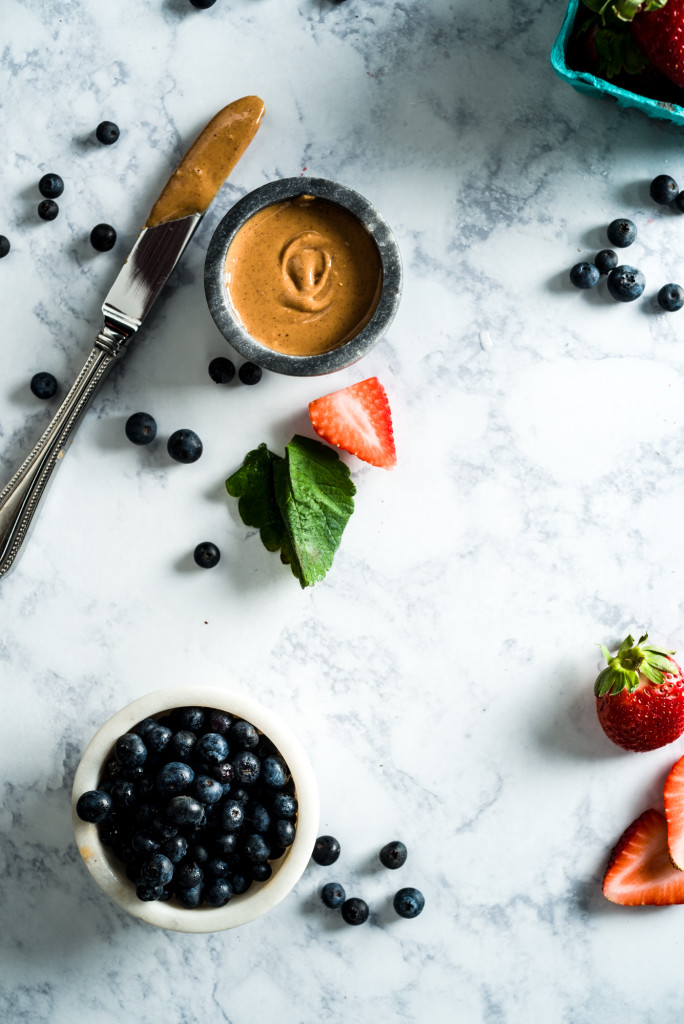 But I think comfort food doesn't have to be synonymous with peanut butter and jelly, exactly– though, don't get me wrong, those things have their place-the love for a classic sandwich can still be incorporated into a smoothie! And this week's smoothie tastes like a comfort-filled, creamy, peanut butter berry shake. I think you are going to love it almost as much as that smushy, lovable peanut butter and jelly classic in your own lunch box.
ALSO I'd love for you to check out this week's video, where I discuss my favorite 5 peanut butter brands. Be assured that I am a life-long peanut butter aficionado. My first word was "juice" and my second was either bologna or peanut butter (I kid, I kid- but how awesome would that be). You have your enophiles, cicerones, chocolatiers- I'd like to refer to my self as a peanut-butter-ateer, sort of like a Three Musketeer, but more of a nut butter pioneer. There's no official certification quite yet- I'll keep you posted.

So, in NO particular order, the five peanut butter brands I keep in regular rotation and why I love them:
Now TAKE all of that peanut butter knowledge into your fabulous PB & J smoothies this week!!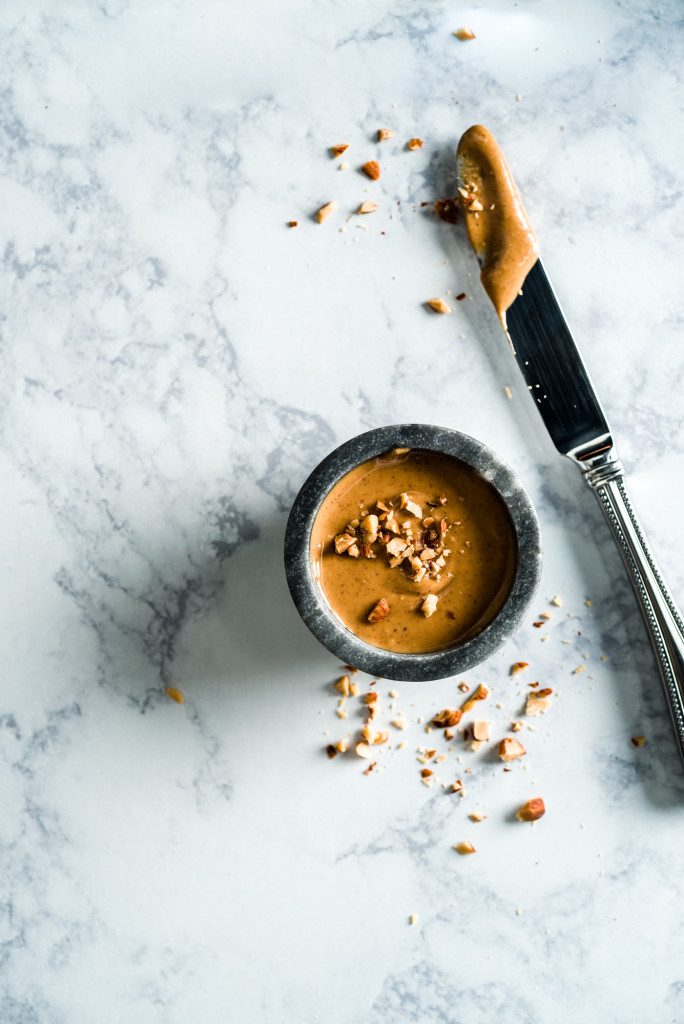 And in case you forgot– LUV Y'ALL!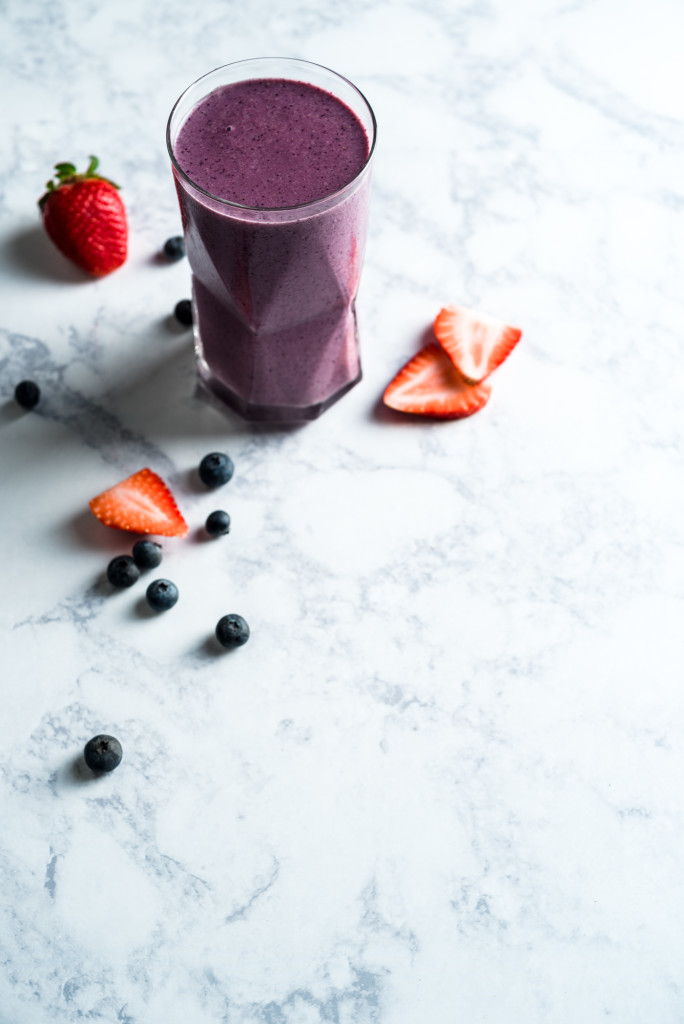 Peanut Butter and Jelly Smoothie
A perfect after-school snack or breakfast treat, this smoothie reminds me of my favorite childhood sandwich! It's  full of healthy fats with the nut butter and coconut oil, and using frozen berries instead of fresh gives it a great, thick texture. Utilizing stevia to sweeten as needed can help bring out the berry flavor too!
What You Will Need:
8 ounces unsweetened vanilla almond milk (or unsweetened coconut milk)
2 tablespoons peanut butter
1/2 tablespoon coconut oil
1/2 teaspoon vanilla
1/2 teaspoon cinnamon
1/2 frozen banana
1/2 cup blueberries, frozen if you like!
1/2 cup strawberries, frozen if you like!
3 ice cubes
1-2 packets of stevia, to taste
What You Will Do:
Blend the almond milk, peanut butter, coconut oil, vanilla, and cinnamon on low in a blender until combined.
Add banana, blueberries, strawberries, and ice cubes. Blend on medium speed until no large chunks remain, then on high until nice and frothy! Taste and add stevia if you like it sweeter!