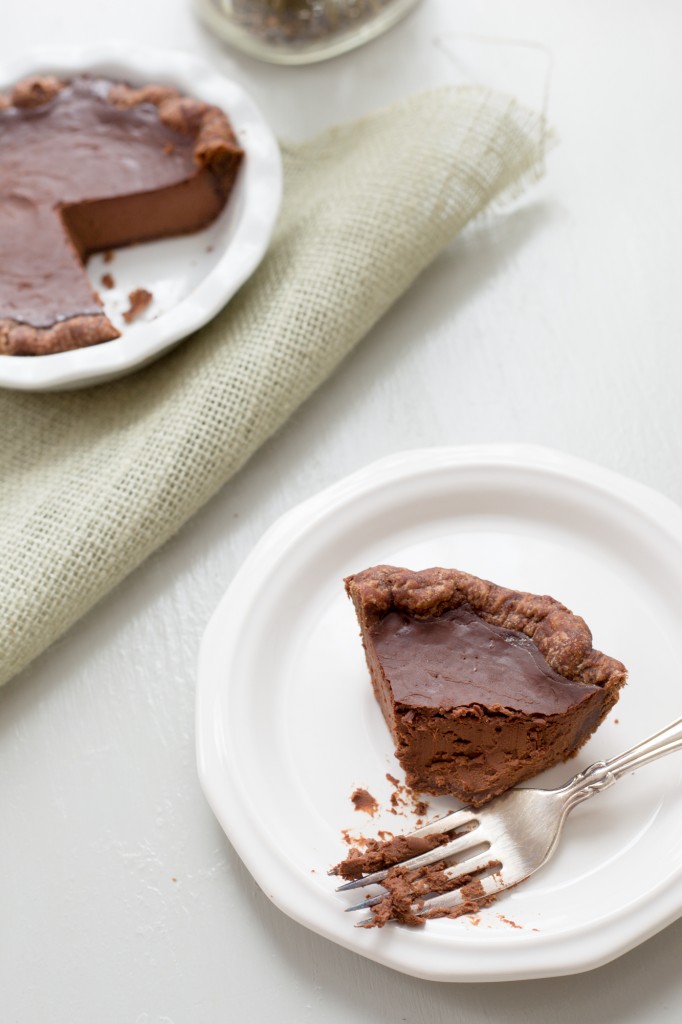 For those of you who may have spent the last week under a rock, or like one or two people I know (#roommates), have been so immersed in the winter Olympics that all you can think about is ice, snowboarders, and whether or not Sochi is actually a resort destination, I offer a friendly reminder: Valentine's Day is in THREE DAYS!
I absolutely love Valentine's Day. Mainly because it involves every one of the items on my top five list of favorite things:
1. Hearts 2. Heart logos 3. Glitter 4. Love!! Or as we say, luv

  5. Chocolate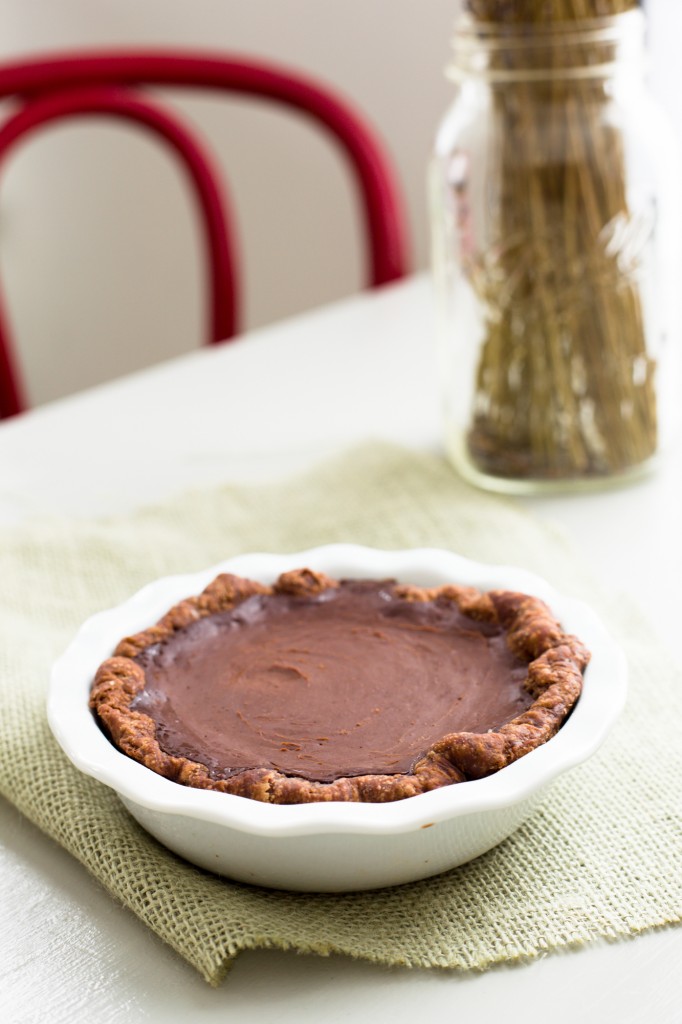 Speaking of chocolate, this leads me to my incredible friend and baking inspiration Laura Chancey and her cooking venture, Humble Pie. Laura and her husband Caleb's love for advancing the city of Birmingham has led them on a very cool journey; not only has Caleb done incredible work  for the music scene in B'ham (he founded Greyhaven, a creative community, and a brilliant music venue called Sound and Page), both Laura and Caleb have a passion for serving the Southern people they love. And in Laura's eyes, what better way than to extend that love through pies to Birmingham.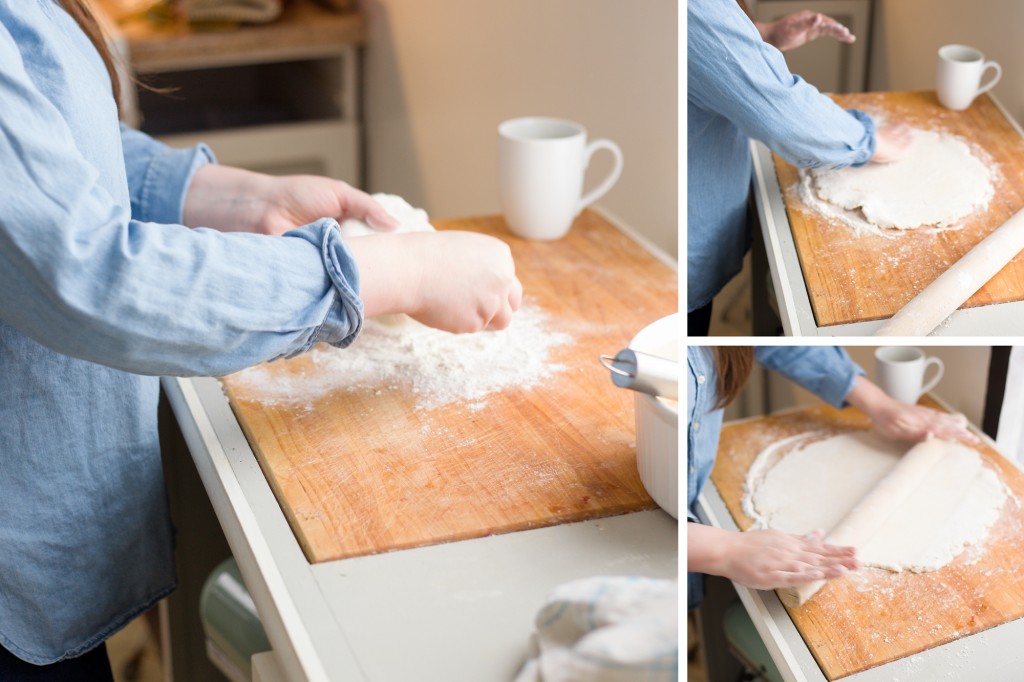 Laura's grandmother MawMaw Betty taught her the art of pies, and she spent many sweet afternoons in the kitchen baking with her. Betty instilled in Laura a love of cooking, but once she passed, so did the secret touch to her pie dough. Desperate to relive memories of her, Laura and her brother began baking, and soon realized that they could incorporate their own creative bent on recipes outside of the apple and pecan versions their family loved so much. Laura also discovered the brilliantly inventive Four and Twenty Blackbirds, and as Laura says their use of "unexpected flavors like cardamon, and ginger, and lime."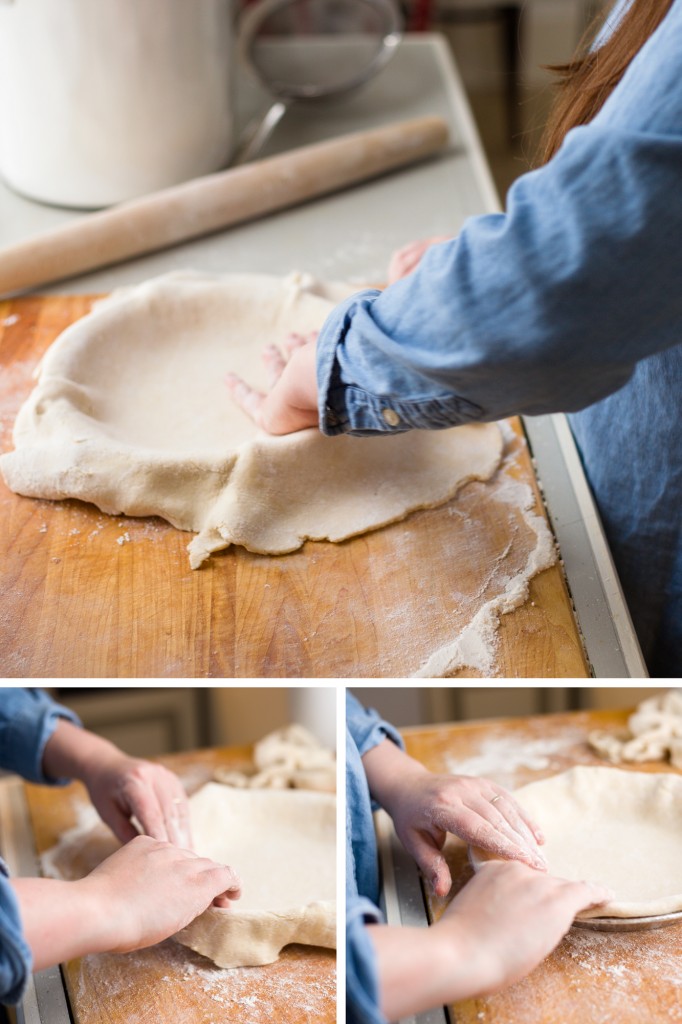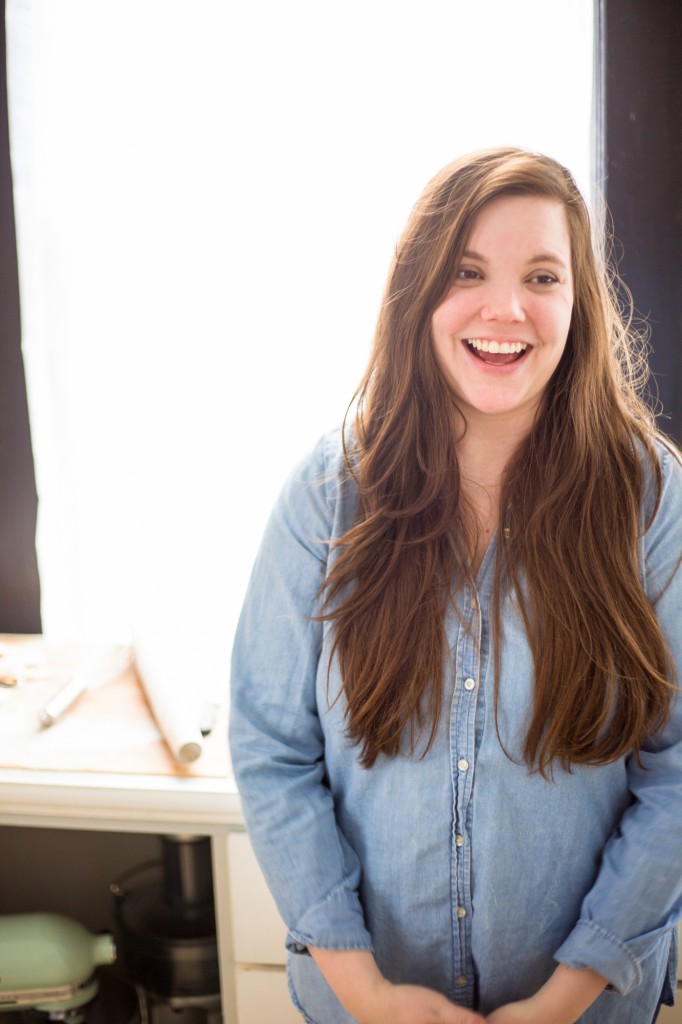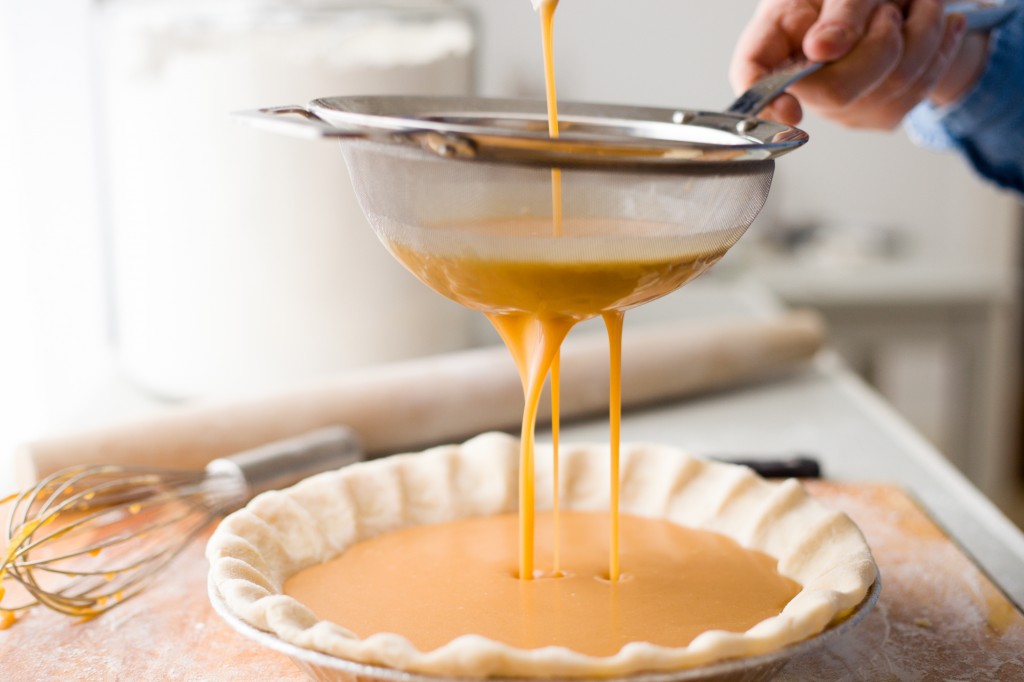 Which brings us to Laura's delightfully creative and flavor-filled chocolate chili pie. In Laura's words, "chocolate pie dough is a marvel," and I would agree. This treat is at once bittersweet, dense with a chocolate mousse-like consistency and flaky crust, along with a lingering aroma of chili and spice on your tongue.  And if your Valentine's plans involve shelter from frigid weather (I want my Southern winter back!), this is the perfect bit of heat to keep you inside and satisfied.
So gather those you love, glitter some Valentines, and order* or make a spicy chocolate chili pie. Because just like Laura's passion, loving people through food is always creative, tasty, and an adventure.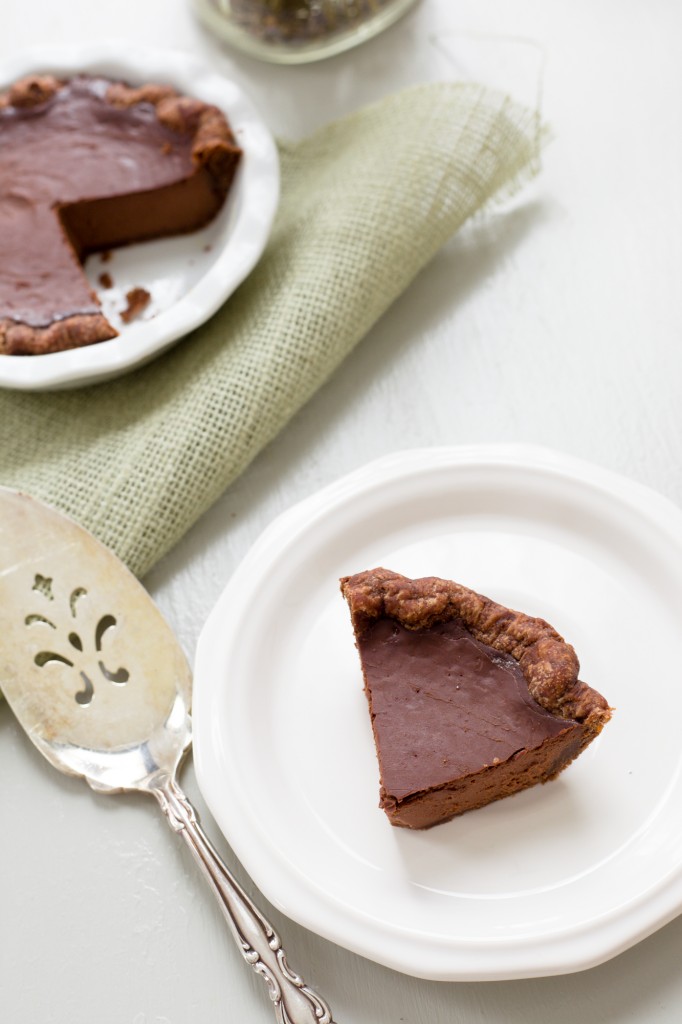 Spicy Chocolate Sweetie-Pie (Laura pulled inspiration from the Four and Twenty Blackbirds version, but tweaked it to be her own).
Chocolate Pie Dough
What You Will Need
1 cup all purpose flour
1/4 cup unsweetened cocoa flour
1/2 tsp salt
1 tbsp sugar
1/2 cup (1 stick) cold butter
1/2 cup ice plus 1/2 cup water to make super cold ice water
What You Will Do
1. Whisk the first 4 ingredients together, then with a pastry knife cut the butter into the flour mix until it resembles small pebbles.
2. Add ice water a tablespoon at a time, using a wooden spoon to incorporate it in.
3. When the mixture starts to resemble dough, form a ball with your hands and wrap in plastic wrap. Refrigerate for at least 1 hour (or if you're impatient, like me, freeze for at least 30 minutes.)
Note: When you're ready to begin making the pie, roll the dough out first, put it into the baking dish, poke the bottom with a fork about 10-15 times, and then stick the dish in the freezer until your filling is ready.
Chocolate Chili Filling
What You Will Need
1 cup heavy whipping cream
1 cup milk
12 ounces bittersweet chocolate
1/2 tsp salt
1/2 tsp cardamom
1/4 tsp ginger
1/4 tsp cayenne pepper
2 large eggs
Juice of half a lime
What You Will Do
1. Preheat oven to 325 degrees.
2. In a saucepan, heat the cream and milk until almost boiling. Meanwhile mix chocolate, salt, cardamom, ginger, and cayenne in a bowl.
3. Pour hot cream over the chocolate mixture and let it rest for a minute or two. Stir to combine.
4. In a small measuring cup, whisk the eggs. Temper the eggs by adding a bit of the hot chocolate a spoonful at a time. When the temperature of the eggs has risen, mix into the chocolate mixture.
5. Add the lime juice and stir to combine.
6. Pour the mixture into a prepared Chocolate Pie Dough through a sieve.
7. Bake for 35 minutes, making sure to turn the pie dish 180 degrees once the pie has been baking about 20 minutes.
**Though Laura hopes that a brick-and-mortar store are not far off, you can reach her for a pie through Instagram. Her other current faves are salted caramel and lemon chess pie.