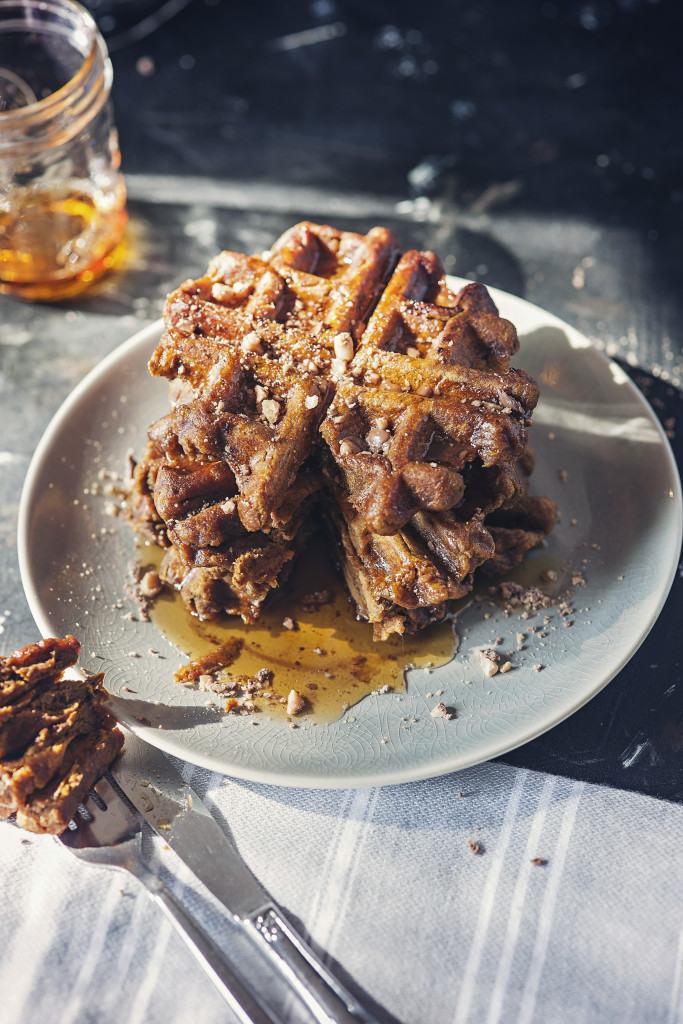 PUMPKIN WAFFLES!!!
Thanksgiving is officially upon us (as in NINE days away) so I thought it would be super cool to post some creative recipes that put a fun spin on the traditional pumpkin and sweet potato sides we are all used to.
Let's start with this coconut sweet potato soup with chickpeas. To this day, this is still one of my worst food styling stories EVER, but the recipe itself is super delicious (just try not to spill it all on your neighbor's front door.)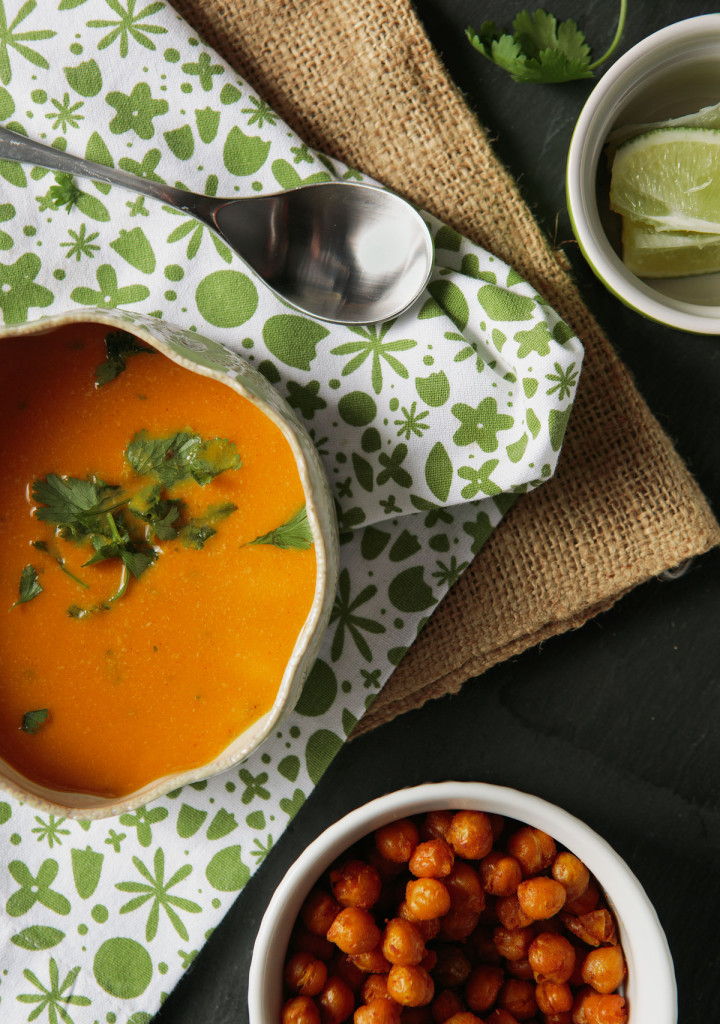 Then there are these waffles. Oh. My. GRACIOUS! They would be AWESOME for a pre-Thanksgiving breakfast, next day treat, or just all around holiday winner.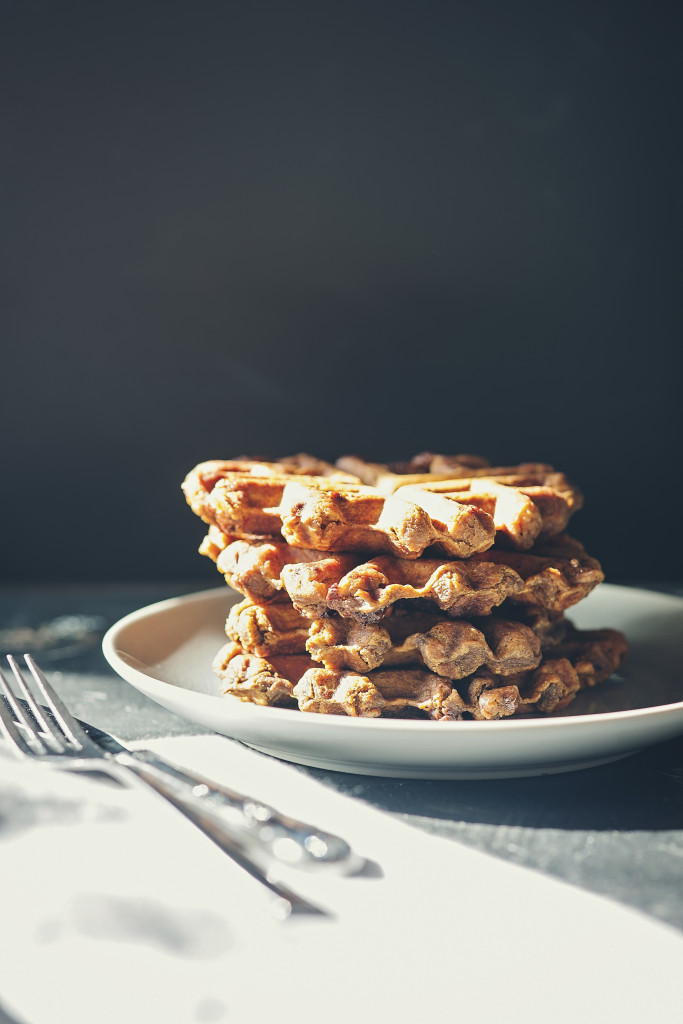 I'd also like to give a HUGE shout-out to the wonderful Stephanie Mullins for these incredible photos. She is oh-so-talented and I loved spending my morning with her, watching her work.
Without further ado-
Chocolate Sweet Potato Waffles with Heath Bar*
These waffles come together easily, and feature the fiber and satisfying nature of whole wheat flour and pumpkin puree. Serve with additional maple syrup and heath bar for topping for a super holiday treat. 
What You Will Need:
2 cups white whole wheat flour
1 teaspoon cinnamon
1/2 tsp pumpkin pie spice
1 tablespoon cocoa powder
2 teaspoons baking powder
1/4 teaspoon salt
1 cup dark chocolate almond milk
1/4 cup coconut oil, melted
1 tablespoon vanilla extract
1 tablespoon maple syrup
2 eggs, lightly beaten
1 (15 ounce can) can pumpkin purée
2 tablespoons heath bar, plus more for topping (or chocolate bar crumbles of choice)
What You Will Do:
Preheat a waffle iron to the medium high heat setting.
Whisk together flour, cinnamon, pumpkin pie spice, cocoa powder, baking powder and salt in a large bowl.
In a medium bowl, whisk together almond milk, coconut oil, vanilla, maple syrup, eggs, and pumpkin puree until smooth and combined.
Pour wet mixture into dry and stir gently, just until combined. Stir in health bar.
Pour batter by 1/4  to 1/3 cup spoonfuls into waffle iron. Cook for about 4 to 5 minutes, or until waffles are browned and cooked through.
Serve with additional Heath bar for topping and drizzle with maple syrup. Happy Thanksgiving!
*Also, y'all, this is so embarrassing. I know that I got this recipe inspiration online but I can't remember WHERE!! If this looks similar to your recipe for chocolate sweet potato waffles, please email me! Love y'al!