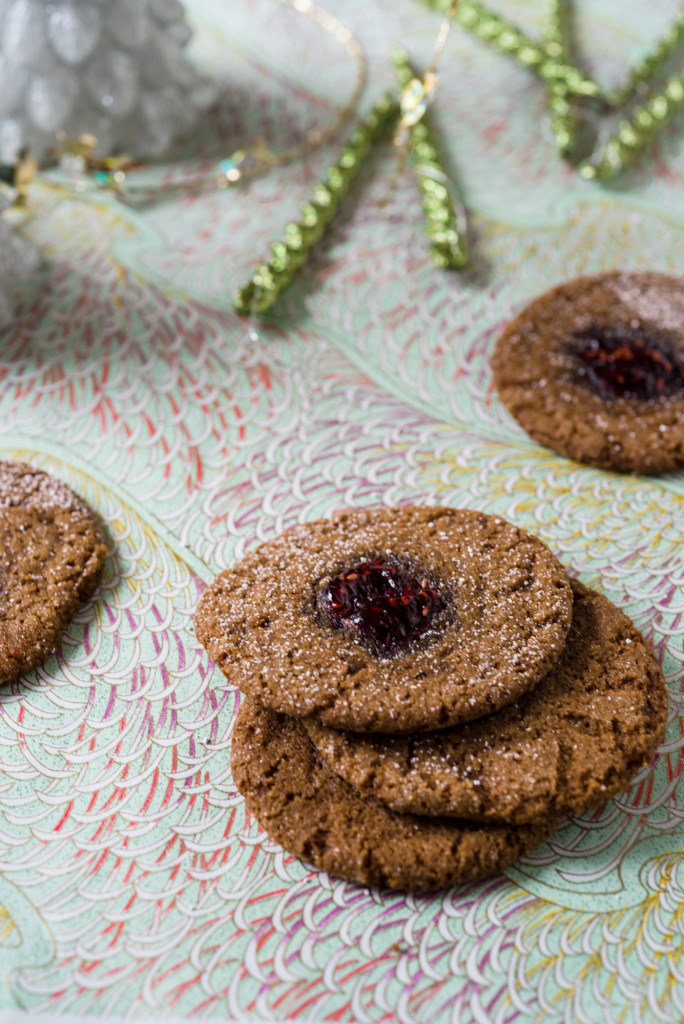 Y'all- there is nothing like Southern women. Those of you who know me know my deep love for the classic, Southern-drawl, all-out fabulous women of the South. But grandmothers in particular are my total favorite.
Yesterday I was on one of the most fun video shoots I've been on in a while, and it was entirely about Southern grandmothers. Their presence on camera was perfect. Open, ridiculously honest, hilarious, yet still maintaining the epitome of Southern charm (all the while sporting a host of fur-trimmed clothing items and pearled accessories) they were stunningly beautiful. I found myself praying that I would one day become like them- each had such a spark, a love, a vitality and joy to them.
But the thing that struck me the most about these women was their love for the food they cook and the people they cook it for. The majority of them grew up family farms and ate like queens. As in, fresh produce from the backyard, homemade cornbread, fresh milk at their disposal- hallelujah!
And as many of you know, there has never been a better time to be a Southern grandma than at Christmas. Glittery ribbon, sparkly Christmas sweaters, baked goods only they can make taste that fantastic- they rule the season with pizazz. Their love for celebrating all things life brings me a comfort that resonates with my spirit.
And speaking of spirit- this week has been a really sweet one for me. My precious mother in law gave me the She Reads Truth's advent calendar last month, and it has been my complete happy place. This study has kept me sane, praise the Lord!
But the coolest thing about the readings have been the constant reminder that this season happens because our Redeemer is indeed on His way. This promise fills my heart, and spirit, with joy. We celebrate Him- and the life He brings- above all else. That fact is truly miraculous and worth celebrating every moment.
And just as fate would have it, the holiday cookie recipe in the She Reads Truth study is called "Grandma Marlene's Molasses Cookies." So of course, I had to make them. And they were worth every minute (and baked and photographed for this post). They are so good, in fact, that a friend of mine said, and I quote, that "I can't even tell you how much I loved them!"
Y'all. In this season, isn't that what we are shooting for? To show people love on a day when the Ultimate Love was given? I leave you with this quote from She Reads Truth's study I've been thinking a lot about:
"So now we pause. Still. Ponder. Hush. Wait…Wait for the coming of the God in the manger who makes Himself bread of run near starved. For the Savior in swaddlings who makes Himself the robe of righteousness for us worn out. For Jesus, who makes precisely what none of us can but all of us want: Christmas."- Ann Voskamp