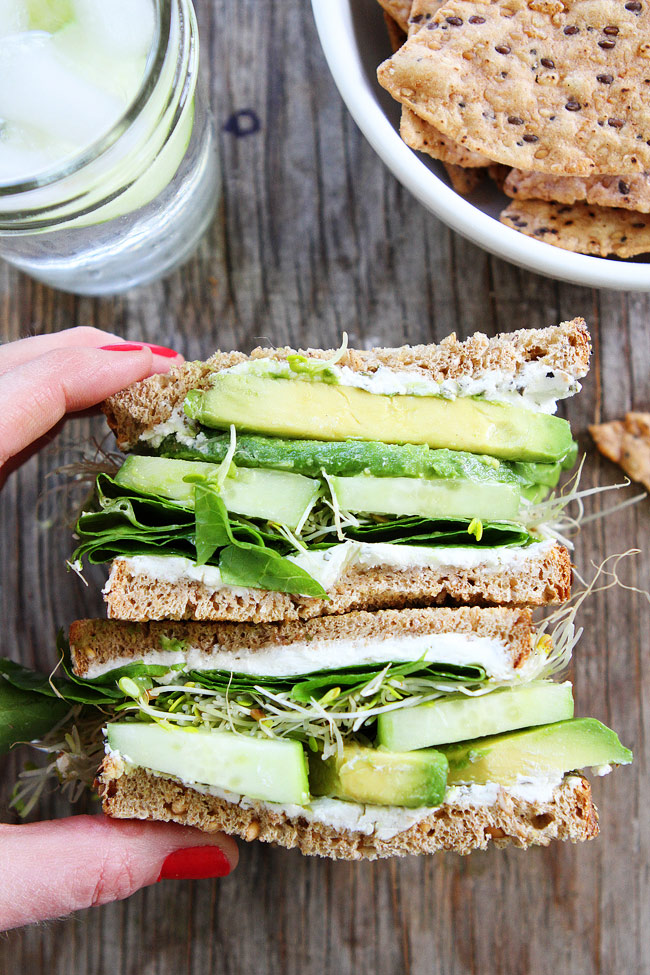 MAJOR avocado inspiration about to head your way! Watch out, because huge avocados with pits could potentially take out your eyeballs.
I KID!
No, instead of dodging actual avocados, it's time for this month's recipe round up of all of the fantastic and delicious avocado recipes I found on the internet. And yes, my mouth did water as I was looking these up and I was overcome with avocado-inspired, voracious hunger.
And speaking of cooking with avocados, how do you actually pick out the best avocados? Check out this week's video to learn some great tips and tricks (and watch Bigsby feign exhaustion):
Here we go, drumroll, THESE PEOPLE ARE AVOCADO BRILLIANT AKA MY FAVE AVOCADO RECIPES THIS MONTH!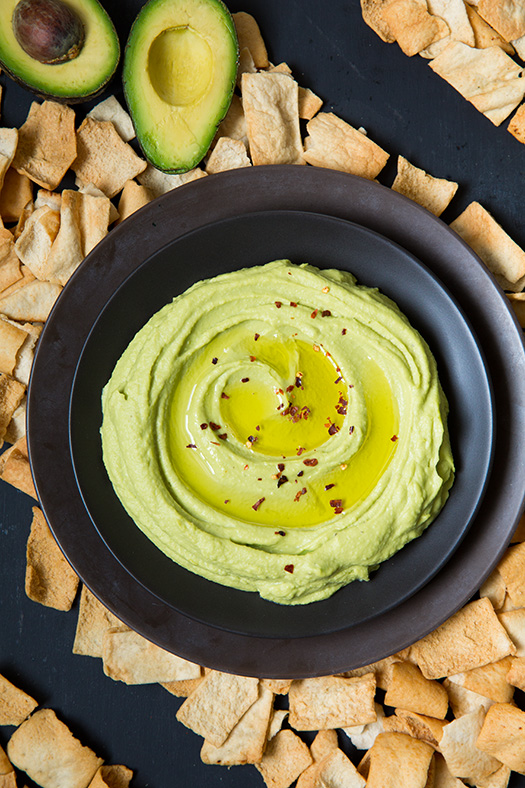 Avocado Hummus by Cooking Classy Umm, tahini + avocado + chick peas = SUCCESS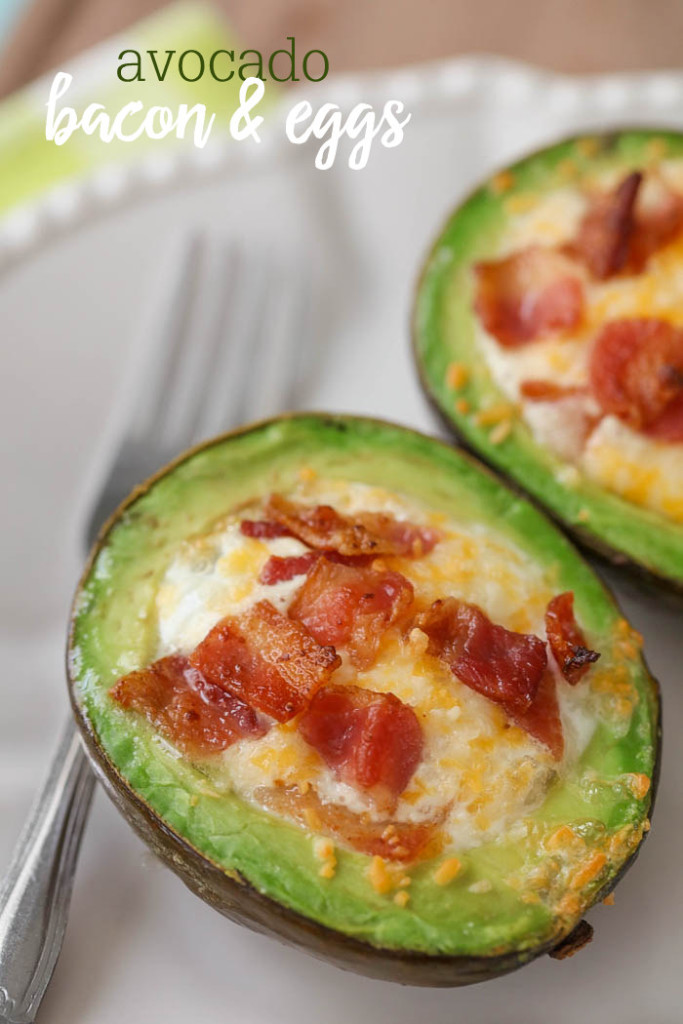 Avocado Bacon and Eggs by Lil' Luna Please someone make this for my breakfast tomorrow?
Honey Mustard Chicken, Avocado + Bacon Salad by Cafe Delights The dressing is also the marinade, GENIUS!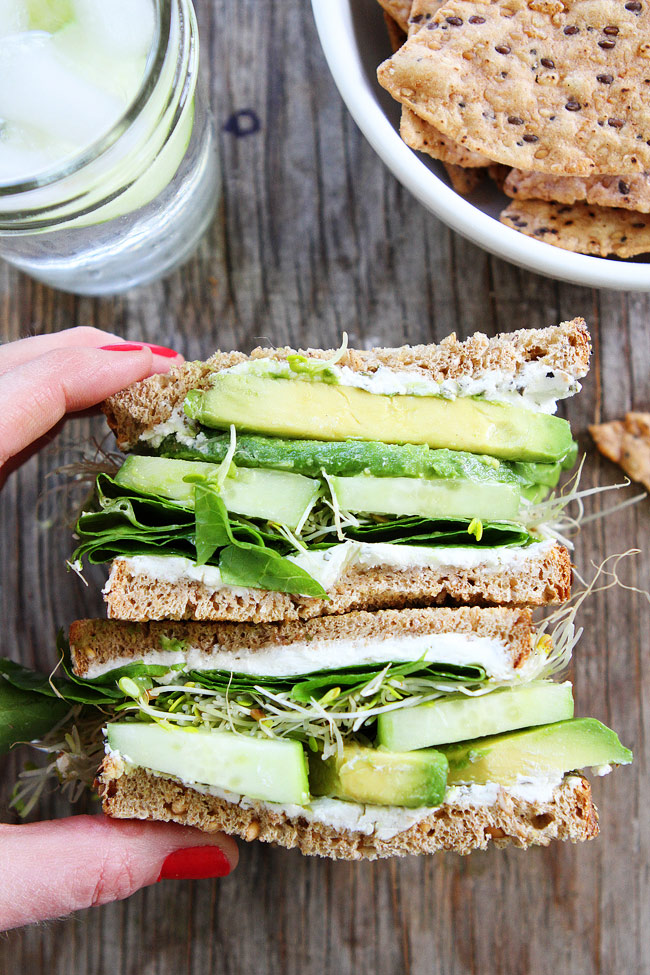 Cucumber and Avocado Sandwich by Two Peas & Their Pod Avocado + cucumber + sprouts + HERBED GOAT CHEESE OH MY GRACIOUS!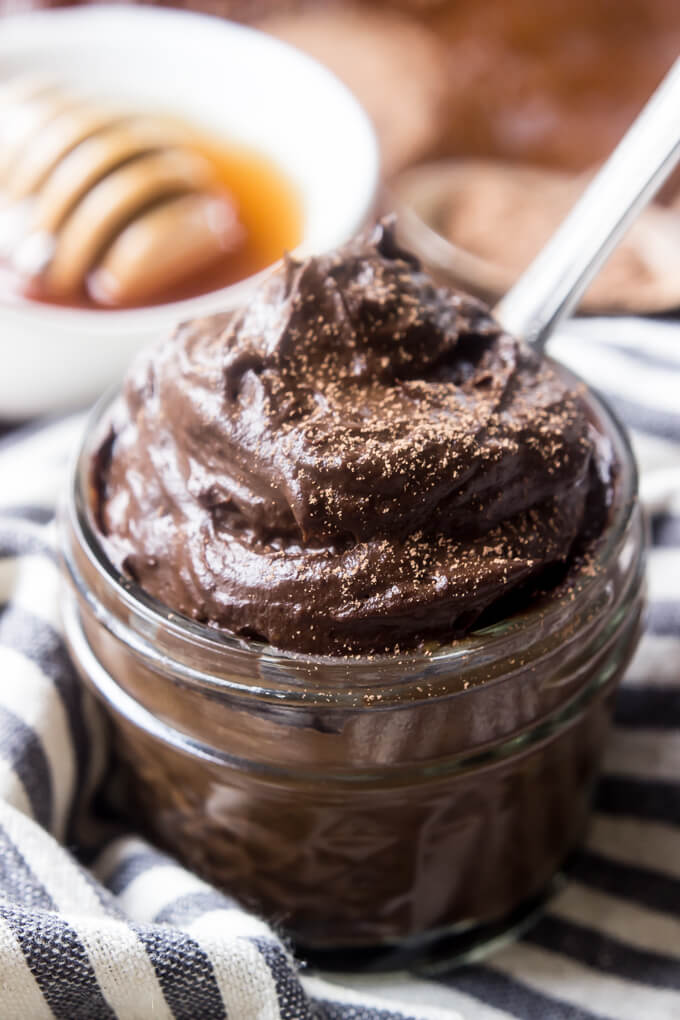 Paleo Chocolate Pudding by Wicked Spatula My husband can tell you that I can NOT get enough of avocado pudding and will eat every drop of it if you get close I promise I will stab you with. my spoon.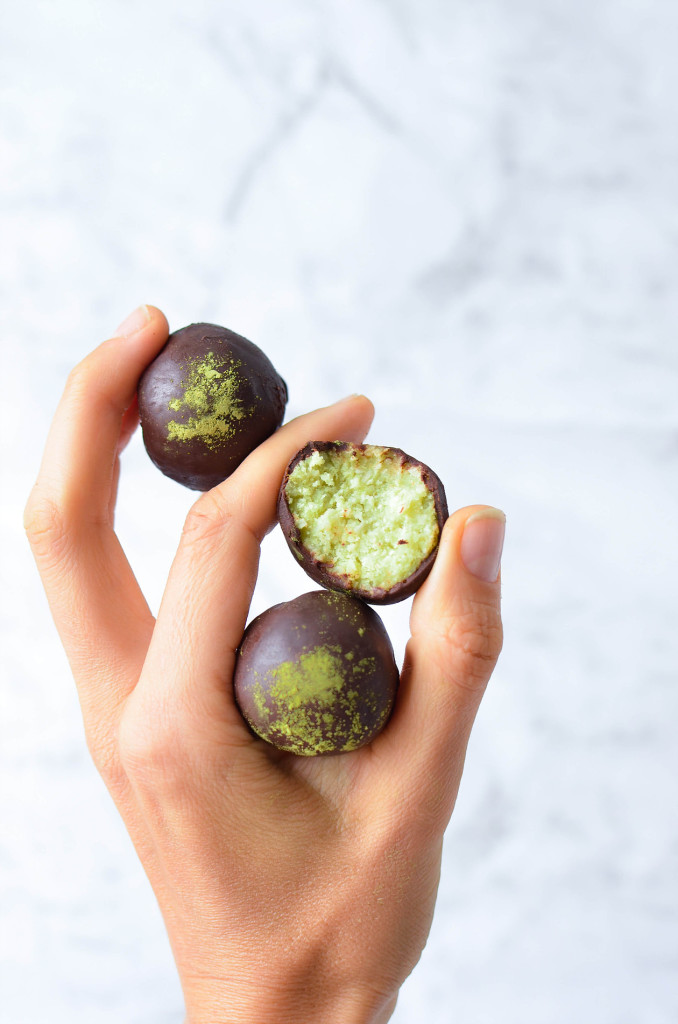 Avocado Coconut Truffles with Dark Chocolate by Wild Blend Umm, this chick is INCREDIBLE and her food brain is so, so smart. Well done Wonder Woman, well done.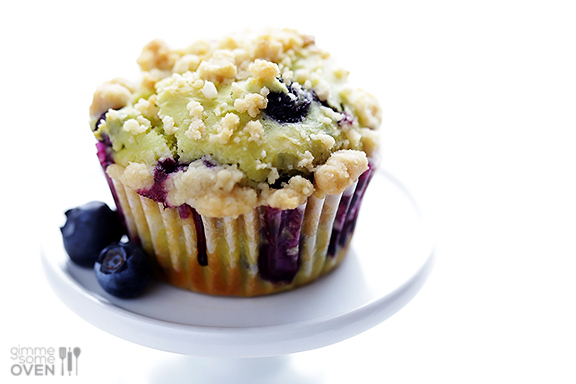 Blueberry Avocado Muffins by Gimme Some Oven Genius!! Using avocado as the oil in these muffins totally ups the blueberry muffin game into the baking stratosphere. Genius! Wait, how many times have I said genius?
Avocado Salsa Verde by Joyful Healthy Eats This is one of my FAVORITE ways to eat avocado. Plus a homemade salsa verde oh my GEEZ LOUISE!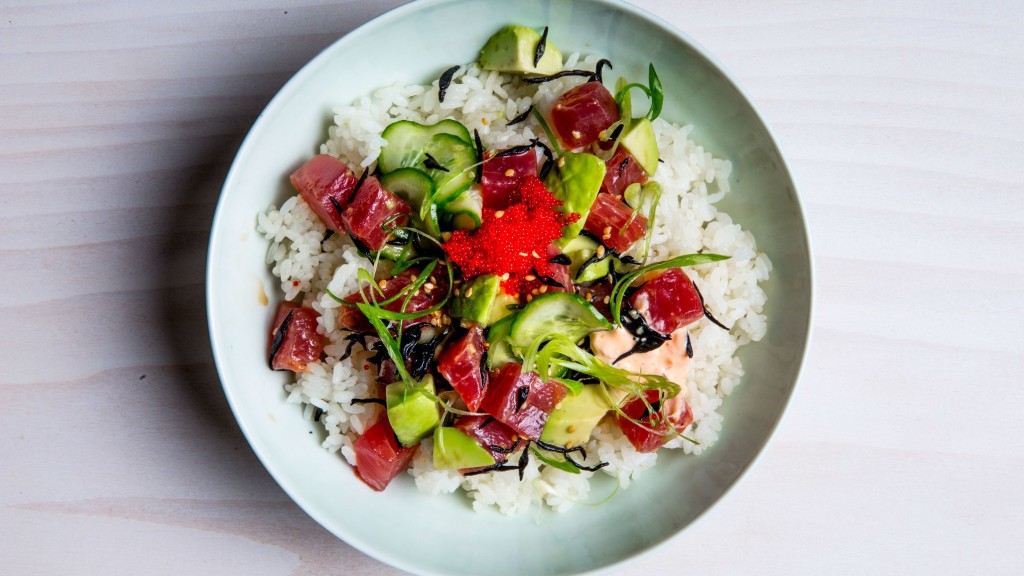 And finally, the Tuna Poke Bowl by bon appetit This is one of those recipes you see, your mouth waters, and you think "I'd be willing to spend $100 on tuna right now." Then you look in your bank account and realize that yes, dreaming about avocados IS a positive, yet not so lucrative, past time.

Here's to a weekend full of avocado-inspired joy and great food!
Much luv y'all– C