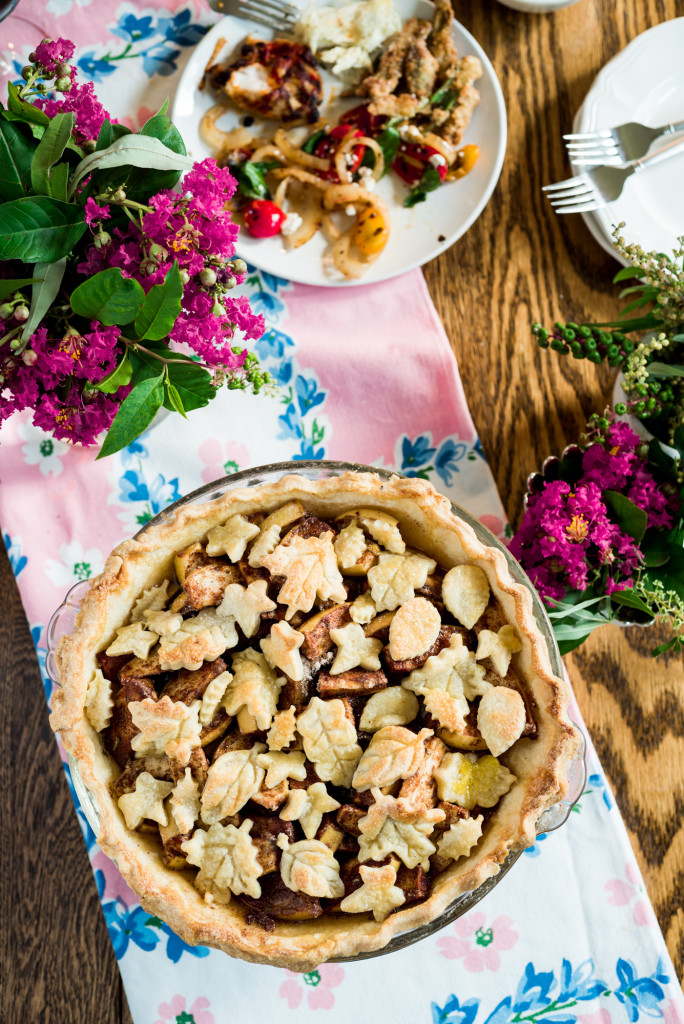 It's that time. YES today is Thanksgiving Day and I hope you are having an absolutely incredible day!
It's also about that time to start thinking about all of those holiday parties coming up. One of my FAVORITE things to plan when it comes to holiday parties, is, confession, not only the food to bring but also how to bless the host or hostess of the party.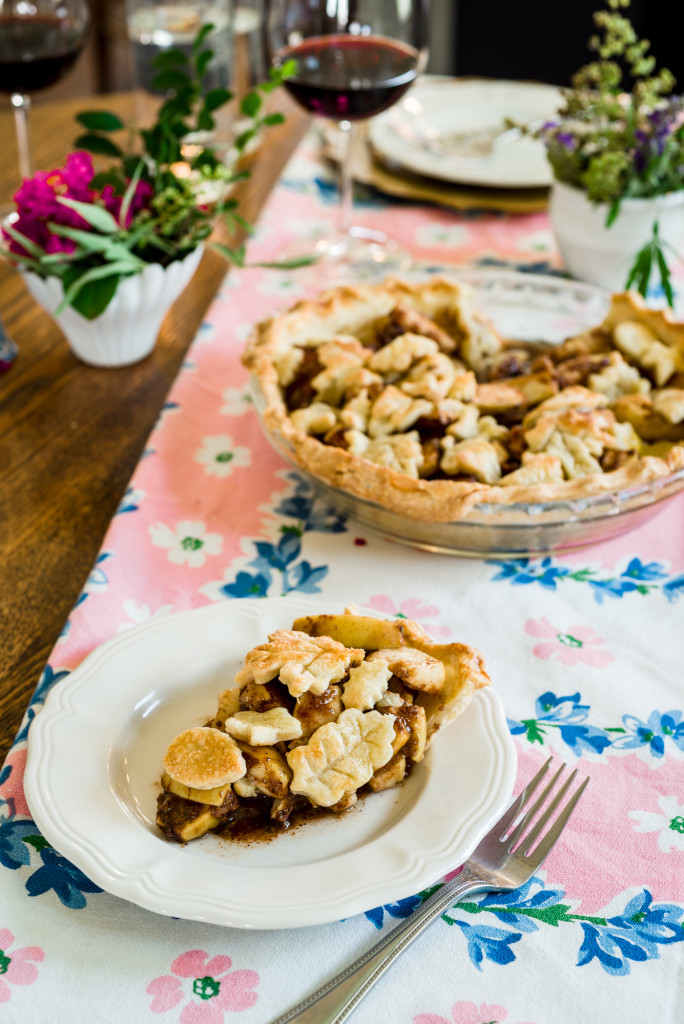 I mean, how amazing is it that all we have to do is throw on our party dress and enjoy the hard work and cooking of another fabulous person?
I think it's pretty amazing, and I think I have some great ideas on ways you can UP your party guest love even more.
And for the bulleted version:
5 Ways to be an AWESOME Holiday Guest
Consider your host or hostess and bring them a gift. Ideas: a potted plant; fresh flowers in their favorite color; a bottle of their favorite wine, or fresh coffee beans.
Bring a good appetizer. Meaning: something that doesn't require oven time! When you are cooking a holiday meal, the host or hostess has to protect their oven or stovetop because that is where a lot of the cooking magic is happening. A great recipe for this: the Thai zucchini noodle salad above.
Love people over politics! Avoid hot topics, and stick to things that are positive and uplifting to the people around you.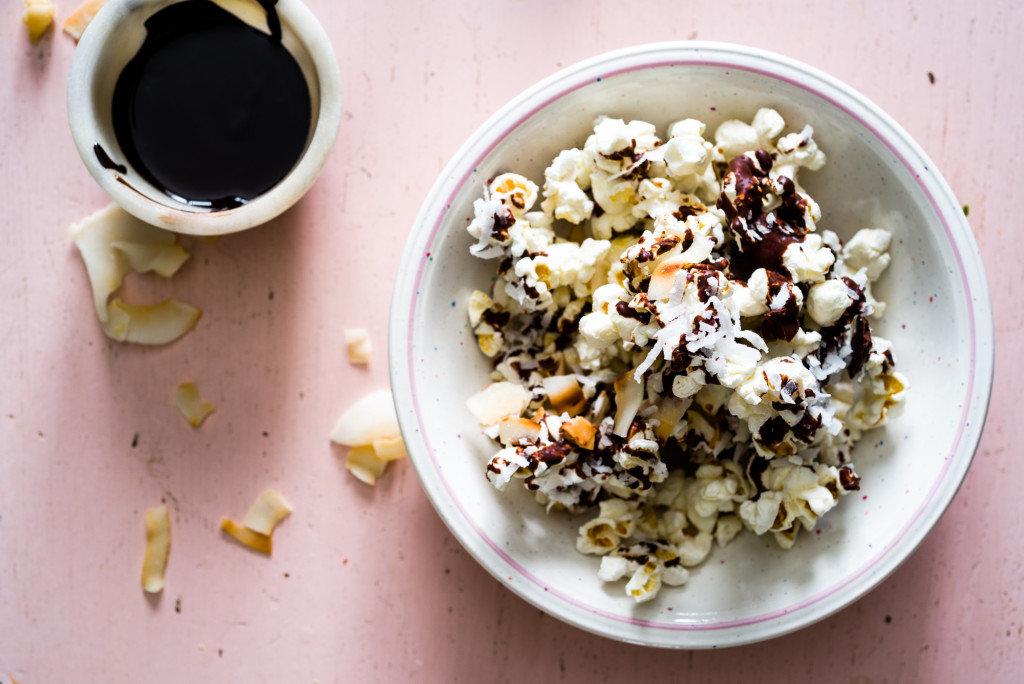 4. Offer to clean up. It's such a kind gesture offer to give back to your host or hostess and offer to help with the dishes!
5. Send a thank you note. There is nothing better as a host or hostess of a party than receiving a sweet note in the mail affirming all that you did to make the party happen! To me, this is one of the most thoughtful things we can do to love on each other.
So there you have it my lovelies! Happy holiday party planning this week:)