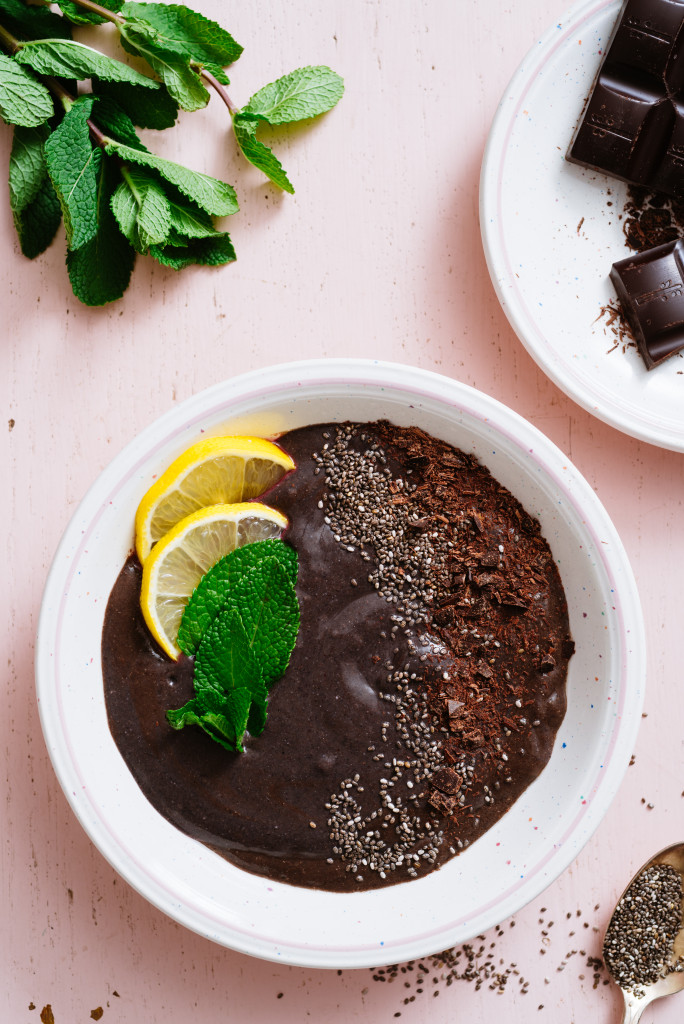 As snow falls softly outside my window, I'm reminded of one of my favorite things about January. The fresh white powder is a clean slate. It's reflecting in nature the simple principle that life can start fresh at any moment, that each day is a new beginning.
The whiteness also reminds me of what a stark contrast the colors of my breakfast plate are to the world around me. Deep, orangey yellow eggs, amber bacon, lightly golden toast with deep purple jam. Black coffee with a creamy coffee bomb.
The snow continues to swirl, the wind leading it up and away, or cascading down, perching softly on the worn wooden rails of our porch.
These patterns, these colors, these textures- it's bliss. For those of you who read this blog, you are no stranger to the fact that I LOVE beauty. I even tried my hand at a few posts about the things that were inspiring to me visually, at that moment. For my heart, the visual world is just as real and riveting as any adventure I've had. It's key to my peace of mind, my happiness, my creative expression, to be deeply aware of this reality.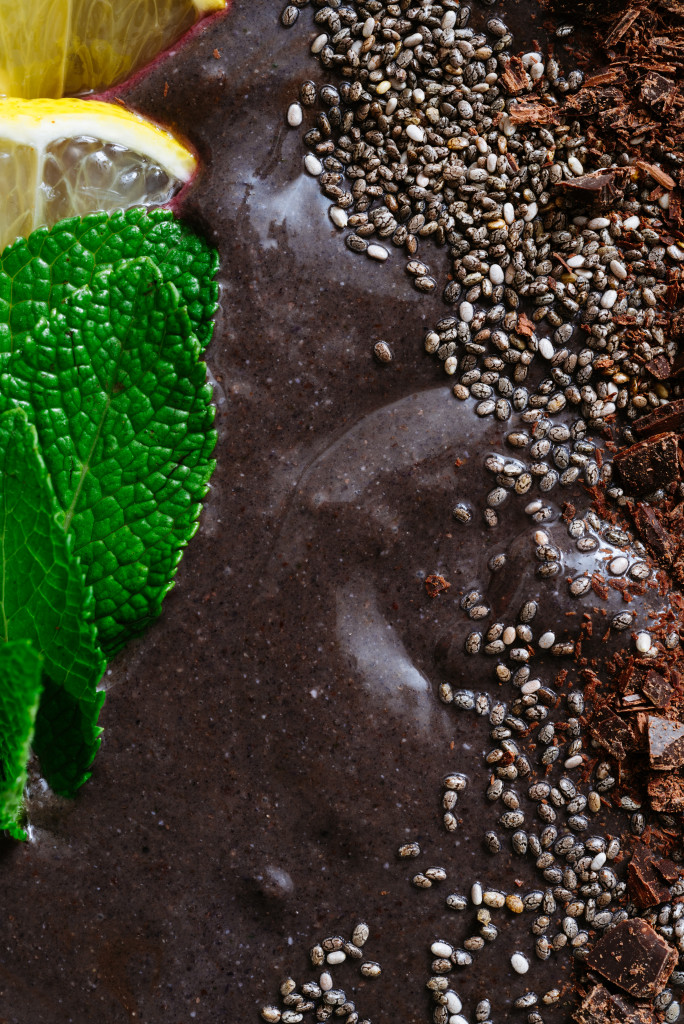 Which brings us to the love I have for the beauty of food.  The depth and layer of color to a strawberry; the way rainbow chard blooms from green into orange into purple-red; the gleam on a rinsed, ripe blueberry.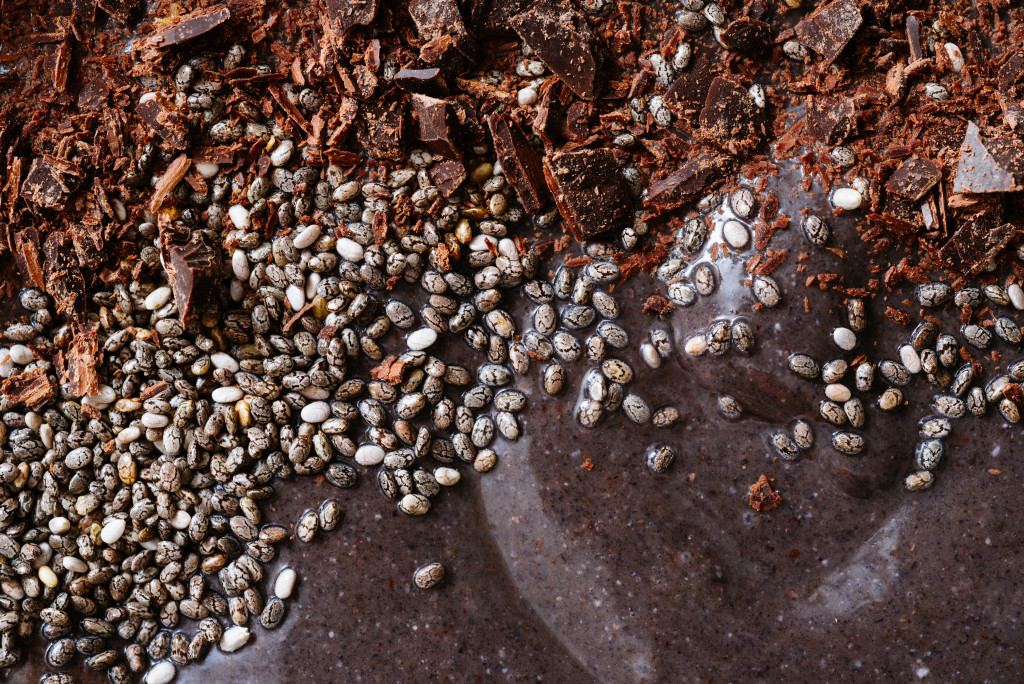 There is an exquisiteness to this world- this visual world of food- that is inspiring, challenging- and I think can even lead us to new flavor combinations and levels of creativity in our own cooking.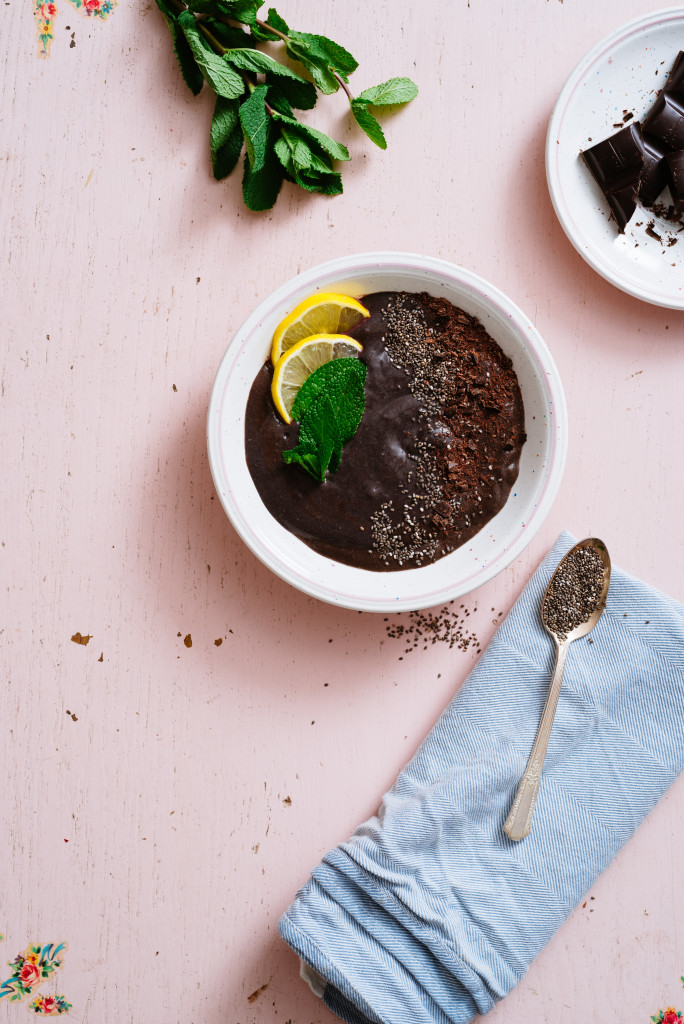 And this is the reason number two why I want you to fall in love with food in January. If you missed last week's post, the amazing Kristen Shoates joined us to introduce herself, and her own story with falling for food. She's leading the charge this month as we discuss four reasons (and there are SO many!) to fall for food. Here is Kristen's reason number two to expound so beautifully on the topic:
Food as art. Have you ever walked through the produce section of the grocery store and really paid attention to the creativity of food? The richness of color, the variety of texture and the diversity of flavors are all part of nature and ready for us to explore. When we constantly eat the same thing or eat food that only comes out of a box, we lose the artistic nature of eating and cooking. For me, eating has become an almost spiritual experience, one that makes me feel connected to my Creator, the way my body was designed to work and the creativity displayed throughout nature.
YES!! And here is this week's video about that exact fact- along with a  challenge to you guys this week to engage that cooking creativity!
And to me, this weeks' recipe could not be more fitting to the topic of beauty and food. There is nothing like a smoothie bowl to stir the senses and ignite creativity, solely based on the visual of the thing you are creating.
So this weekend, let's celebrate the beatify, the mystery, the abundant color of food. And enjoy every spoonful.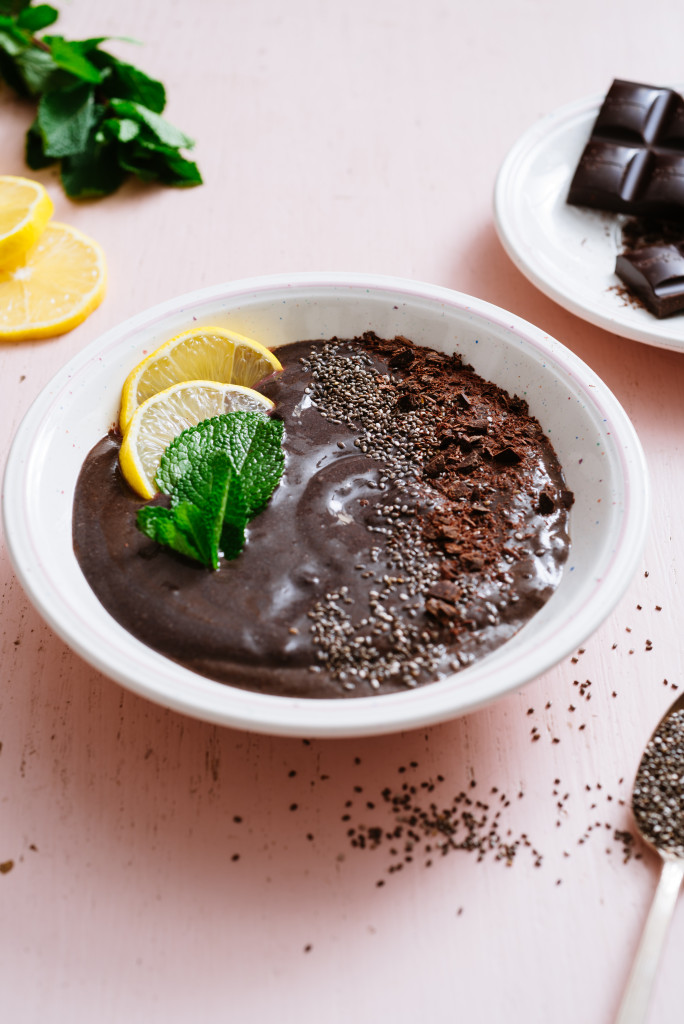 Lemon Blueberry Chia Smoothie Bowl with Fresh Mint and Chocolate
Lemon juice amplifies and balances the sweetness of blueberries and banana in this smoothie bowl. Don't worry if your mixture is super thick in the blender; that means you are doing it right! Top with mint-flavored dark chocolate for an even sweeter, minty flavor. You can also find this recipe in the January issue of Birmingham magazine.
Yield: 1 smoothie bowl
What You Will Need:
●  1/2 cup unsweetened nut milk plus 1 tablespoon filtered water
●  1 scoop plant-based protein powder (23 grams), chocolate or vanilla flavor
●  1 cup frozen blueberries
●  1 tablespoon cold chia seeds, plus more for topping
●  1/2 frozen banana, broken into two pieces
●  1 teaspoon fresh lemon juice
●  1 tablespoon cocoa powder
●  1/4 of an avocado
●  5 fresh mint leaves, plus more for topping
●  80% cacao dark chocolate, shaved (or mint dark chocolate)
What You Will Do:
Blend all ingredients (except for additional mint for topping and dark chocolate) on low speed in a blender for about a minute. Move to medium speed for about one minute more.
Stop blending and remove top from blender. Use a large spoon (or tamper) to push any remaining unblended ingredients towards bottom of mixture.
Continue to blend; if blender gets stuck, simply stop blending, push ingredients down into blender, and blend again until smooth and creamy.
Pour into a bowl, top with chocolate and mint, and enjoy!
*If using unsweetened protein powder, add 1-2 teaspoons of maple syrup or honey to taste.