Hi lovely Luv Cooks foodies!
In honor of this very special holiday weekend, where we get to celebrate the beauty and freedom of America, and American cuisine, I wanted to give you guys a special round-up of all of the recipes that are SURE to bring a smile to the ones you love this Fourth of July.
This post is all about my favorite summertime recipes that not only taste delicious, but are a great way to bring some fun and love to those outdoor BBQ's.
Without further ado…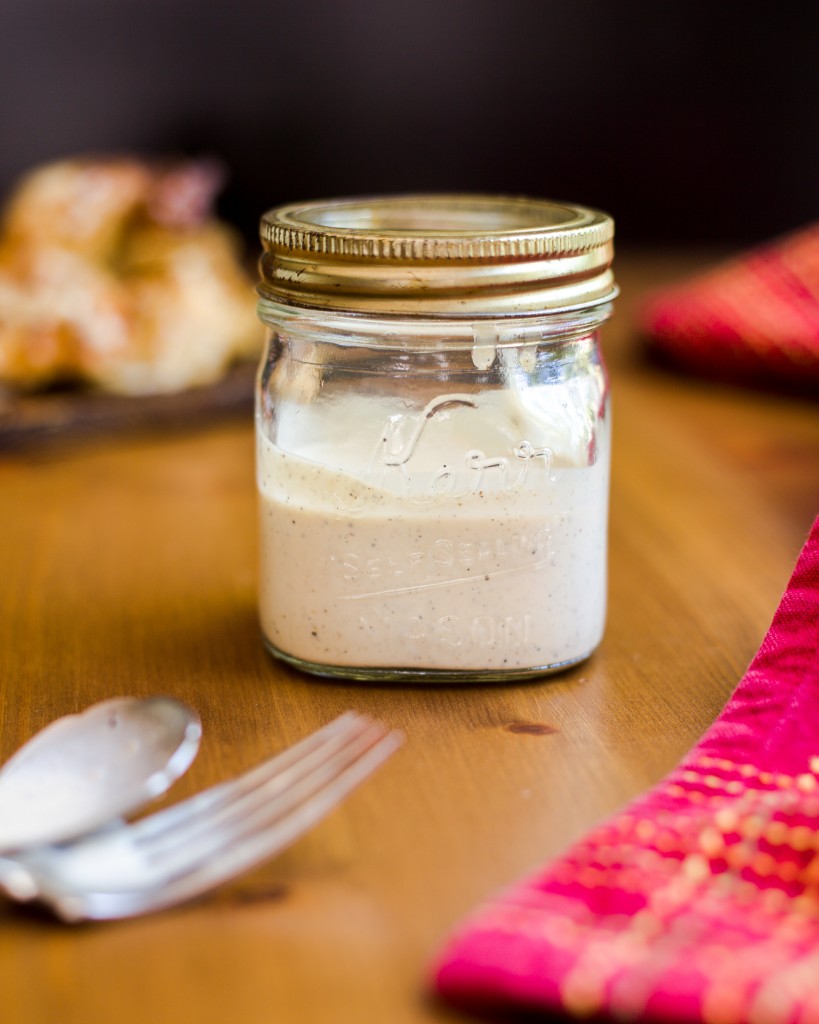 White BBQ Sauce This recipe, adapted from Southern Living's version, is a huge crowd pleaser! Use it to top smoked chicken, burgers, even stir it into coleslaw!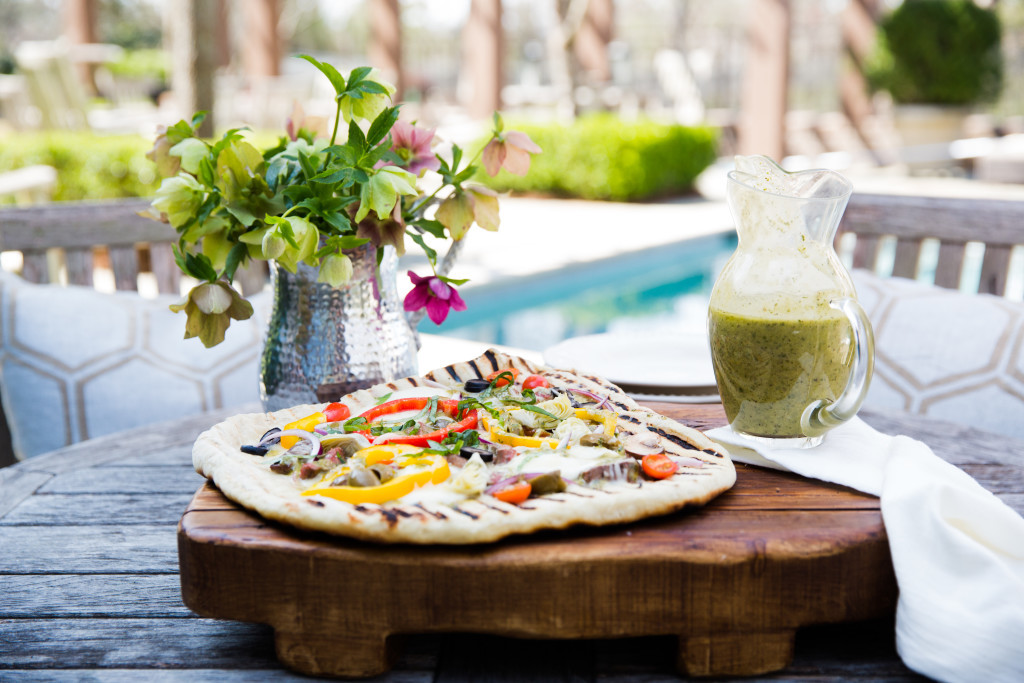 Grilled Greek Pizza with Steak Two words: GREEK DRESSING! This post features my favorite homemade Greek dressing of all time and the fabulous The Style Gathering– plus steak tips!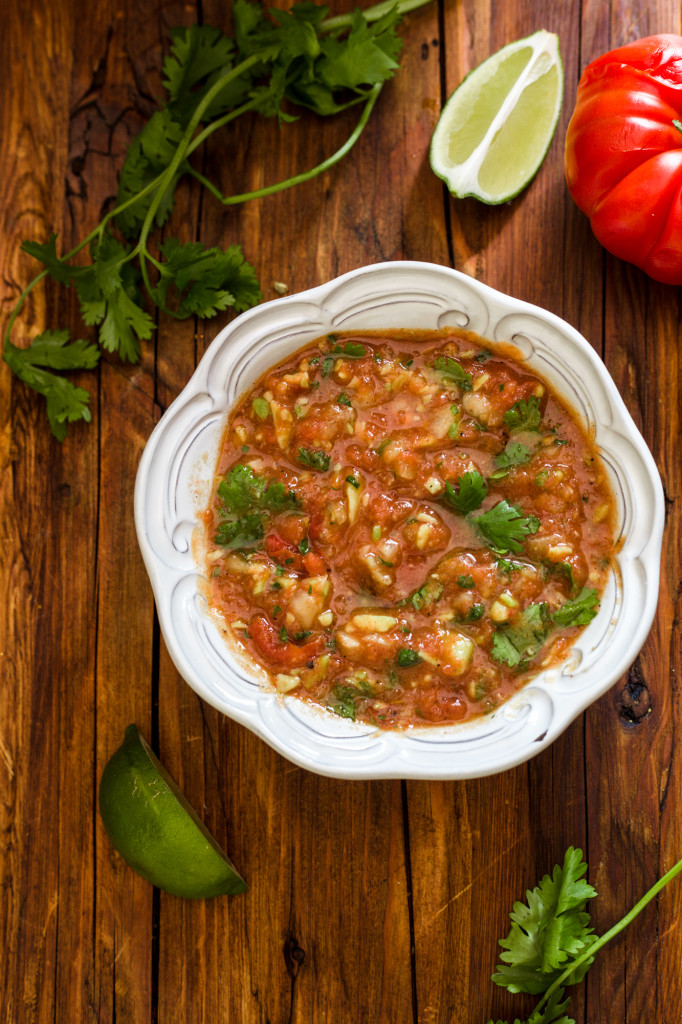 Grilled Tomato Salsa: I adore salsa, and grilling the tomatoes in this recipe gives even more depth of flavor to already fantastic Southern tomatoes.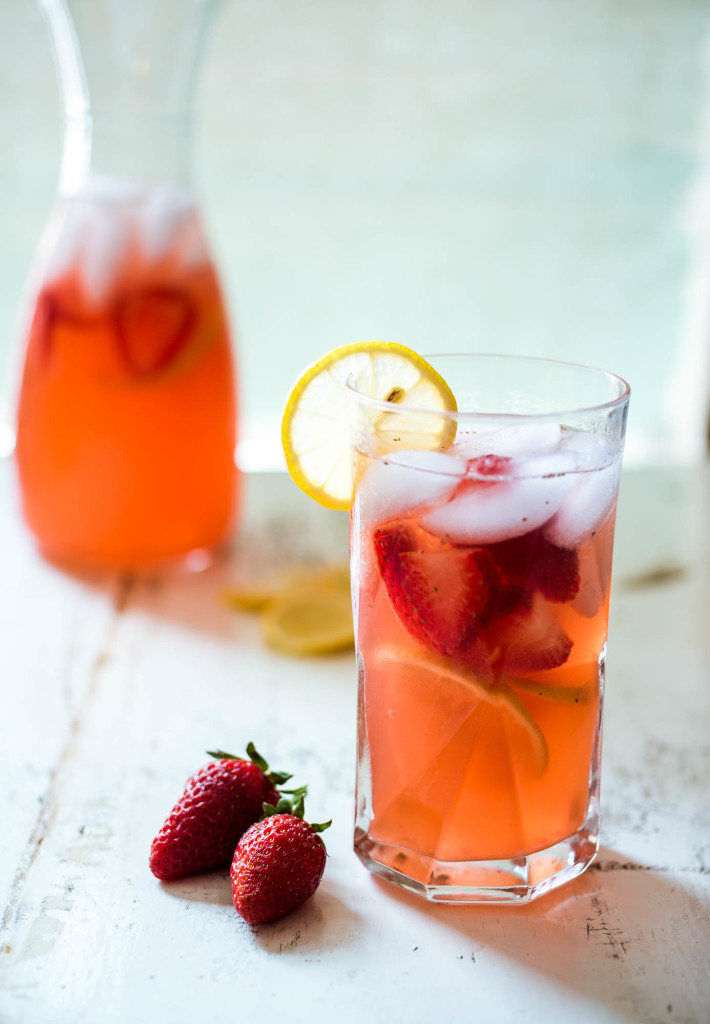 Strawberry Honey Lemonade This lemonade is one of my favorites I've ever made, plus it uses honey and only a bit of sugar for sweetness. And, it involves summertime strawberries- deal!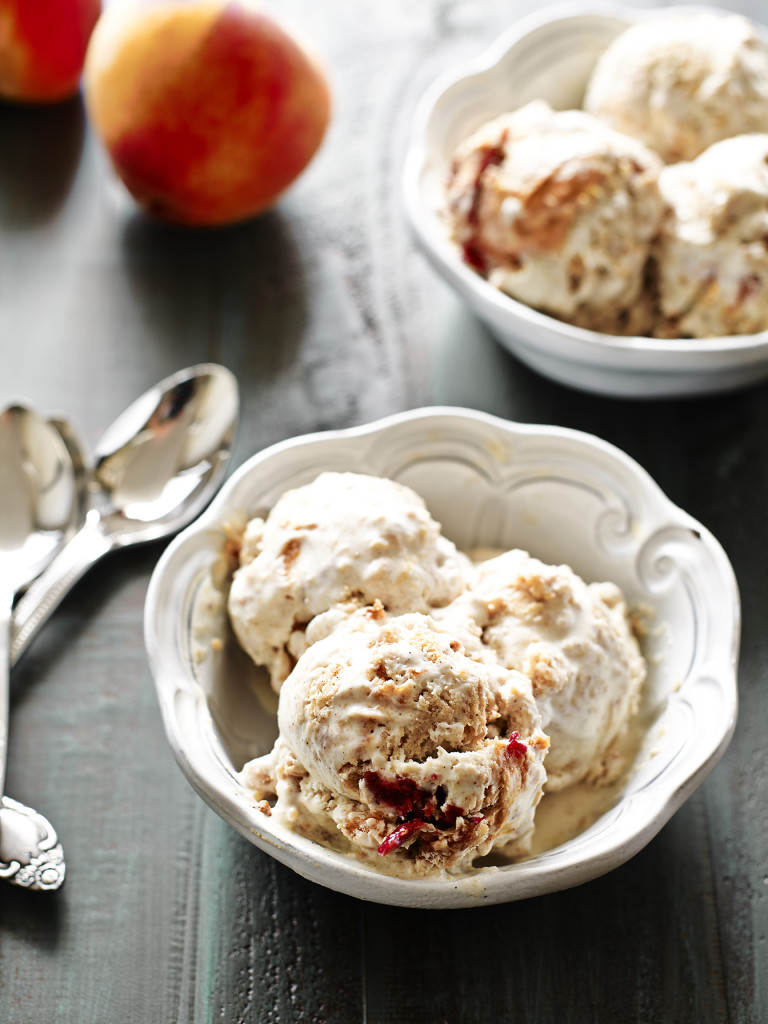 Gluten Free Peach Cobbler Ice Cream
This recipe is soooo tasty and even uses gluten-free pie crust in the ice cream. YES!