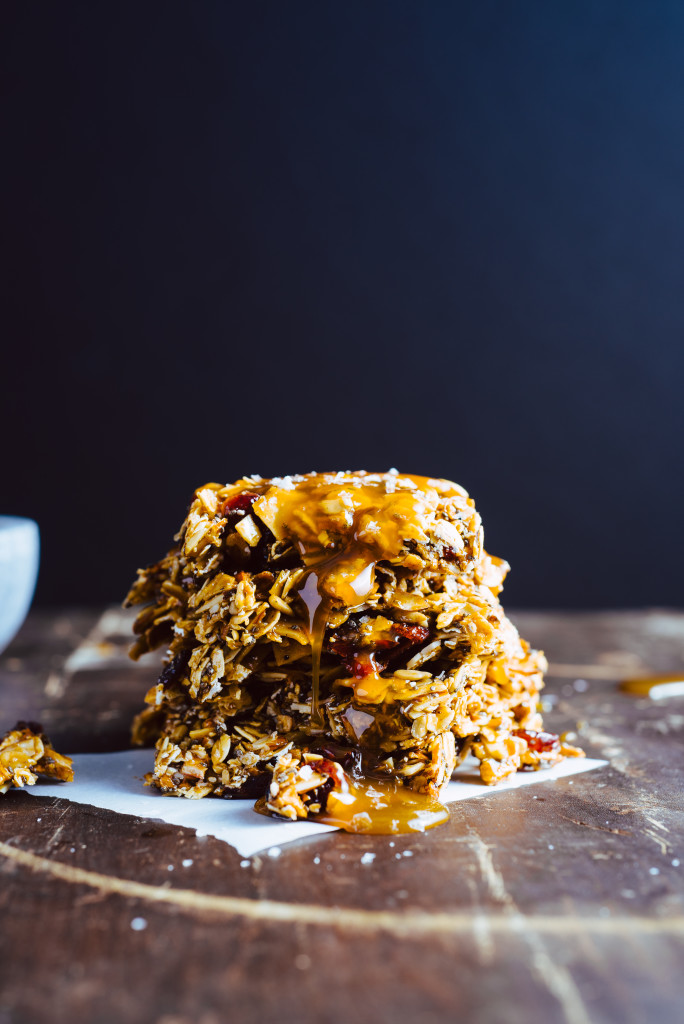 LOVES!!
Ahhh, it's finally that time of the year. Time for warm snuggles while watching holiday movies, white snow, knit hats and most importantly…HOLIDAY BAKING.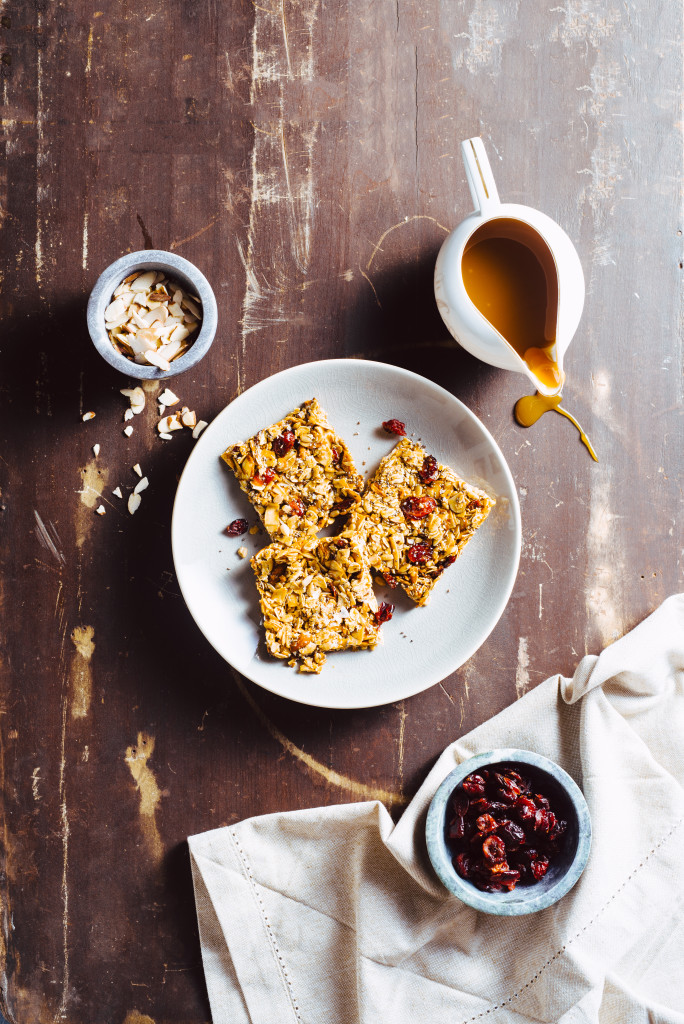 That's why during the month of December we are ALL about some holiday baking recipes. From gluten free coconut flour bread (the most delicious I've ever had) to some FAB holiday appetizer inspiration, get ready for a month full of holiday surprises!
I also want to give y'all the chance to subscribe to the Luv Cooks YouTube channel. This is the BEST source for all of the fun holiday tips and tricks, plus pumpkin spice reviews, what to do with leftovers- lots of foodie life hacks!
And since we've also been highlighting parties and party tips on YouTube I thought I'd share my three favorite recipes to bring to a cookie swap party. These recipes are awesome because you can make them up to days in advance, the steps are simple, and they allow for easy customization to your personality in the kitchen.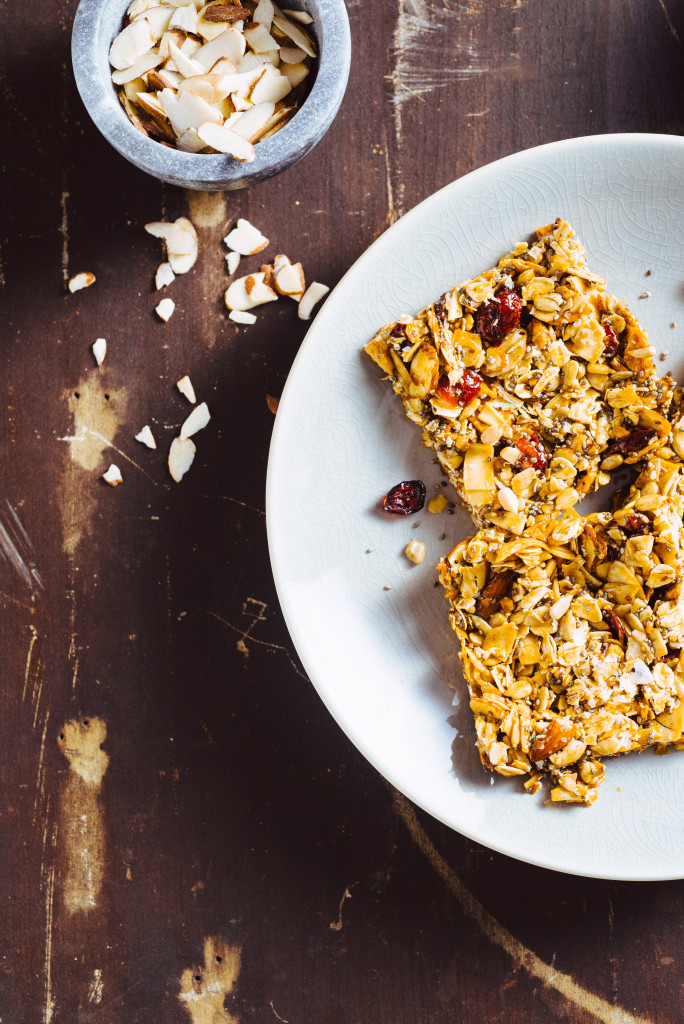 Salted Caramel Apple Almond Bars: I love this recipe for so many reasons! It's healthy (full of great fats from the coconut chips and chia seeds), gluten-free, doesn't require and oven, and gets topped with drizzled caramel and chunky salt. Need we say more?!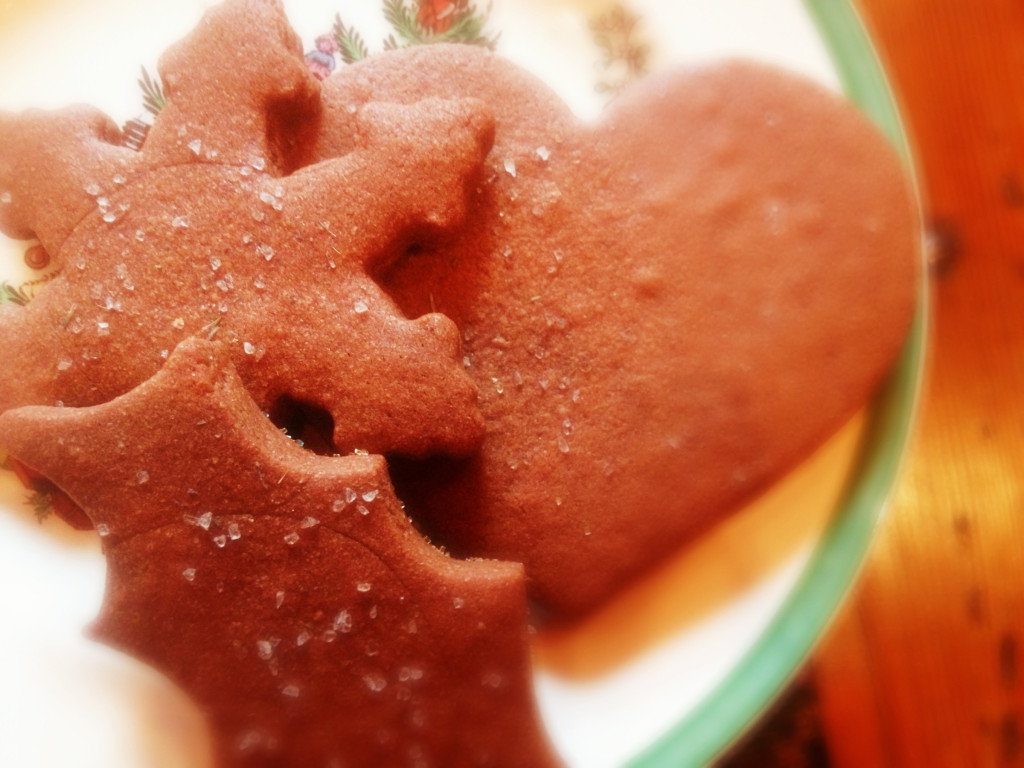 Dark Chocolate Christmas Sugar Cookies: This recipe makes sooo many tasty cookies! I love to make this one in a myriad of ways. You can substitute whole wheat pastry flour for all purpose flour, sprinkle the cookies with cayenne before baking for a spicy flair, or dunk them in a simple glaze (1 cup powdered sugar + 1 1/2 to 2 tablespoons almond milk) and top with more chocolate. Gorgeous!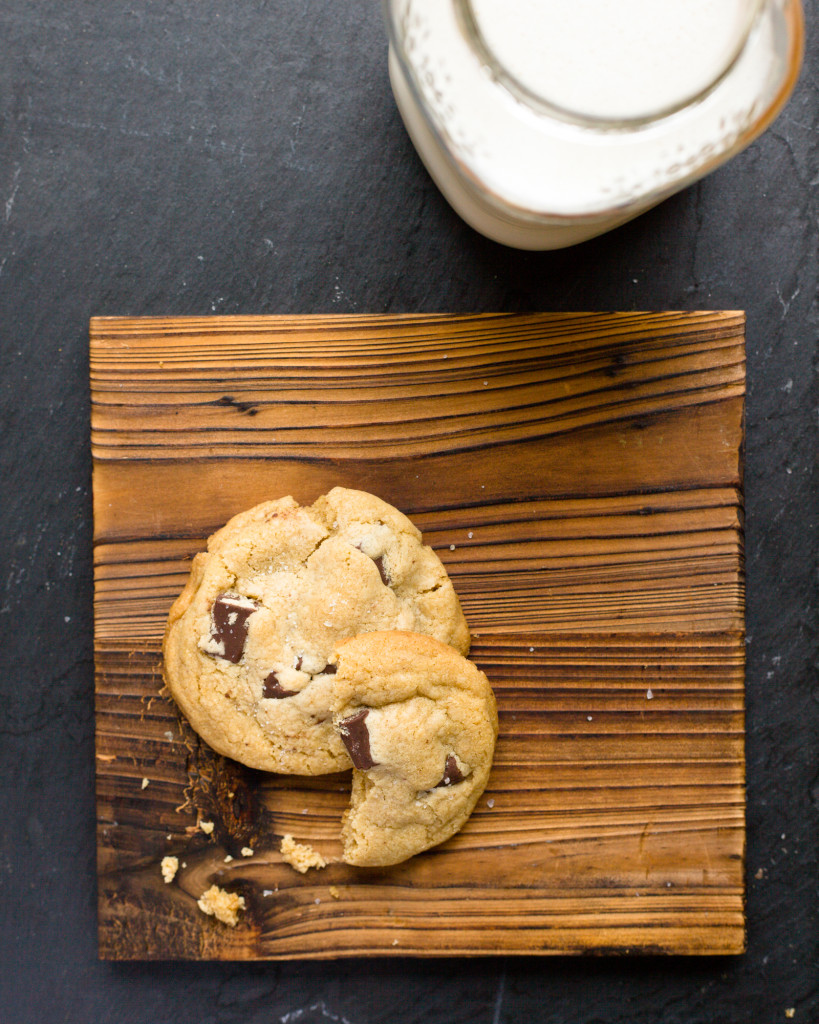 Brown Butter Chocolate Chip Cookies: The ingredient that makes these cookies extra special is browning the butter. It's not a hard step, and takes the flavor notch up a TON! Plus, these cookies taste better if you let the dough sit in the fridge for 24 hours. And the smell of these baking- heavenly!!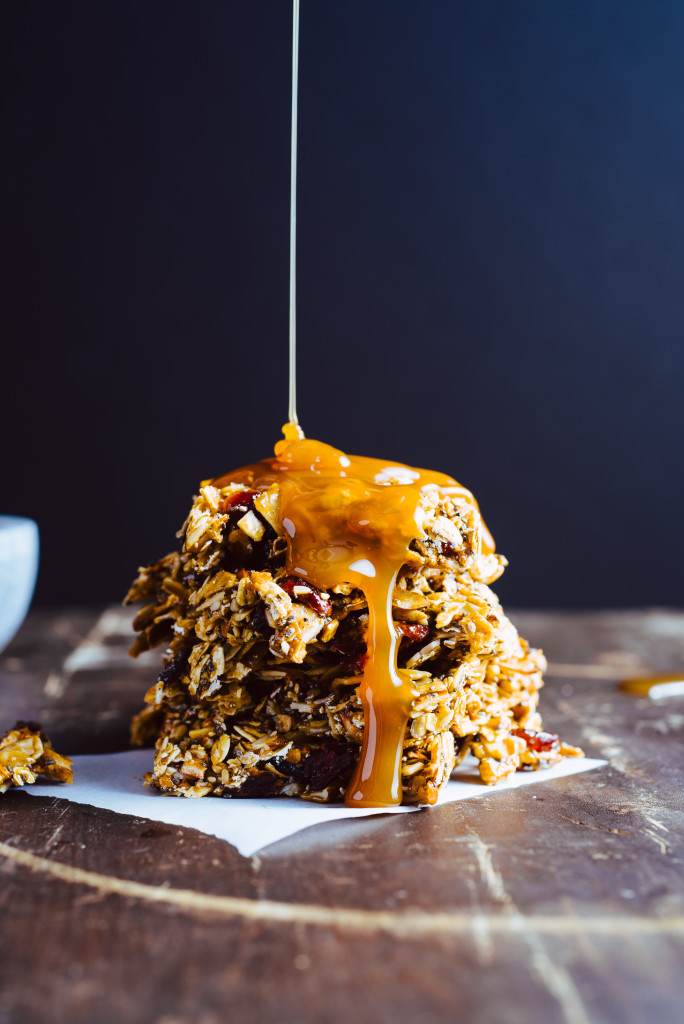 To top it all off, a cookie swap party is simple. Simply bake enough cookies for everyone at the party to share, along with a printed copy of the recipe. You can even allow each guest to share why they chose their cookie recipe. Then, here's the fun part- provide pretty bags, ribbon, candy canes, etc. and allow each guest to package their favorite cookies to go. I've even been to some parties where you vote on your favorite cookie, and the winner gets a prize!
The cookie swap party is one of my favorite holiday celebration ideas. One- well, you get to eat all the cookies your heart desires- but two, because you get to know your friends even better, and maybe even connect with someone you don't know. Someone's favorite cookie recipe says a lot about them: where they are from, what flavors they like, why this cookie in particular is so special. I love getting to know the heart of someone through food!
Happy holiday baking!! XOXO- Callie