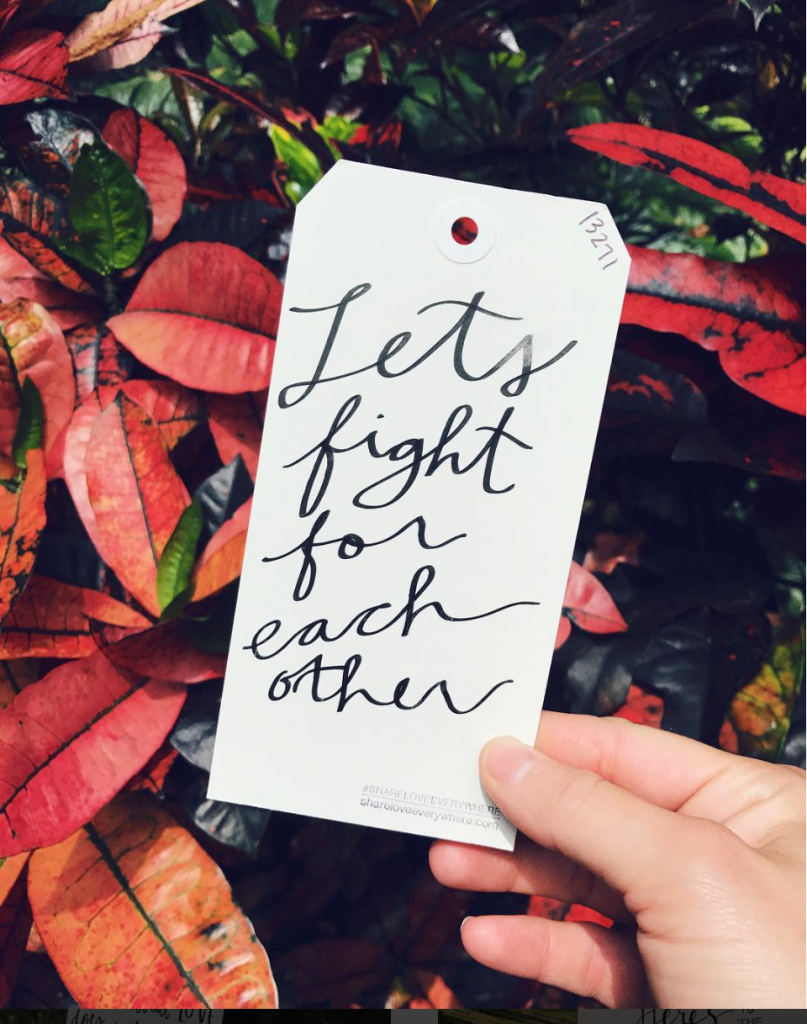 Lovelies!
So today's post is bit of a departure from our typical, intro-the-food then a recipe style. Don't get me wrong, there will be recipes, but even more importantly, there will be LOVE SHARED.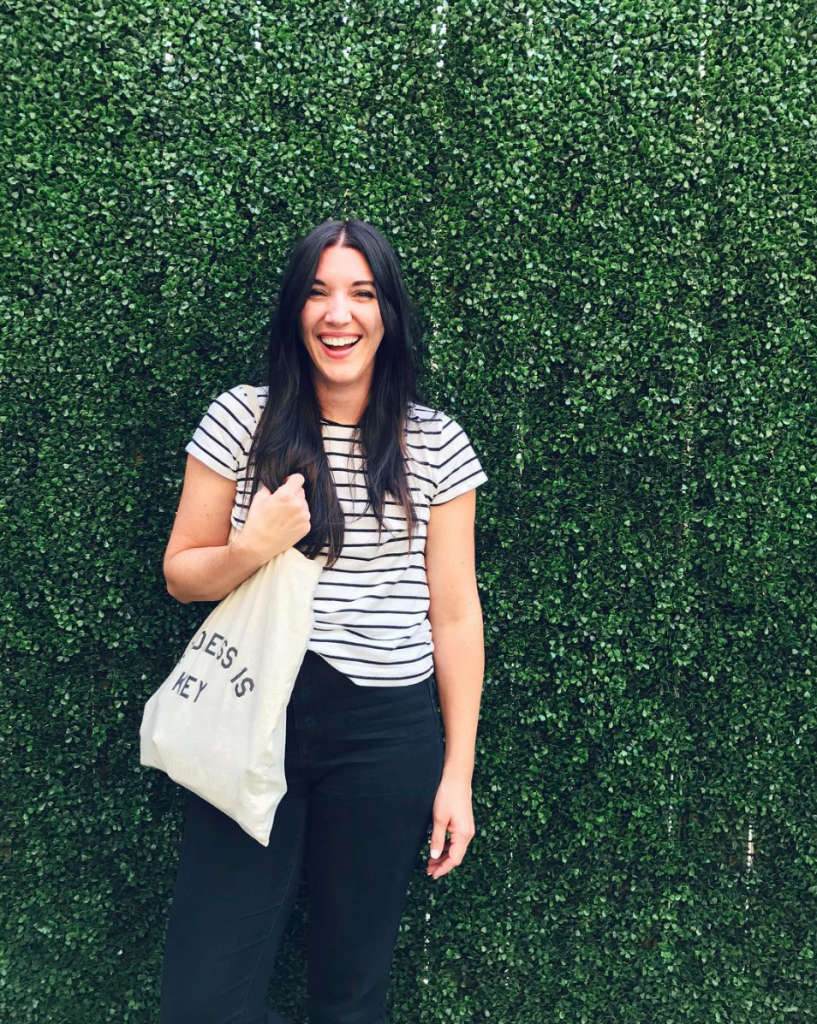 You see, you have to meet my beautiful friend Ashley Reale of Love Everywhere. She has a gift for sharing love with people- "even perfect strangers," like it says on Love Everywhere's bio page. In fact, she has started a now worldwide movement to share handwritten notes of encouragement in the cleverest of places for people to find.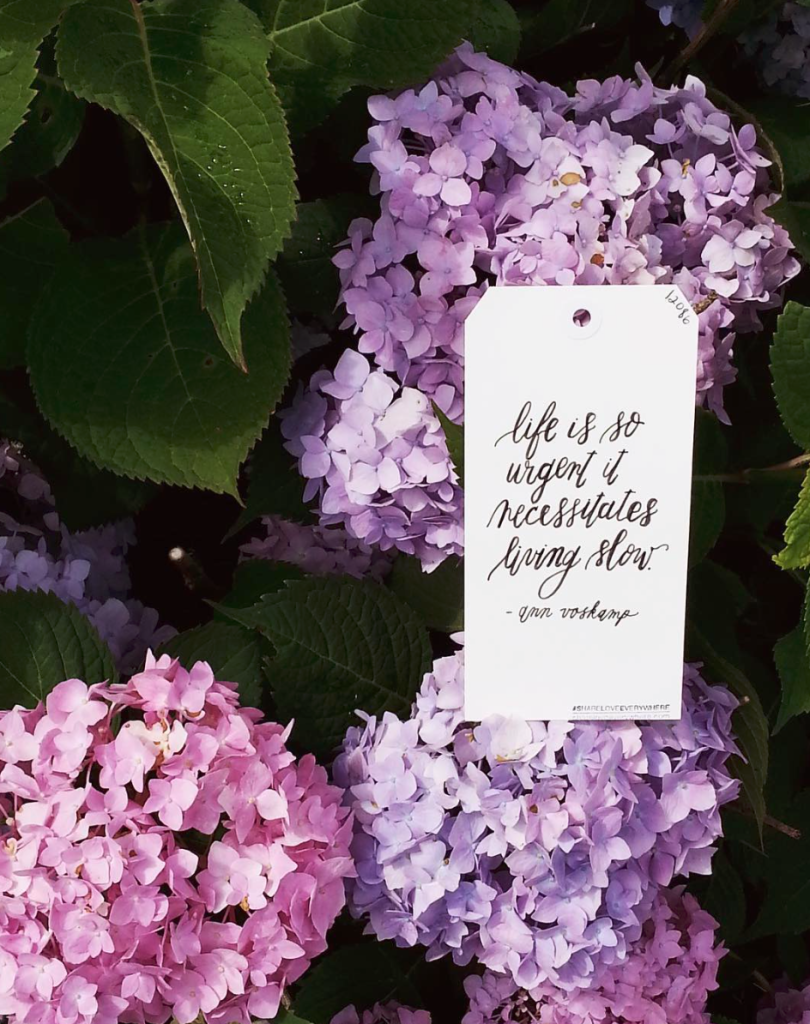 In fact, ALL of the photos on this post are from her Instagram account. Her amazing ambassadors take them and share the love! You can follow her on IG here

She is a total entrepreneur and, to my LOVE, foodie!! As we say, people who love to eat are clearly the best people.
And because of our joint love of loving people WITH food, I recruited her to share with us (in the spirit of September and all things back to school) some of her best, most kid friendly, back to school snacks. And she does NOT disappoint!
Ashley's snack recipes!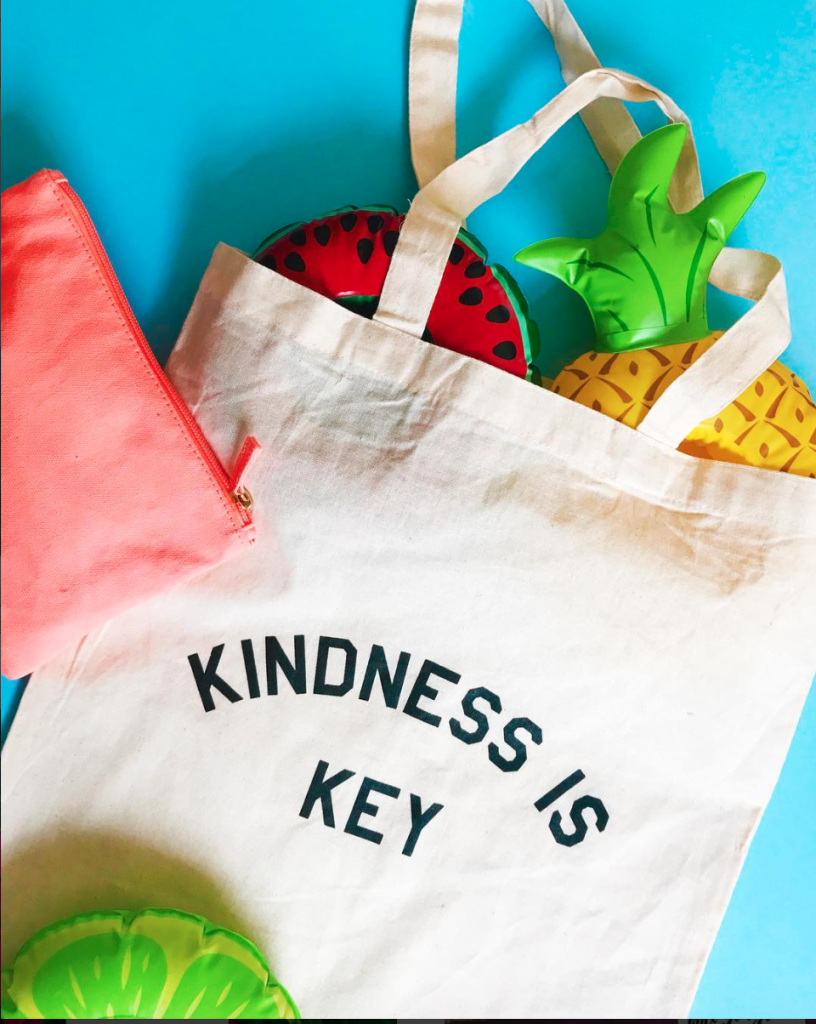 Cheesy Naan pizza
What you will need:
1 naan flatbread (she buys hers from Trader Joes)
1/2 to 1 cup shredded cheese (or vegan cheese, if you prefer)
Veggies your kids would like (spinach, corn, red peppers, etc.)
What You Will Do:
Preheat oven to 400.
Sprinkle veggies of choice over naan. Cover with shredded cheese (in Ashley's world, the more cheese, the better!)
For a crispier naan, bake directly on oven rack for 10 minutes. For softer naan, place on baking sheet coated in cooking spray. Bake for 10-15 minutes, or until cheese is fully melted.
Allow to cool for a few minutes, slice and enjoy!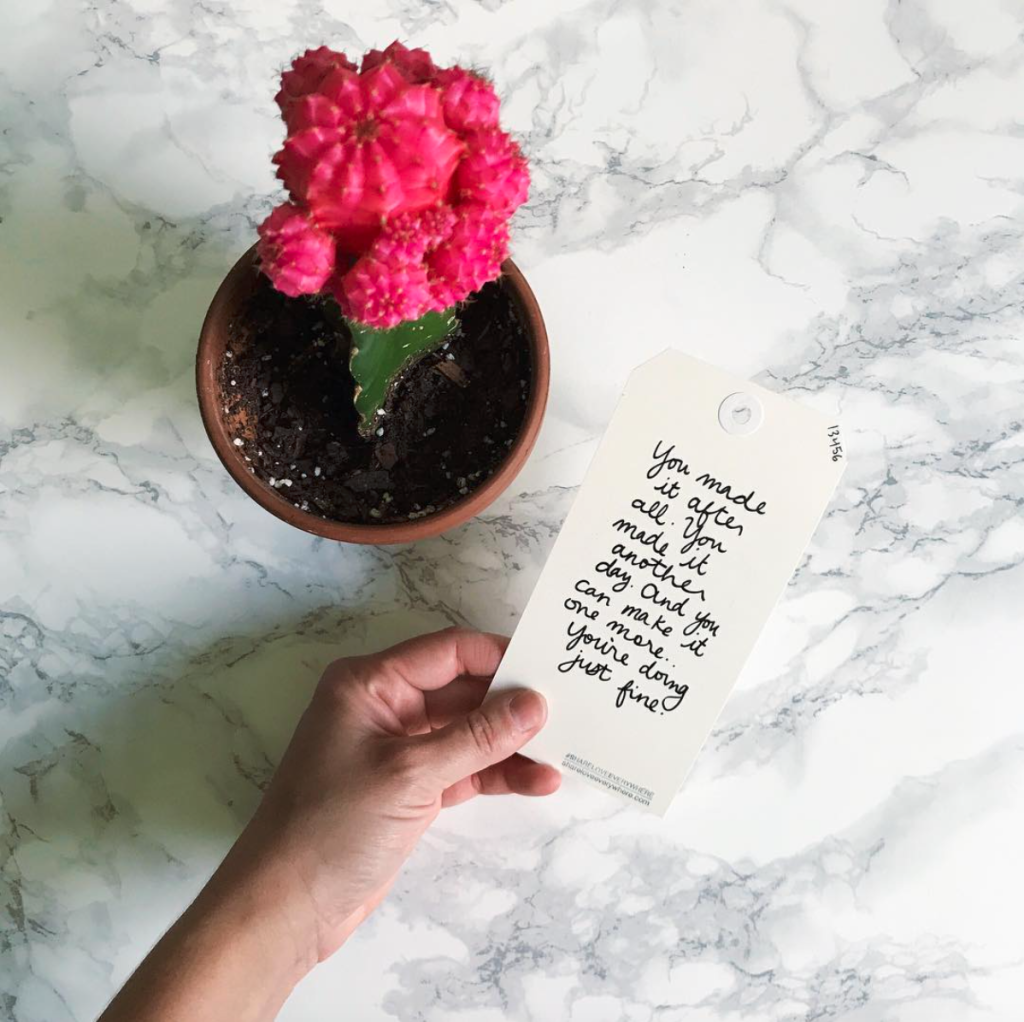 Kid-Friendly Tortilla Chips and Salsa
What You Will Need:
1 bag, organic frozen sweet corn, thawed
1 to 2 tablespoons chopped cilantro
1 cup diced, fresh pineapple
1 tablespoon chopped red onion
Organic corn chips, for serving
What You Will Do:
Stir together all ingredients in a medium sized bowl, season with salt and pepper to taste. Serve with corn chips and enjoy!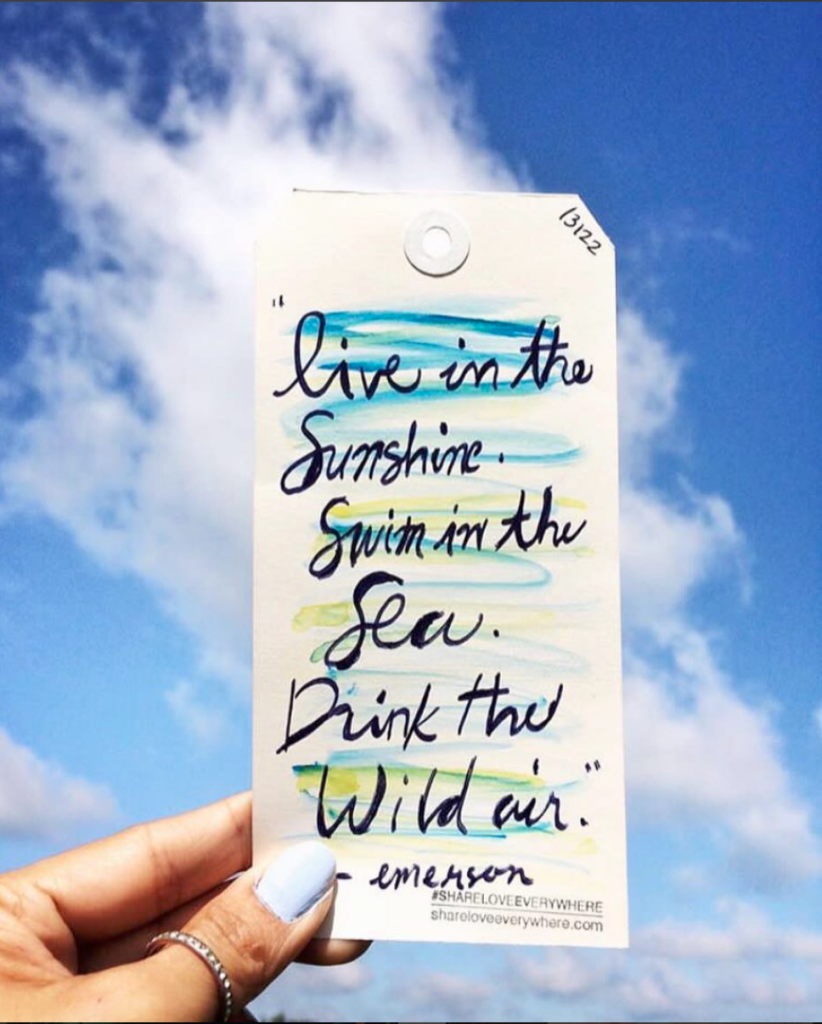 Fresh Fruit or Veggie Kabobs (This is an AWESOME recipe to get kids involved in the assembly process!!)
What You Will Need:
Various fresh veggies, chopped or halved (cherry tomatoes, cucumber, bell pepper, broccoli, etc.)
Various fresh fruit, if desired (like watermelon or pineapple)
Wooden or metal skewers
Salad dressing for dipping (ranch, balsamic, or even melted cheese)
What You Will Do:
Get creative! Style your fruits and veggies however you like- you could do all one color on one skewer (orange veggies, for instance) then all red fruit on another. Simply slide the halves on the skewer and dive in!