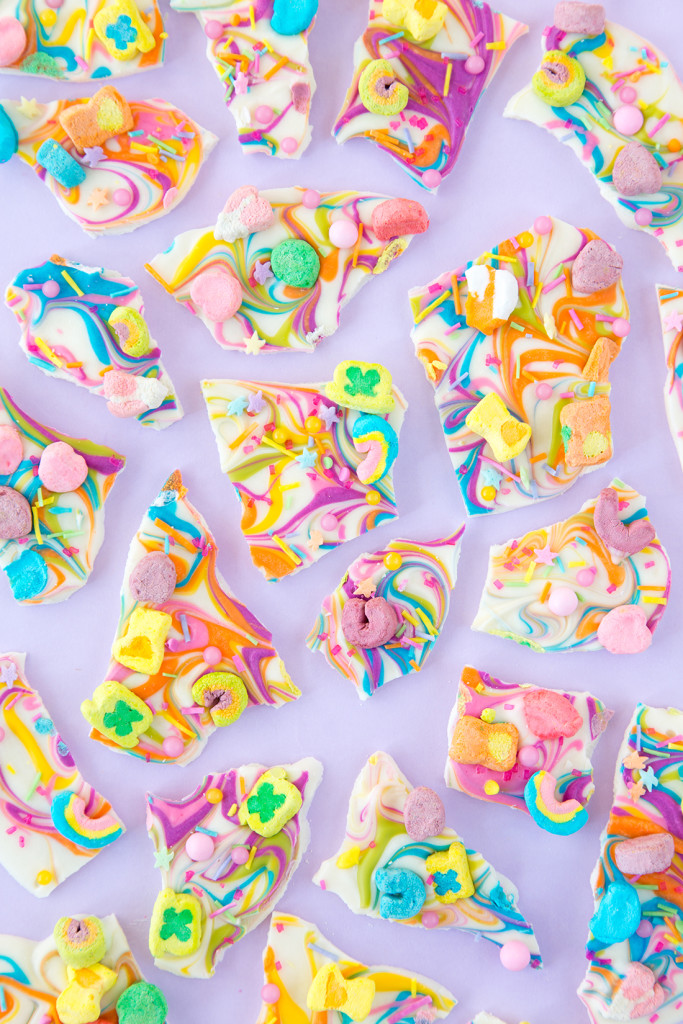 We have eaten a lot of vegetables on the blog this month and for that I am SO grateful! But I do have a confession to make.
Some days, at the end of a long photo shoot, or just creative day in general where my brain is spent- all I really want is a bowl of crunchy goodness doused in ice-cold milk. Or MYLK, as all of the fancy nut-based milk companies are starting to spell it.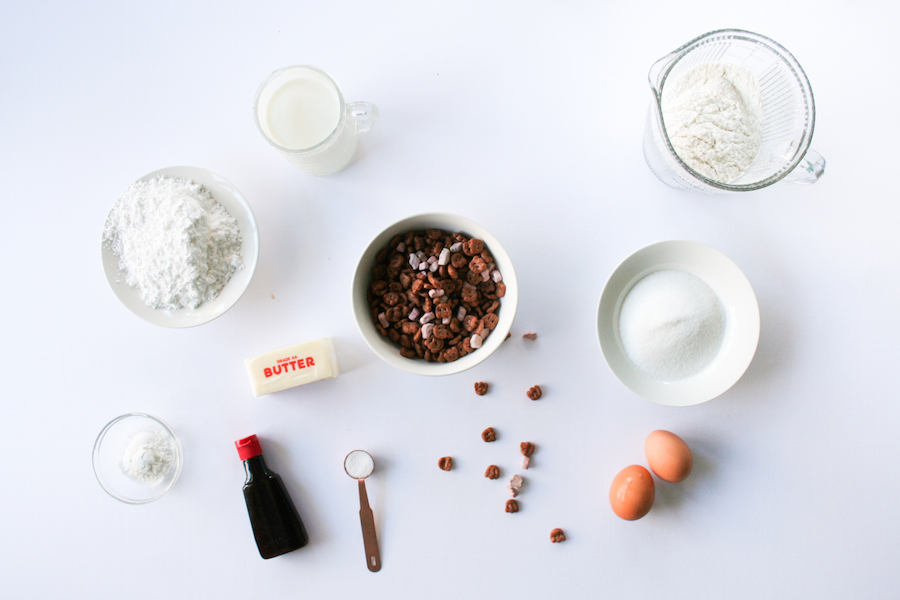 So this week, I decided it was time to take a break from cooking, and celebrate cereal. Pure and simple- just deliciousness in a bowl. And in honor of that, check out this week's YouTube video of Jake and I taste-testing an item a bit out of our comfort zone- protein cereal.
Also celebrating sweet and tasty flakes in a bowl, here are my top five favorite cereals and accompanying inspirational photos from other bloggers who actually made things with these cereals:
My FAVE 5 Cereals To-Date:
Count Chocula: Forget only at Halloween, WHY CANT WE EAT THIS YEAR-ROUND?!

Salty Canary's Count Chocula donuts!!

Lucky Charms: Because, you know, everything is better with marshmallows in it.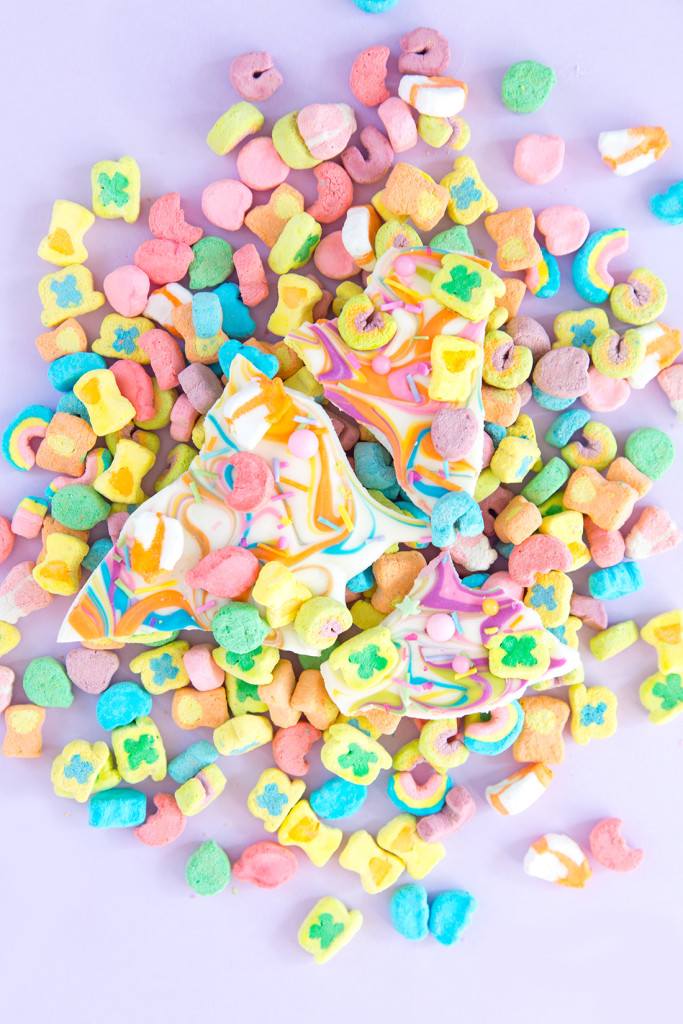 Aldi Simply Nature Coconut And Chia granola: Y'all, not only is this cereal a bargain, it's also delicious with yogurt. Oh my gosh, so good with yogurt.
Nature's Path Organic Heritage Flakes: Ok, I know, when I first tasted this cereal years ago I was like, "How could someone choose this over Frosted Flakes?" But now, y'all, I'm hooked!! It's slightly sweet flavor and crunchy texture- soooo tasty.
Cocoa Puffs: I grew up eating this cereal every day. Seriously, my mom was AWESOME.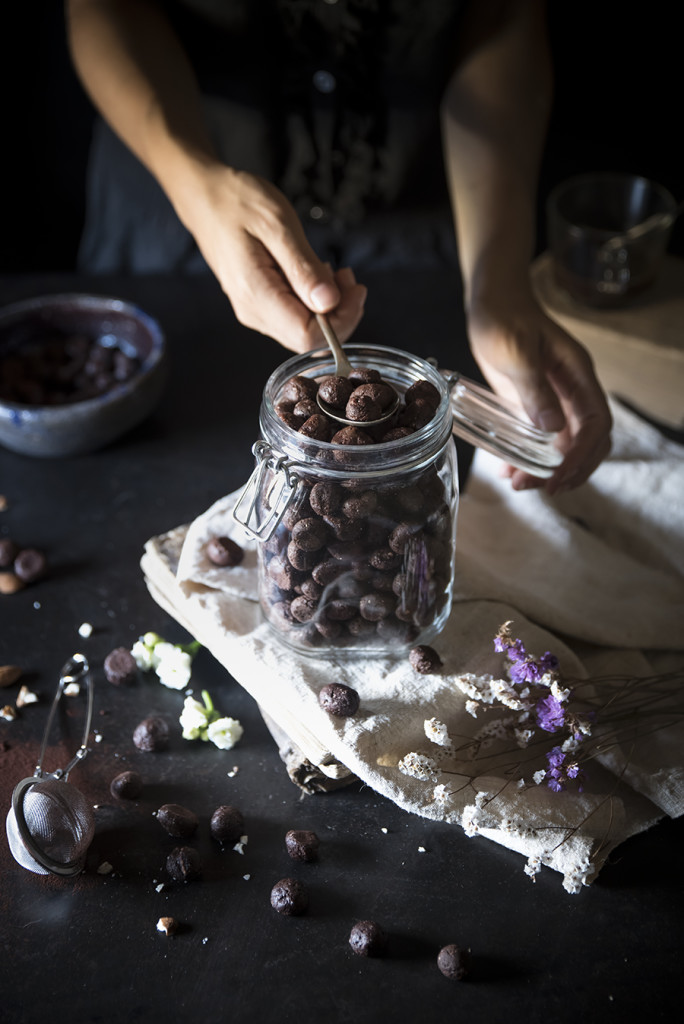 My Fave 5 Nut Mylks to Date:
Califa Farms Toasted Coconut Almond Milk: OH. My. GEEZ. This carton is gone in a flash in our household. It's so good on it's on, with cereal, with everything..
Trader Joe's Almond Milk Unsweetened Vanilla
Eden Foods Soy Milk: I totally dig Eden Food's soy milk because it has SO much protein!! It has like 12 grams a serving, which totally helps make cereal a meal.
Silk Original Almond and Coconut Milk: This is perfect for cereal AND smoothies.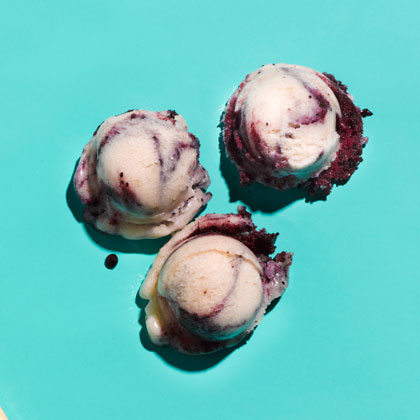 5.Califa Farms Black and White Cold Brew Coffee: I know this one involves coffee but helloooo this is so slammin' delicious and perfect for warmer weather. And I totally wouldn't judge you if you ate this with Cocoa Puffs for breakfast.
This weekend, I encourage you to sit back, relax, and pour yourself a cold bowl of cereal. With marshmallows.
XOXOXOXO!!!