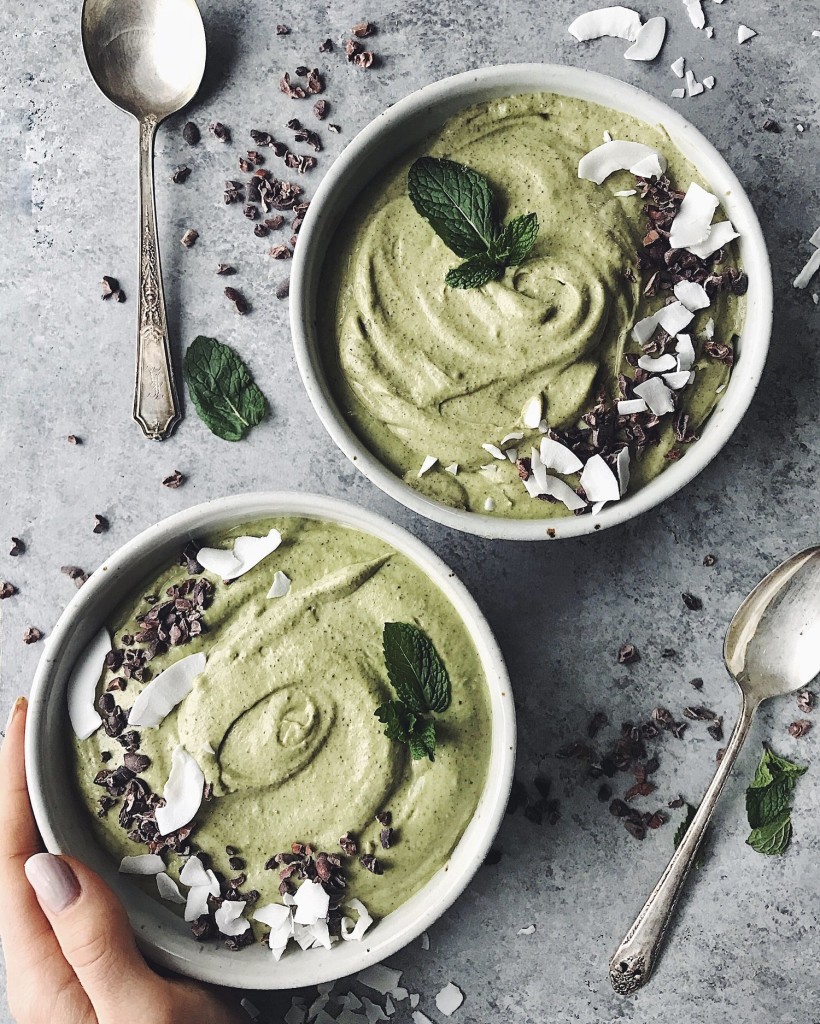 So, you think you know cauliflower?
I thought I did too. I mean, we posted some pretty great recipes this month-from vegan cauliflower tacos to dark chocolate cauliflower brownies!
But y'all- I scoured the internet for this month's recipe round up and was BLOWN AWAY by the creativity of all of these fabulous food bloggers below! Check out some of the most fun recipes I found: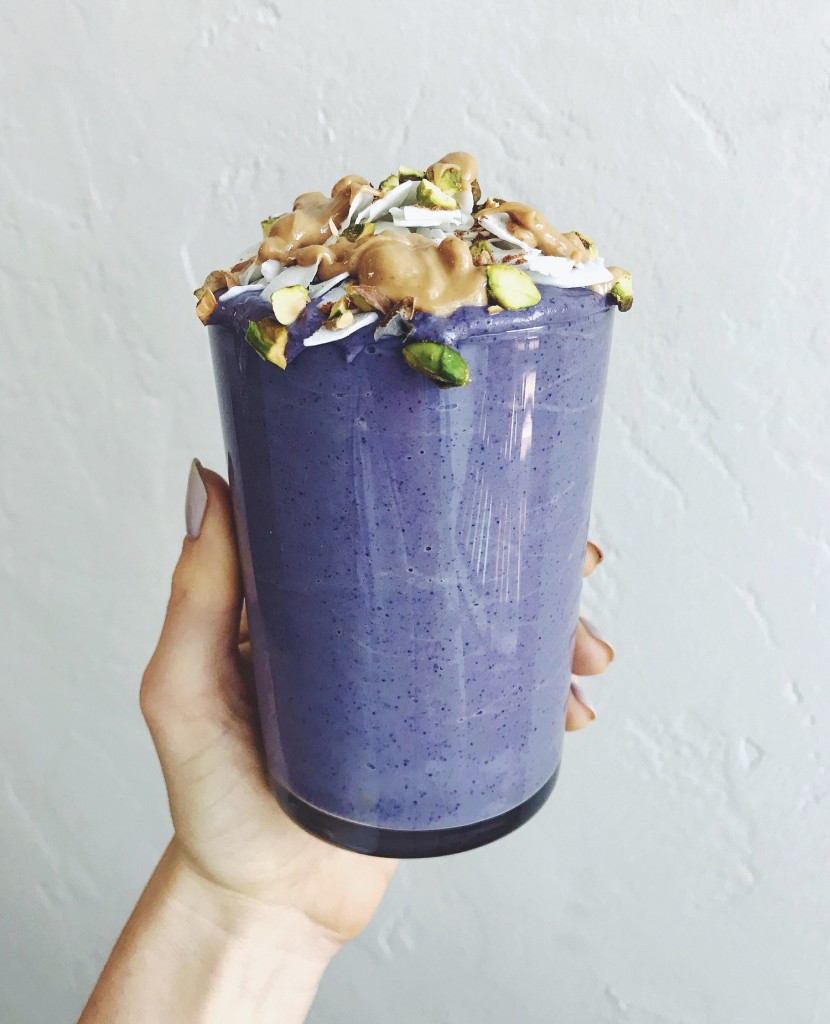 Cauliflower Blueberry Smoothie by Lee From America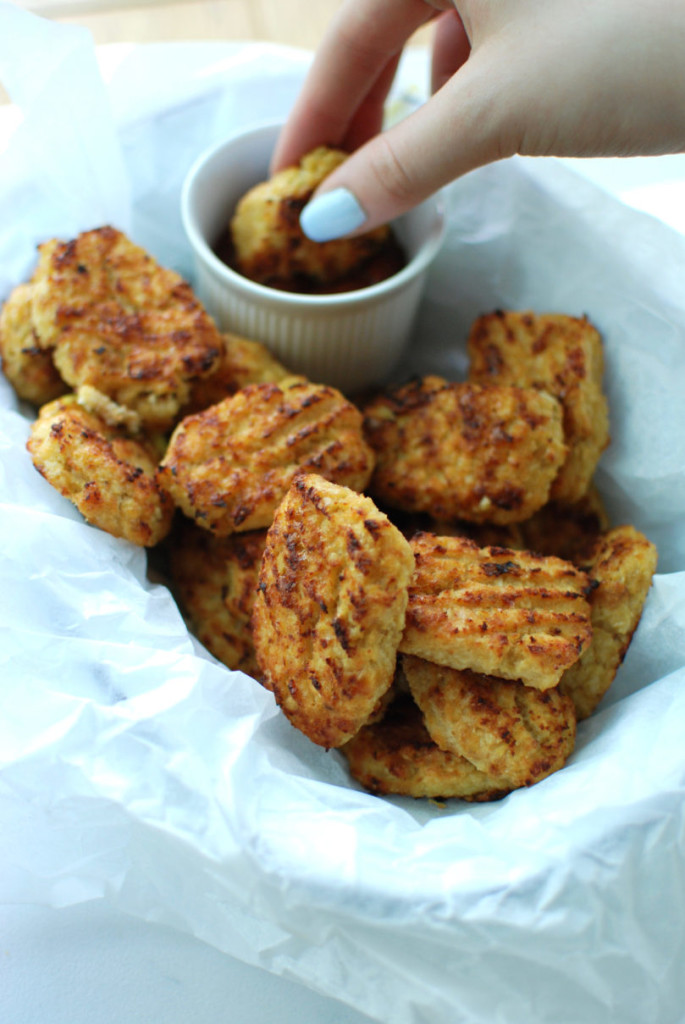 Pork Scratching Cauliflower Nuggets by Eighty 20 Nutrition
Cauliflower Kedgeree by Fresh Planet Flavor **hint, it involves Indian food**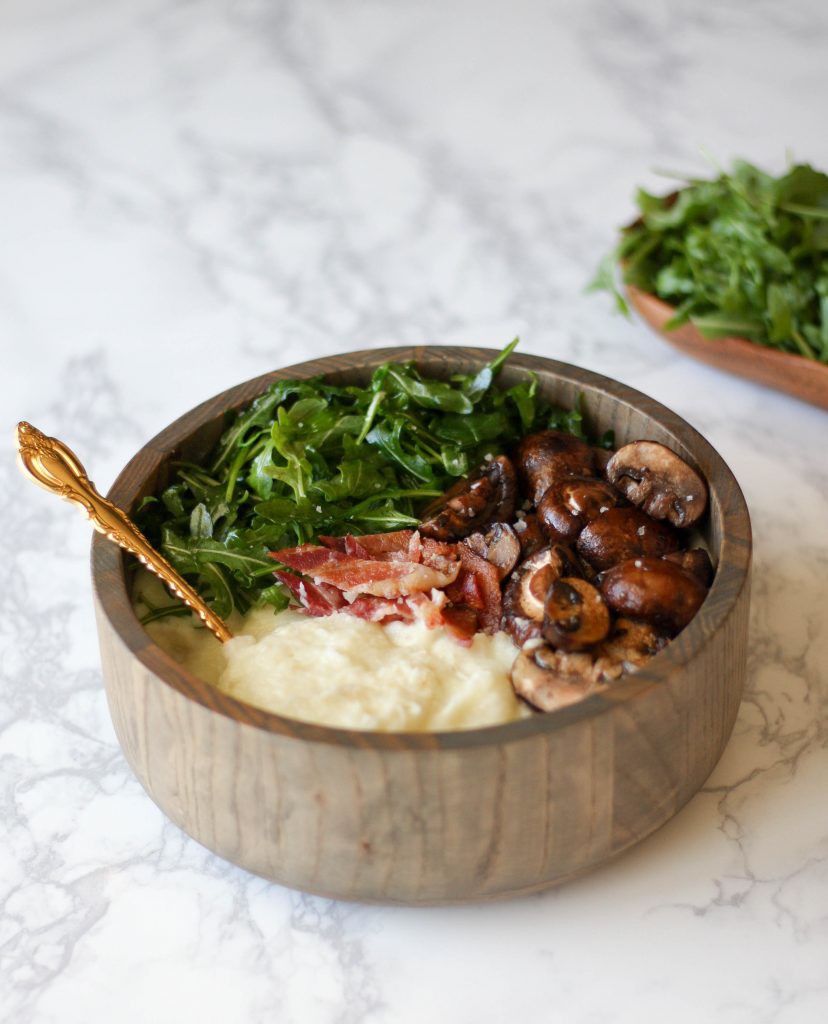 Mashed Cauliflower Breakfast Bowl by Grass Fed Salsa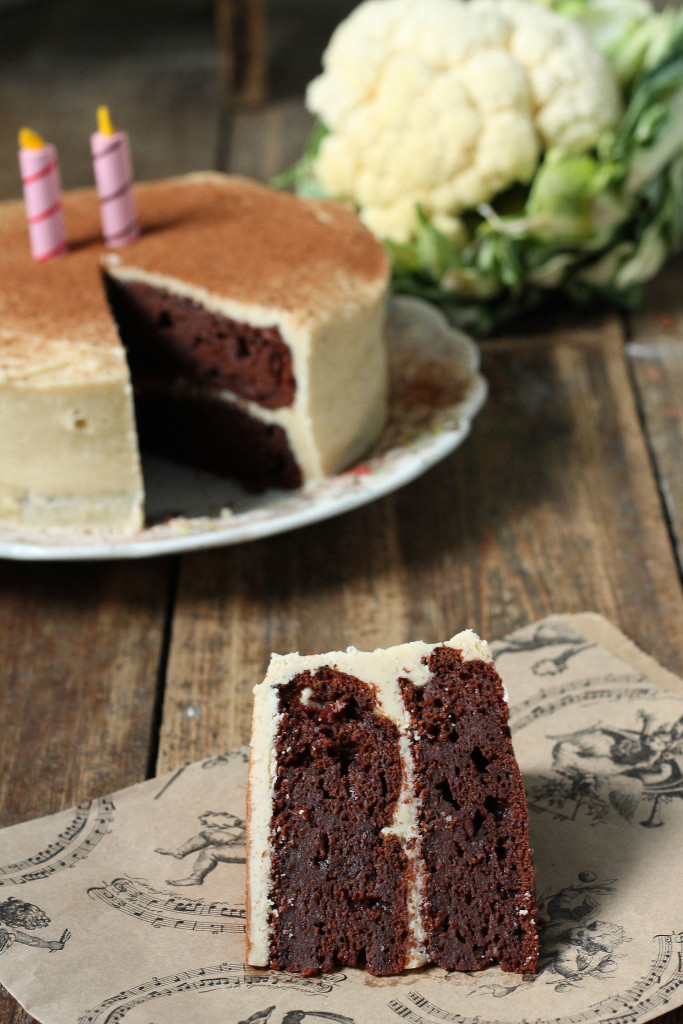 Chocolate Cauliflower Cake with Salted Cinnamon Caramel Icing by Veggie Desserts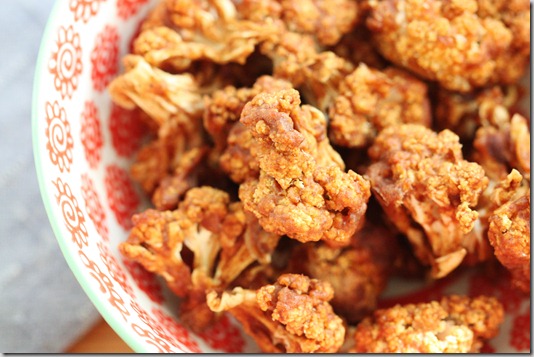 Cinnamon Caramelized Cauliflower by The Full Helping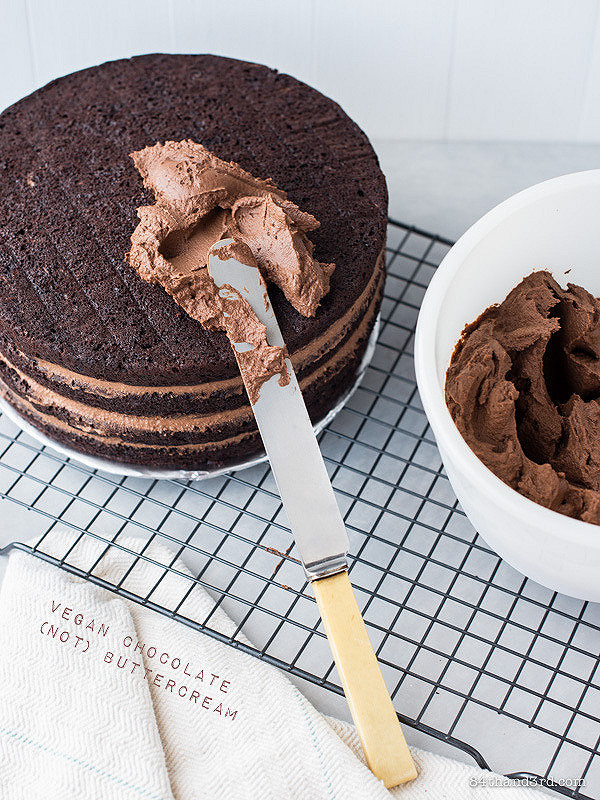 Vegan Chocolate Buttercream (made with cauliflower!!) by 84th and 3rd
Here's to a weekend full of cauliflower craziness. Let me know if you try one of these recipes in the comments below!