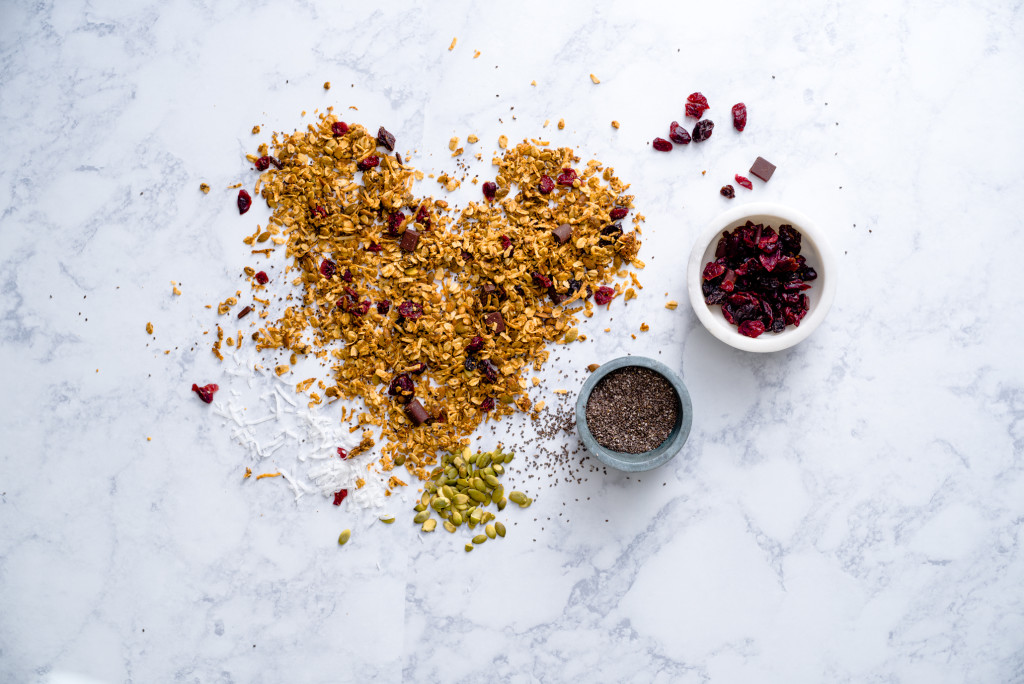 Happy Mother's Day week!
First of all- umm, how awesome are moms?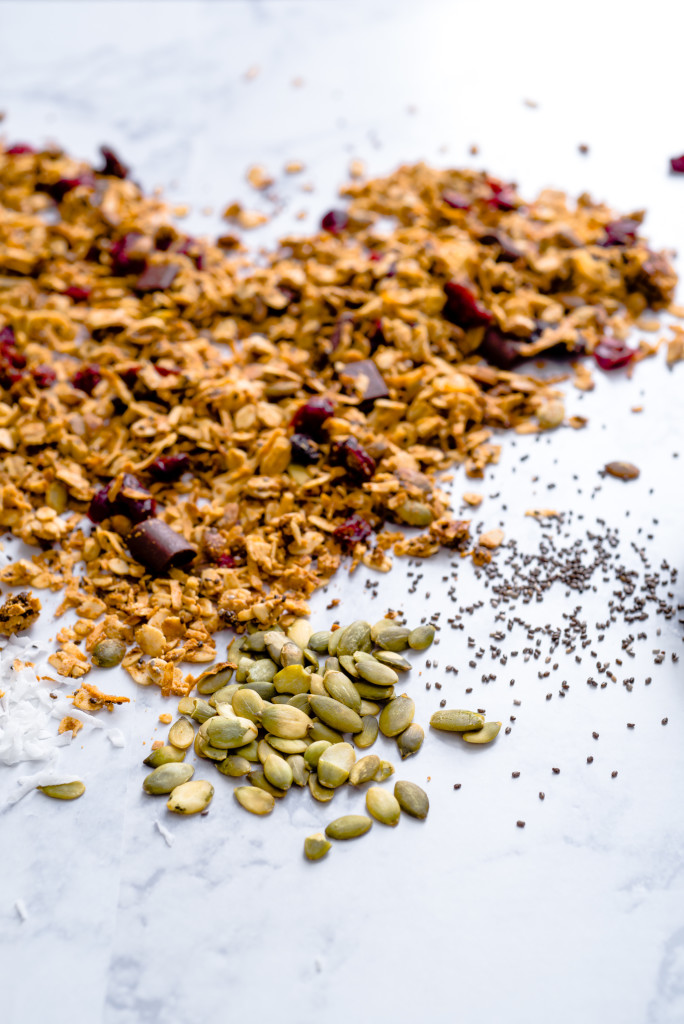 I've been in the sweetest season this year of friends having babies- and watching those babies grow. From my best friend in Alabama's little girl turning FOUR (oh my gosh how time flies) to my sweet girlfriends in Birmingham having little ones, to my besties in Nashville dreaming of giving birth to new life and seasons- this day feels special and celebratory.
I've also been thinking about how grateful I am for my own momma. I was raised by an incredibly strong, intelligent, beautiful, spiritual, courageous woman. She cares more deeply for people than anyone I've ever known- and I can't count the amount of times as a nurse she put other people's needs ahead of her own. Her life is stunningly beautiful.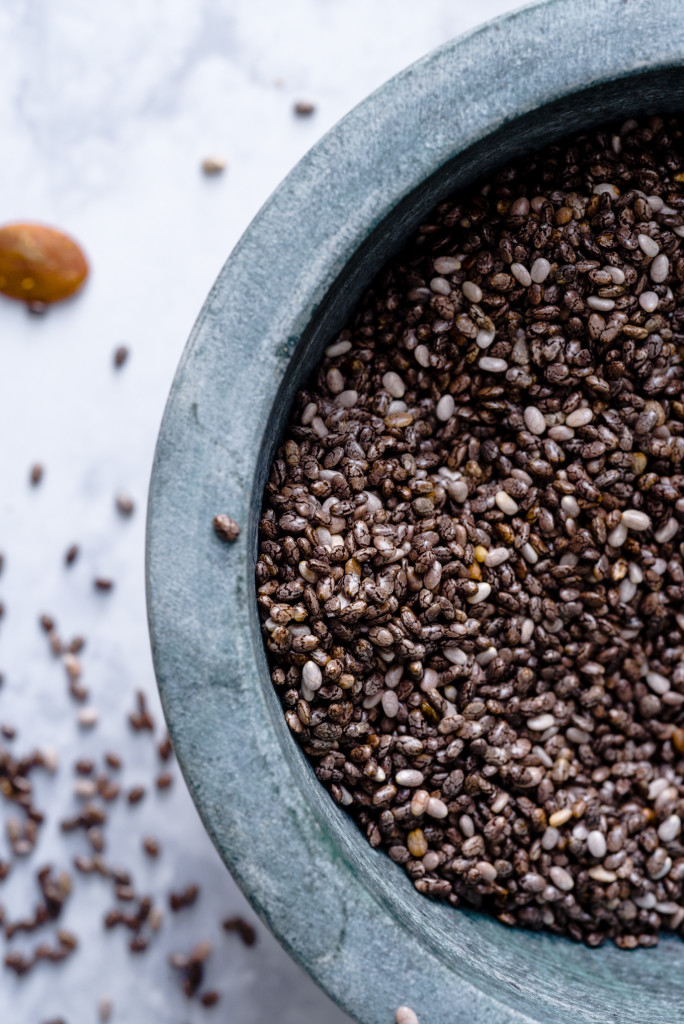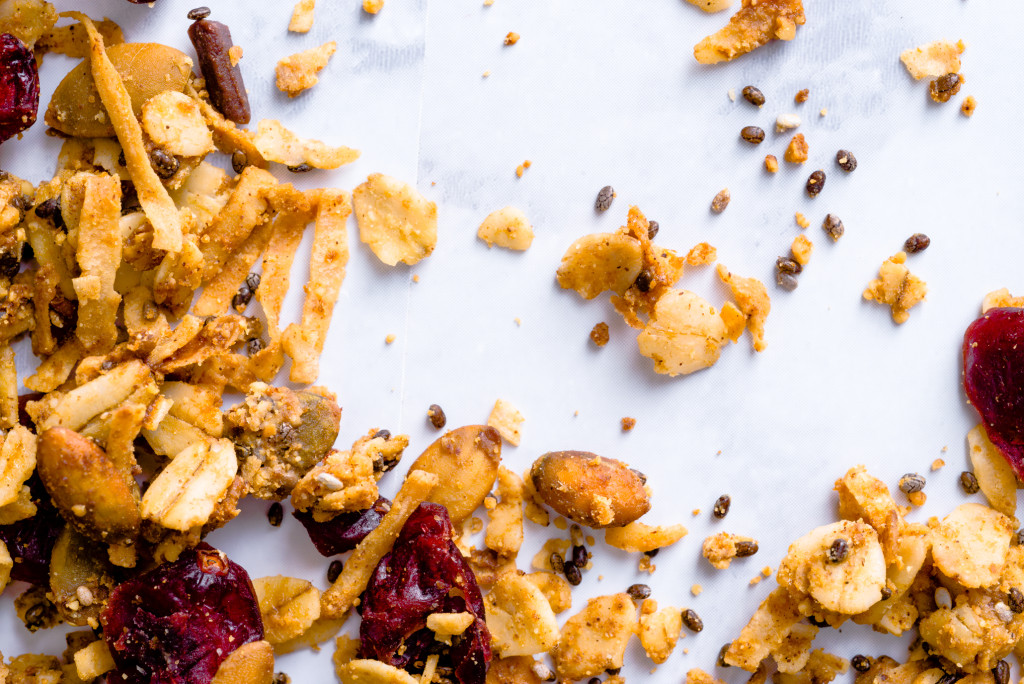 And one of my favorite things we did for my mom as a kid was breakfast in bed. Our game plan: roll out of bed early on Mother's Day and "cook" her waffles, toast, or bacon and eggs.
However, the reality of this situation was that my dad did most, if not all, of that cooking. BLESS HIM. And, with the most joyful suprise energy my brother, sister and I's sleepy selves could muster, we would clammer into my parent's bedroom with a tray full of our foodie creations- fresh flower in a vase for Mom- in hand.
From there the plan was for her to eat breakfast in bed. The reality is most likely that about 5 minutes later she was out of bed helping us put Church clothes on.

This week's recipe is an homage to moms by helping younger ones make one of the easiest, use-what's-left-in-your-pantry granola I've developed yet. It's my way to help you prepare ahead of time to bless your momma! Inspired by Detoxinista's pumpkin seed granola, I wanted to do a different granola than the ones I had tried in the past.  I was coming off of a series of shoots and recipe development projects that left with me with lots of healthy ingredients in my pantry. This granola turned out to be a fab way to tie them all in.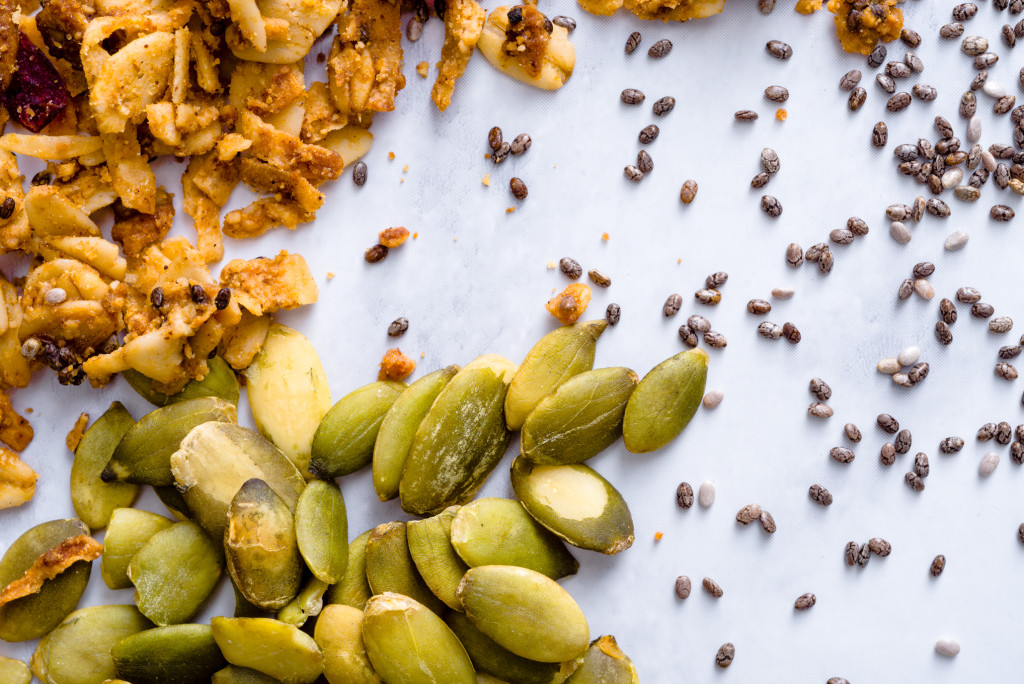 Which brings me back to Mother's Day. Y'all, here's our chance to love people with tasty food! Make a batch of this granola for your momma- and feel free to make substitutions to match what she likes. Does your grandmother like cherries? Use those as your dried fruit. Does your mom run triathlons and love almonds? Use raw almonds instead of pumpkin seeds. The possibilities are endless.
I have a feeling that thinking about her- and bringing her breakfast- may just make all of her mornings for a long while.
PB Fit Crazy Granola 
This granola makes the best of both worlds- planning ahead and utilizing what you have in your pantry. Feel free to get creative with this and substitute different nuts, spices, or dried fruit/chocolate/nuts to stir in! This granola is also sublime layered with whole milk or dairy free yogurt, or doused in cold almond milk! 
Yield: Granola for a week!
What You Will Need:
1/4 cup raw pumpkin seeds
2 tablespoons chia seed
4 tablespoons PB Fit
1 tsp cinnamon
3/4 cup unsweetened shredded coconut
1 cup rolled gluten-free oats
3 tablespoons coconut oil, melted
1 tablespoon honey
3 packets stevia
1/4 tsp salt
1/2 cup dried fruit and dark chocolate chunks
What You Will Do:
Preheat oven to 325. Line a light metal, rimmed baking sheet with parchment paper.
Stir everything but dried fruit and chocolate chunks together in a large bowl with a spoon. Spread mixture into an even layer onto parchment paper.
Bake granola for 10 minutes: remove from oven, stir, and bake 10 minutes more. Let cool.
Once cooled, add 1/2 cup dried fruit and chocolate. Enjoy!