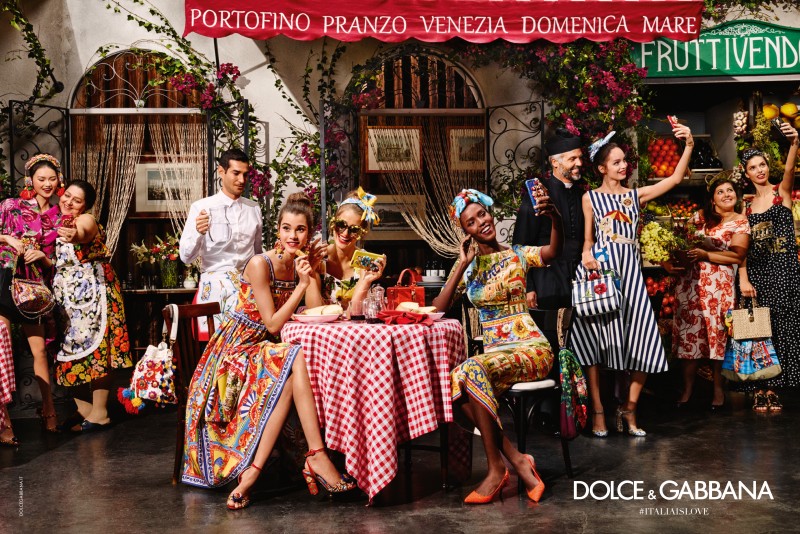 Luv Cooks is about to make a beautiful debut.
As you know, I am a passionate foodie, sweet tooth, peanut butter lover. I am also a fan of all things beautiful. Lately, I've been doing a lot of praying and thinking about the blog. What do you, my precious readers, want to see? What would bless you? What would fill you up- both literally and creatively?
I think you, like me, share a love of beauty. It's part of what makes me who I am (my name is actually Greek for beauty, shout out to all my Greek sisters!), it's a large part of why I feel so connected to my Maker, and it's a huge part of why I got into this whole blogging thing in the first place. Plus, doing food and prop styling full time means I get to be surrounded by beauty a lot. It's pretty amazing.
So, in an effort to try a few new things around the blog, here, my wonderful friends, are the beautiful things that inspired me both in and out of the kitchen this week.
Dolce & Gabbana Spring Ad Campaign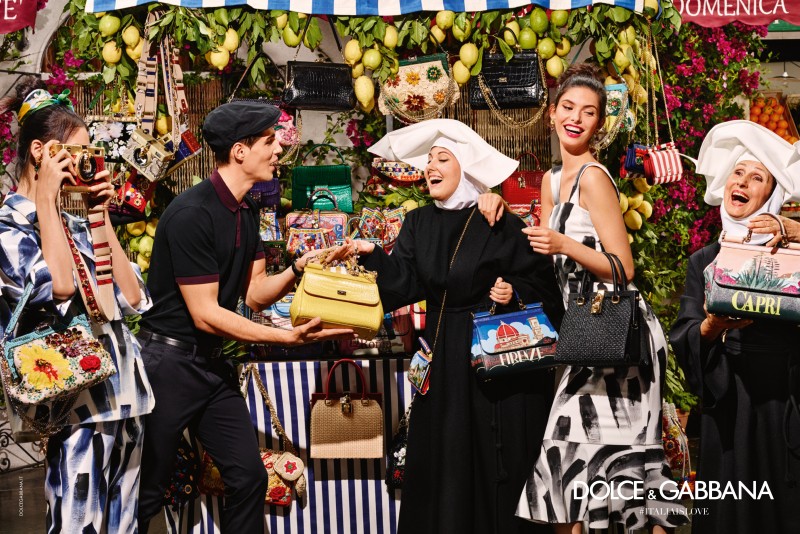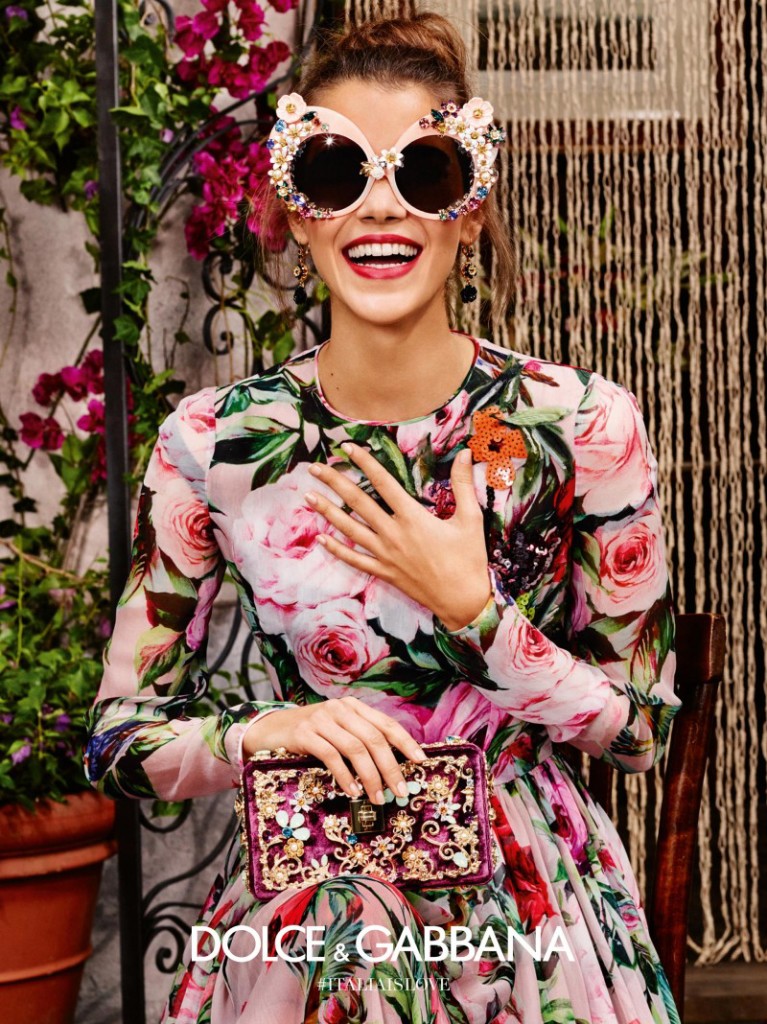 The colors, textures, Italian grandmothers, pasta, and produce stand in this campaign are heavenly. My love for the look of Dolce and Gabbana's ad campaigns runs deep. If I had $4,000 to spend on a dress and sunglasses, you better believe I'd be sporting the ones above. Oh, and have you seen the VIDEO?!
Take me to Italy, bella produce lady!
Anthropologie's Spring kitchen set up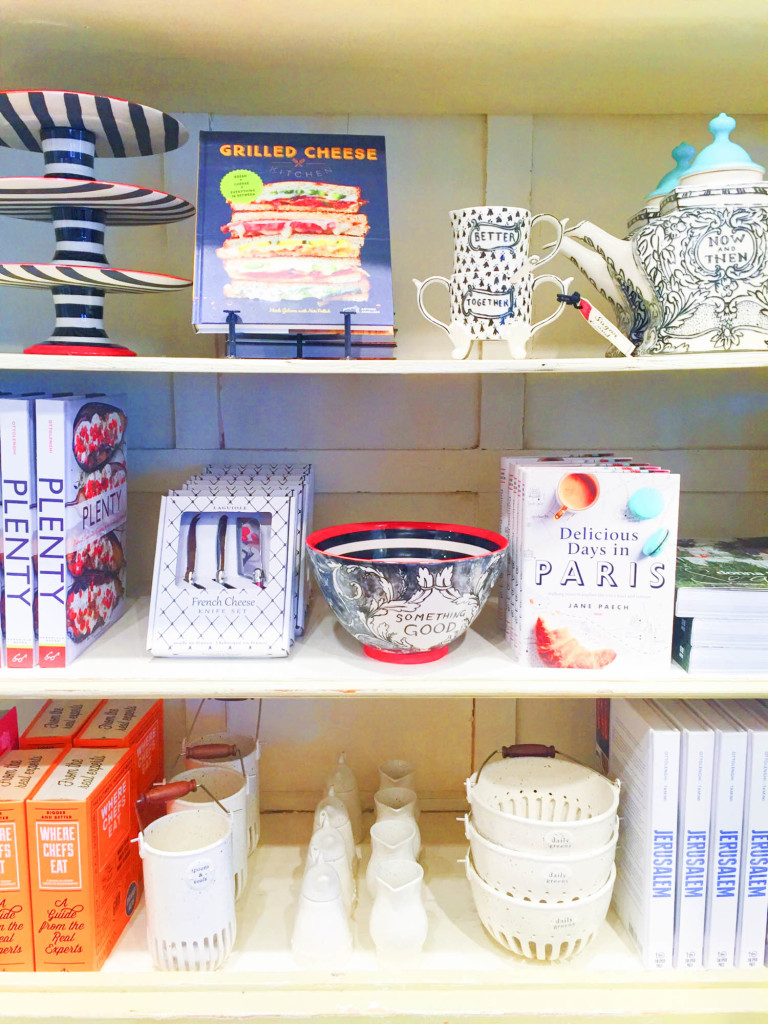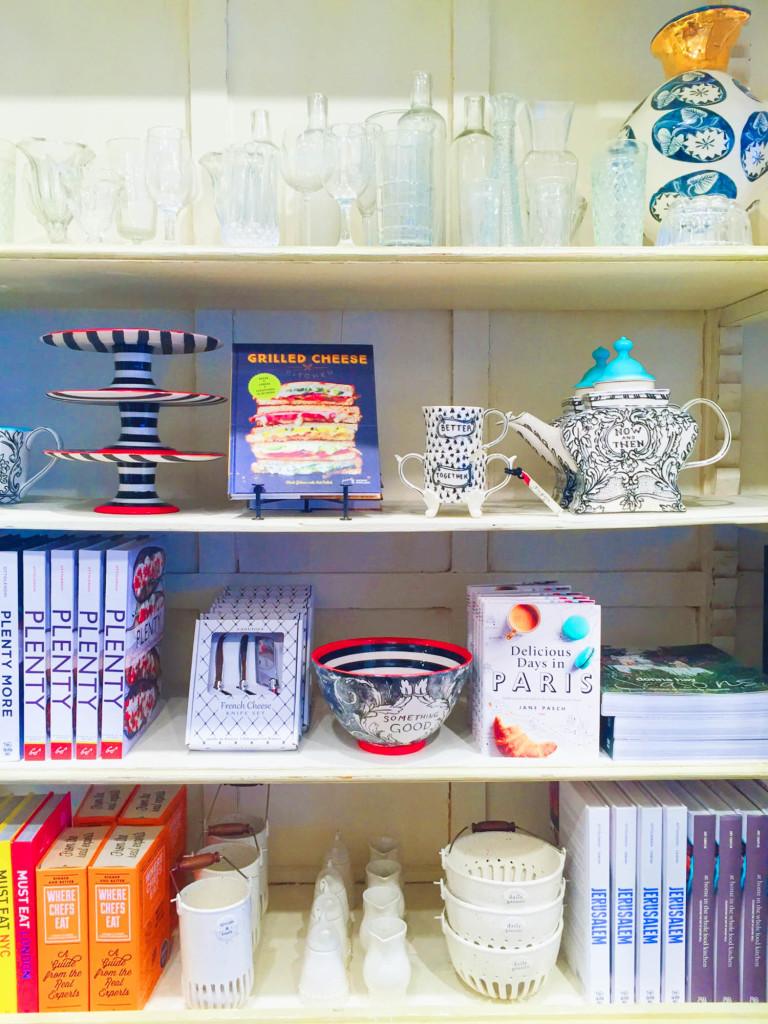 To say that I want to live in a kitchen with an open, airy view of the Grecian sea while gazing across my white marble countertops towards my Anthropologie cake stands and colorful cook book collection- understatement of the century. They do such beautiful work with cool, bright props and ceramics. #LUV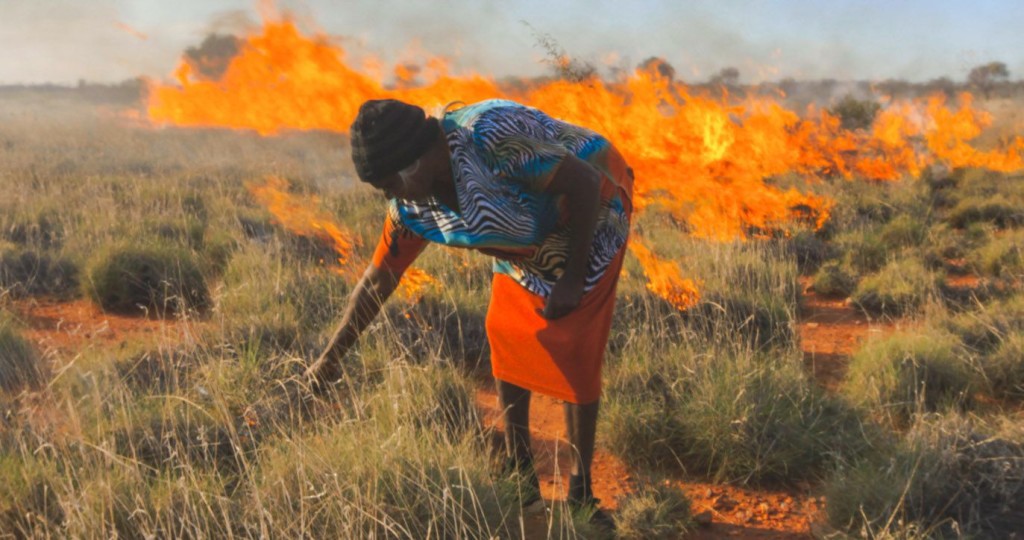 I laughed, I cried, I was a tad grossed out, I wept for joy. You know, just a normal Tuesday night watching  Cooked. Y'all- Michael Pollan not only is one of my favorite, down-to-earth food personalities/experts, his new show Cooked (on Netflix now) is my fave. As in, I am trying to focus on writing this right now and secretly wishing there was a way to watch the Water episode at the same time. Oh wait, you want to go to Morocco to run a grain mill now too? I knew you would!
Gray Wood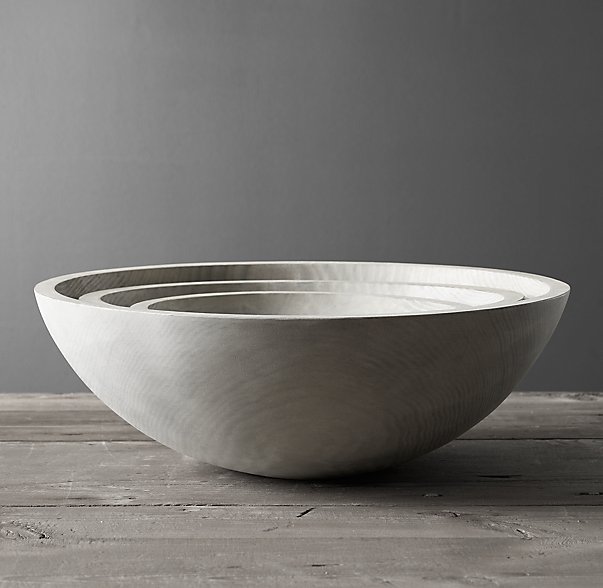 I think gray wood is gorgeous, especially when it comes to bowls, countertops and furniture elements. It counterbalances color so well. Like these two shots, taken from MyDomaine.com: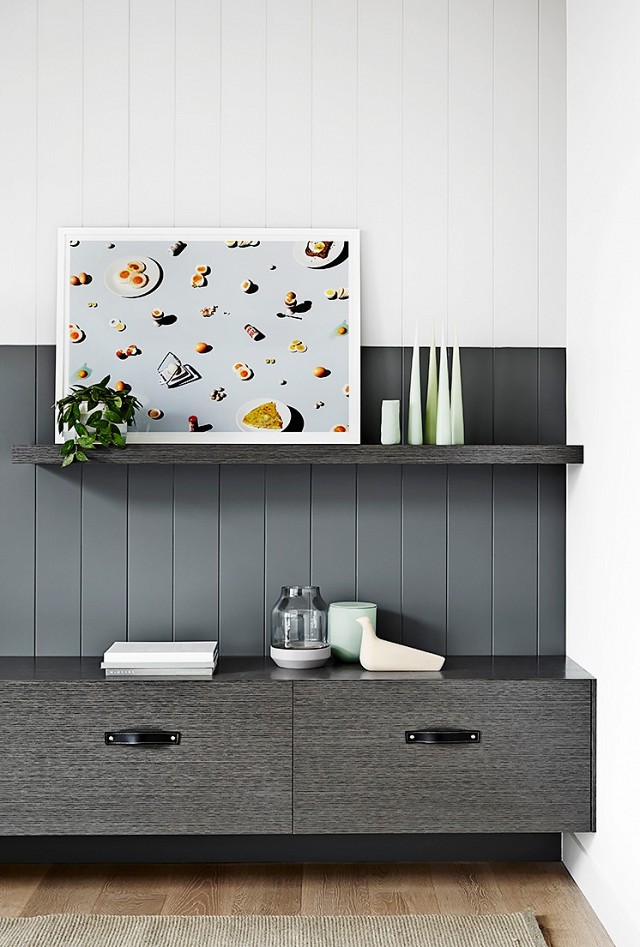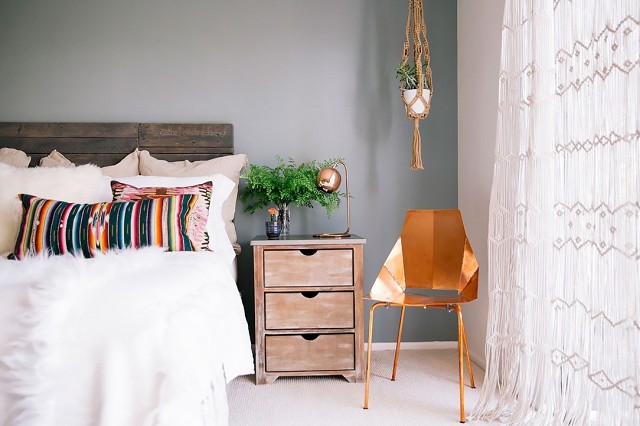 I want to go to live there with those pillows. And the eggs.
Longchamp Spring Ad shot in Wynwood (Miami!!)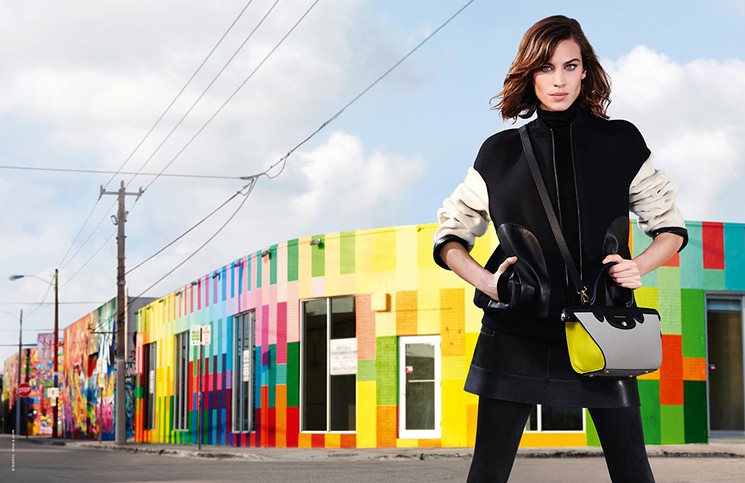 The color block, the artistry, the fierce photo of Alexa Chung. Fabulous. And it brings back such good memories of Jake and I's honeymoon in Miami. Sigh.
And last, but certainly not least, this photo of ice cream from Rachel Ray's January 2015 magazine.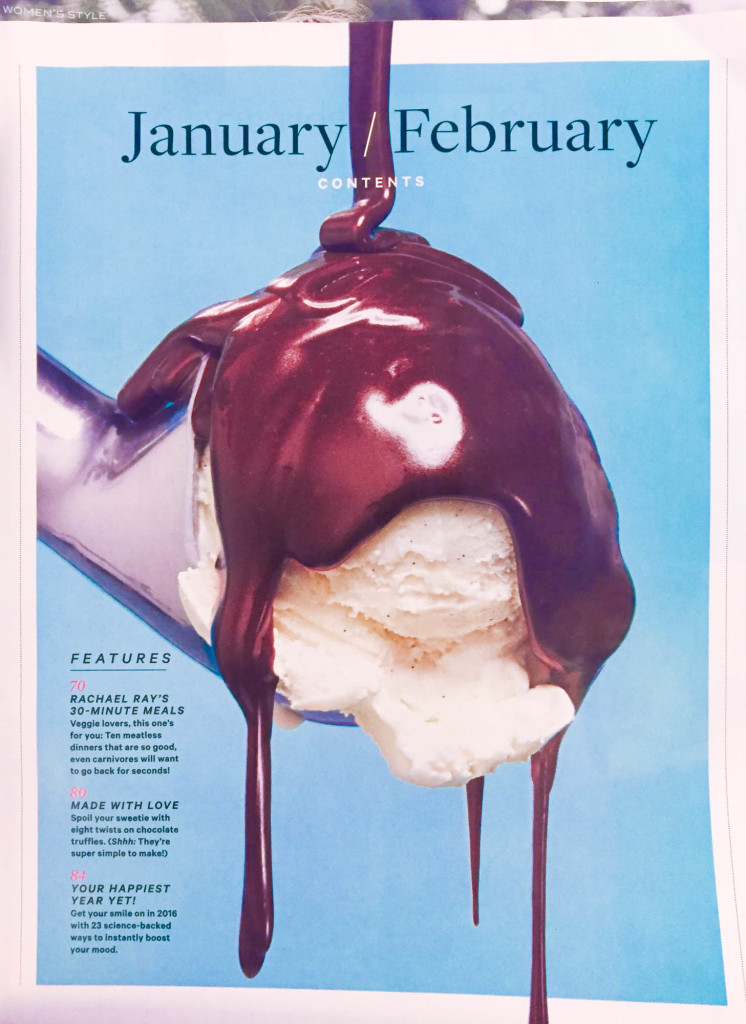 I aspire to style something like this one day. The drips on the ice cream are purrrfeect. And the blue background is spot-on.
Alright, my Luv Cooks family- I hope you have a sweet, beauty-filled weekend. Enjoy these last remnants of winter and at some ice cream in front of a color block wall, while wearing a fabulous handbag with somebody you love. Peace!