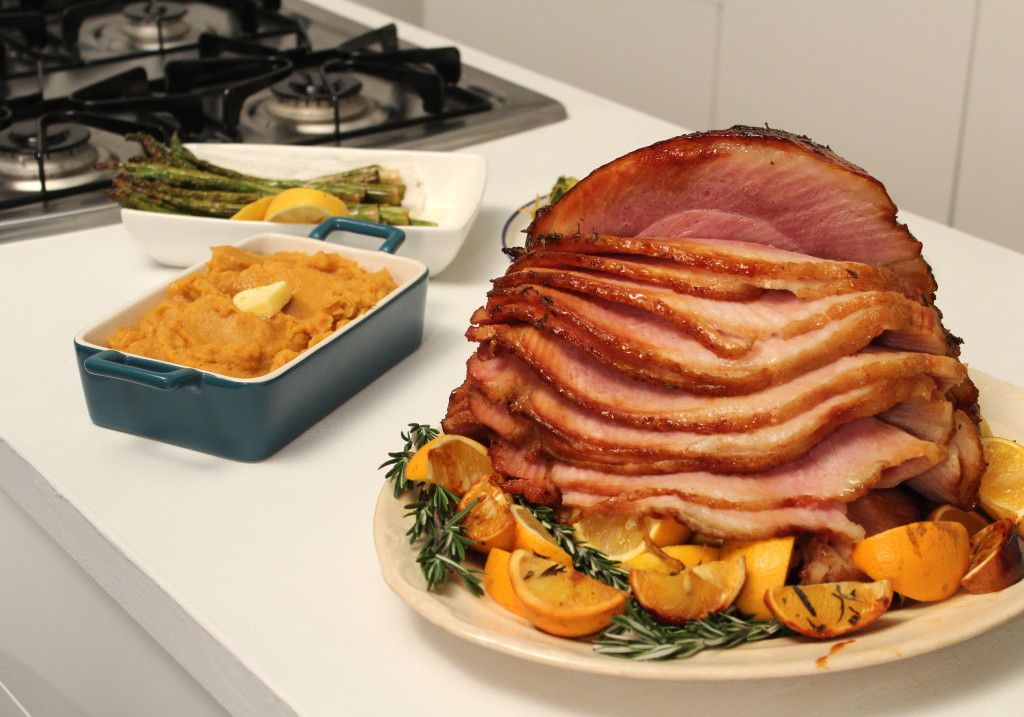 WOW.
Umm- are you guys busy these days? I mean- is your holiday season flying by like Santa on a jet ski? Yep, #sameboat. I actually just had to practice some deep breathing a bit ago to calm down about ALL that awaits me on my to-do list between now and December 25.
But you know what? There is HOPE. That's right, there is a beacon of light that lies across that sea of gift wrap on your living room floor. It's going to simplify your life, take one MAJOR requirement off of your shopping-bag laden shoulders, and allow you to breeze through the most pressure-filled of Christmas feats- the holiday dinner.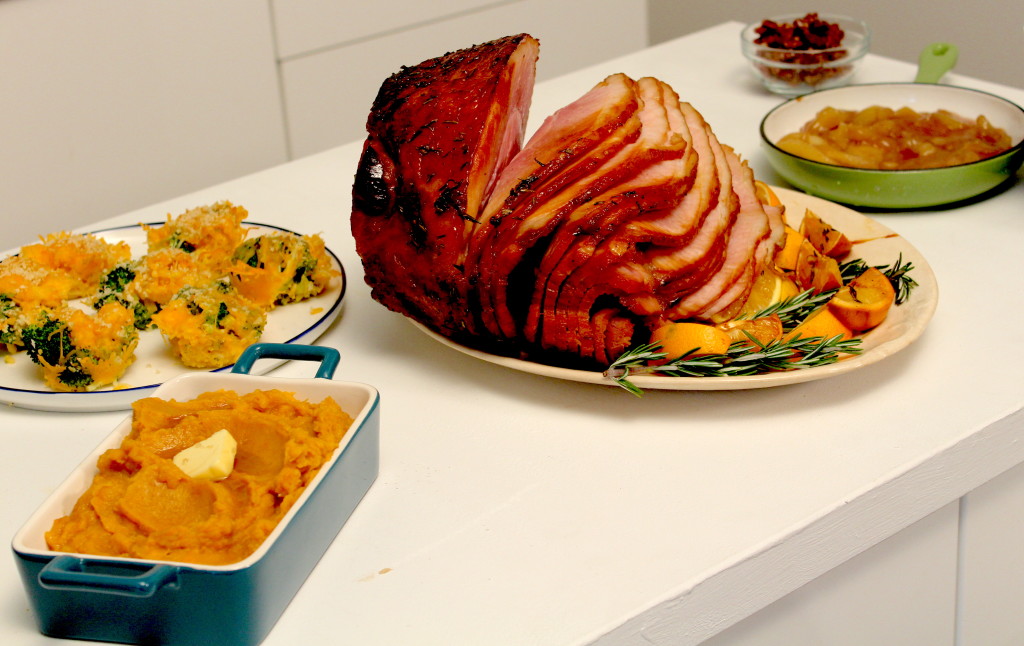 That's right. The once-a-year celebration that involves your family, your friends, and those relatives that you haven't seen in years but somehow arrive at your doorstep hungry and ready for ALL the egg nog. The people that you truly love and want to feel special around your table. The people you text on the daily. That dinner. The solution? Hormel is here to save the day- and help you feed everyone on your gift list with no host-stress. Pun intended:)
This season I had the chance to partner with Hormel to utilize all I've gleaned from my work as a food and prop stylist to create a holiday menu that is both easy to do and will formally establish you as the Holiday Hosting Queen or King. These dishes make simple, fresh tweaks to Hormel foods that are sure to please your fave people. It's a menu that includes:
Orange and Rosemary Glazed Hormel Cure 81 Ham: This ham is already cooked, and our glaze only has two ingredients! All we have to do is glaze and bake.
Golden broccoli and cheddar rice cups: Perfect for portioning out your buffet- especially when your relatives really love the sides; as in, ahem, maybe don't leave much for those people behind them in line.
Fresh Sautéed Asparagus with Lemon Zest: Fresh trimmed asparagus + butter+ lemon zest. Voila!
Salted Maple Butter Sweet Potatoes: Utilizing ready-to-go, mashed potatoes takes the boiling and the pulverizing out of the equation for you. Save that bicep strength for unwrapping presents later!
Sautéed Apples with Vanilla Bean Ice Cream and Candied Pecans: Sweet apples with creamy ice cream and candied pecans. Yessss pleeeassee!
To see the WHOLE menu and all of the how-to tips, click here: Hormel Holiday Ham Dinner Hacks!

Oh AND surprise!! The Hormel team also took some sweet behind-the-scenes photos I thought you guys would dig.
Let the film roll begin!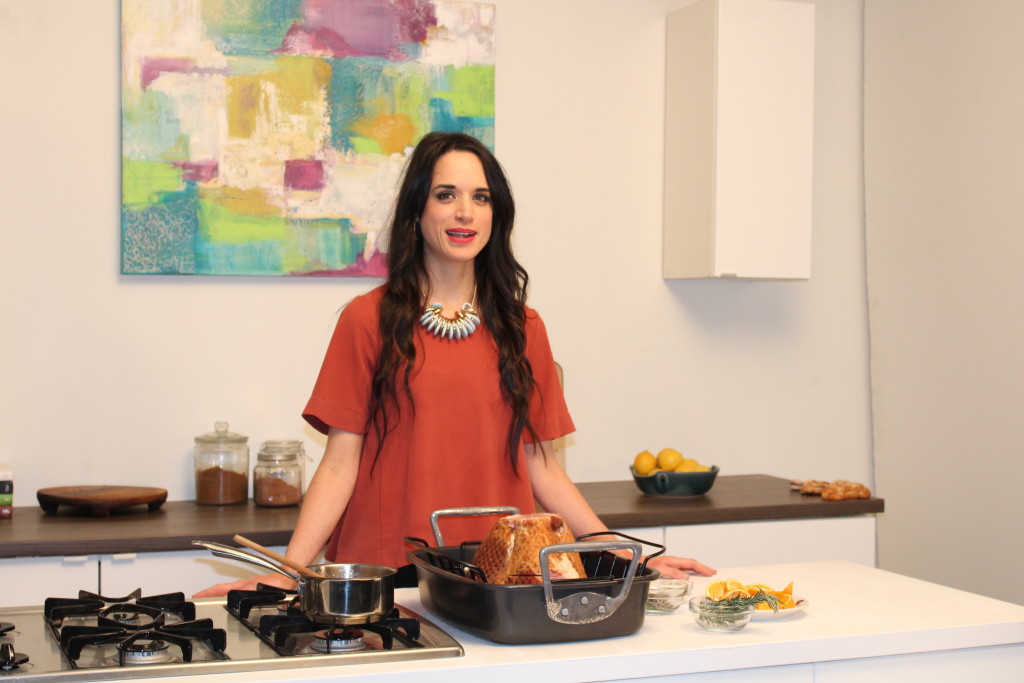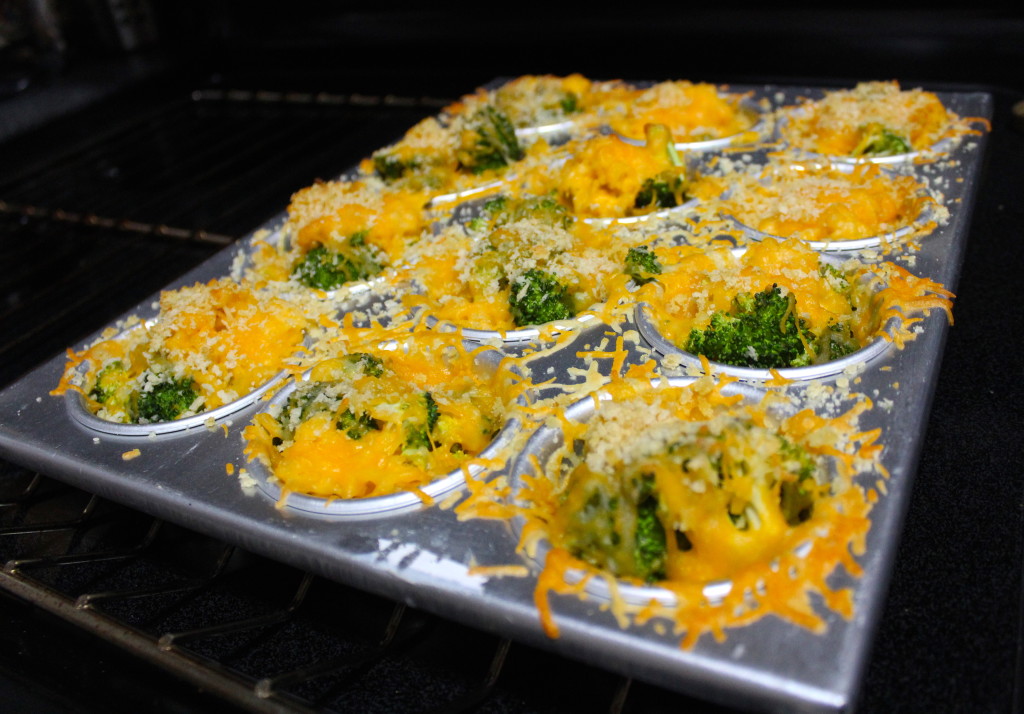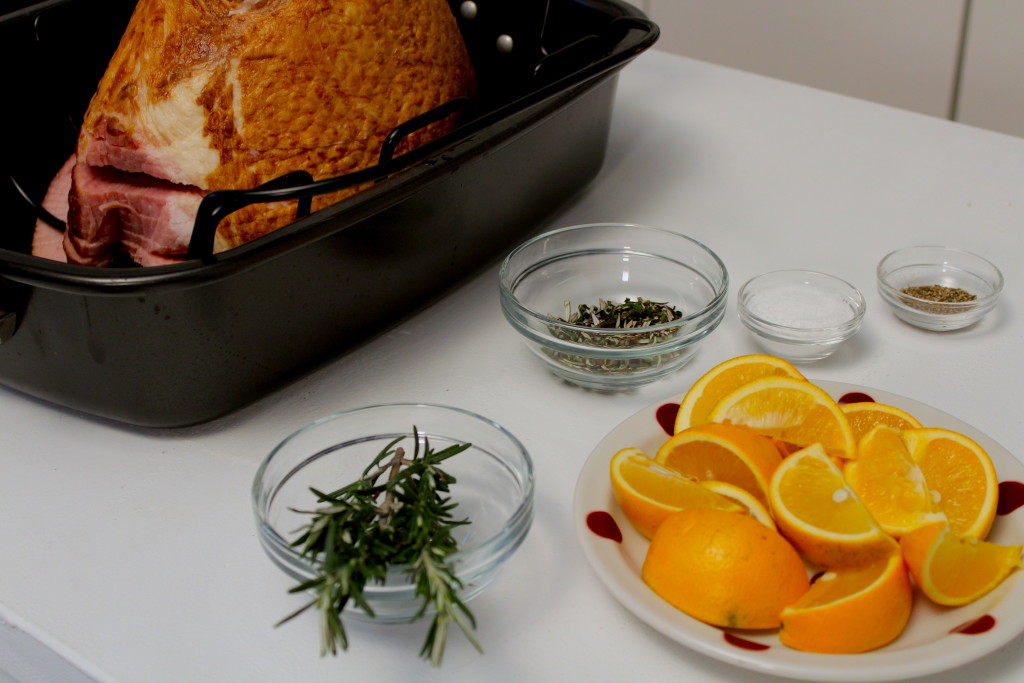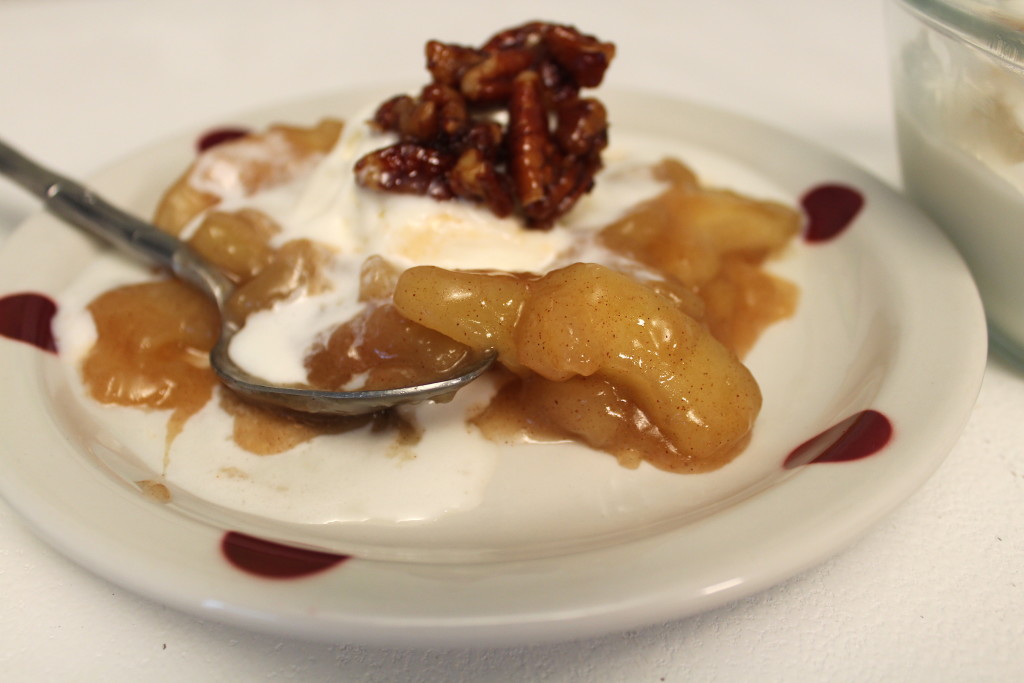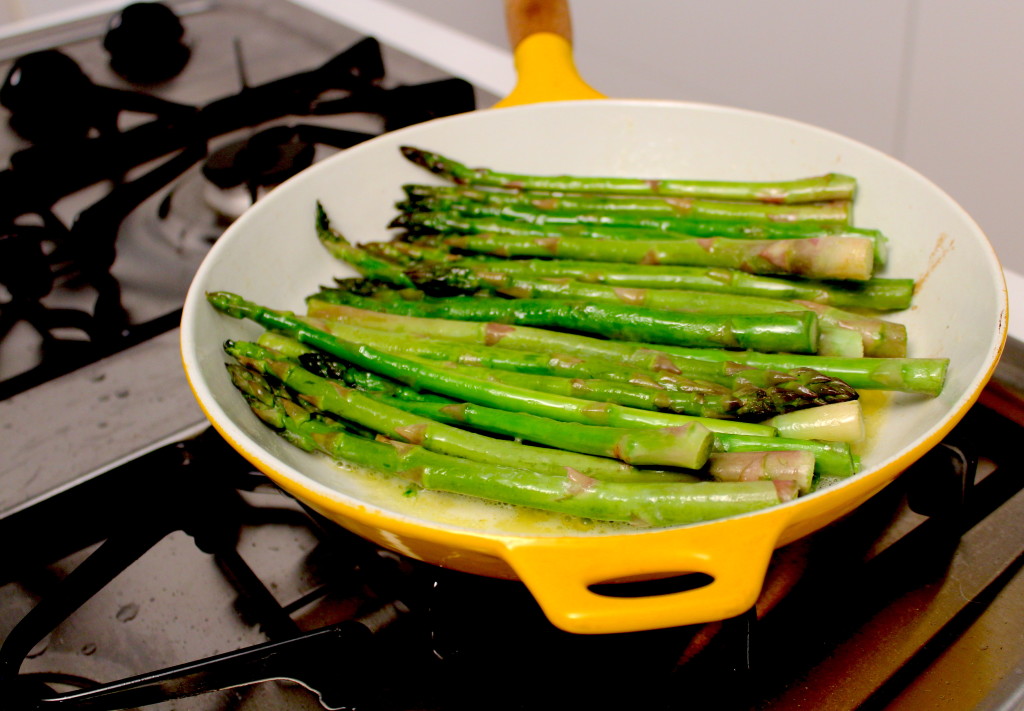 You guys, my amazing readers and watchers- I couldn't be more thrilled to share this video, and this season, with you. You and my friends and family- you guys are the ones that make holiday food special for me. And the fact that Hormel has made an effort to make this easy for all of us- well, I'd say that's Luv Cooks style: having a blast, cooking delicious food, and making the people around us feel special.
So, from my kitchen to yours, may your table be full of the food, sparkle  and loving warmth of a hope-filled season. I can't imagine anything more delicious.