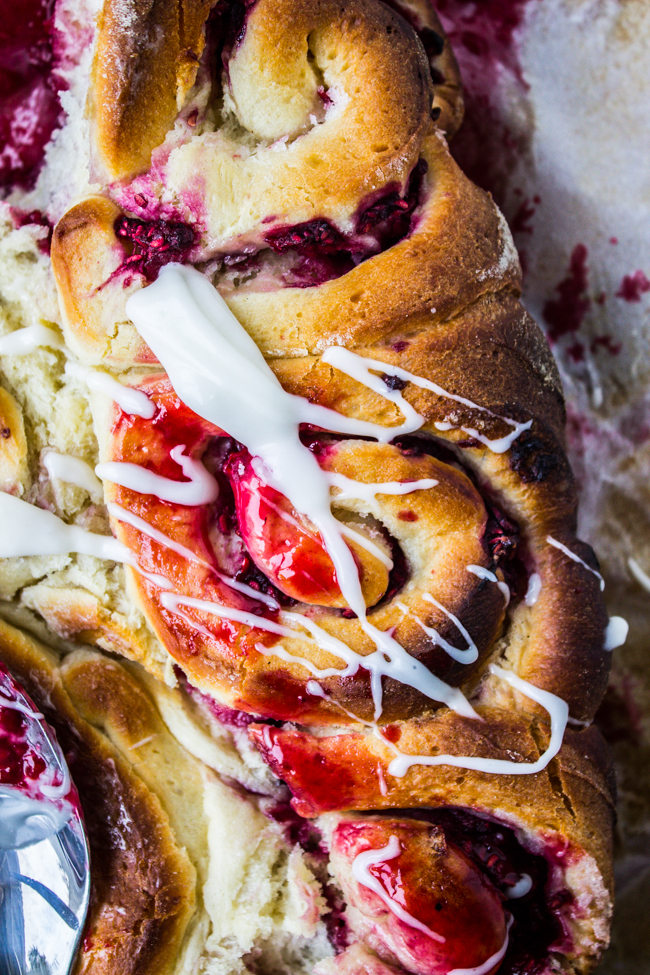 Praise praise hallelujah for America!
With all that is taking place in our 2017 world (largely of which I don't know about because I purposely avoid watching the news), I've grown increasingly more grateful for the opportunity and privilege I have to live, and be, an American. Now that my husband and I own a home and seem to be thinking more and more about the  generations after us- it's become much more important to show gratitude to the ones we love.
It especially inspires a gratitude for the military names I don't know. The ones who served in our military, put their own needs aside, and gave their lives- so people like me could live in freedom.
So this week, in honor of our wonderful country, and our wonderful military members and their families, let's take this weekend to love people with some of the most tasty, patriotic Memorial Day recipes out there. Drum roll pleeeasee…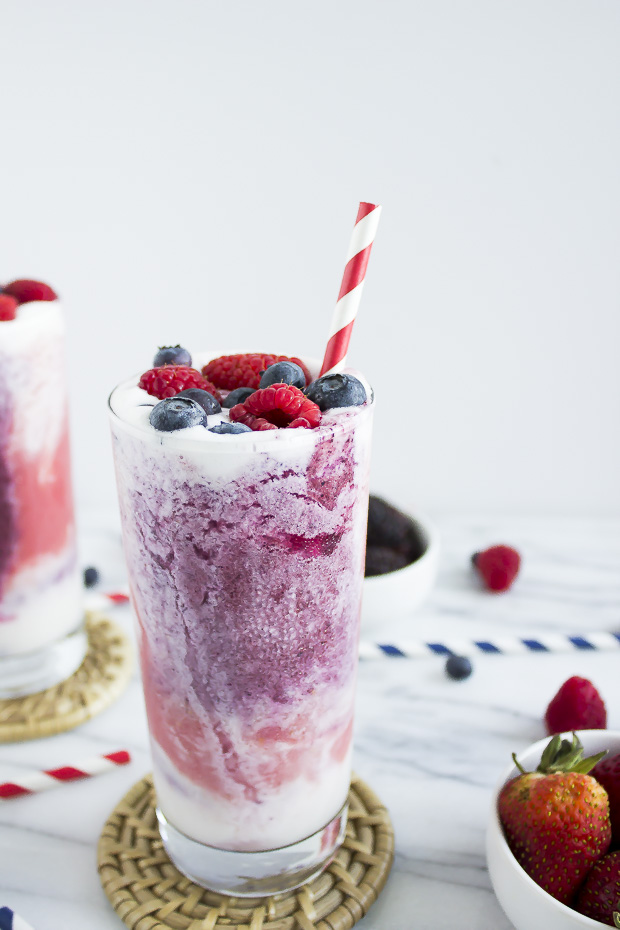 Berries and Cream Tye Dye Fruit Smoothie– This is one of the most beautiful layered smoothie recipes I've ever seen. Hot Beauty Health is a fab lifestyle blog and this smoothie does not disappoint! Layers of raspberry pureed with banana, yogurt + milk, and cranberry juice +blue berries + black berries pile high in a cold glass. I wish this was in my hand now. Except I couldn't type. But I think I could manage with one hand if I got to drink this.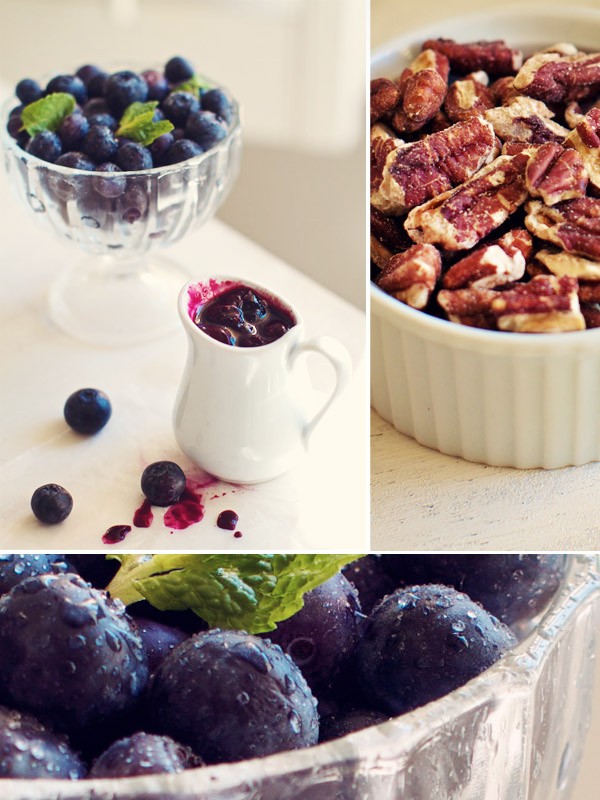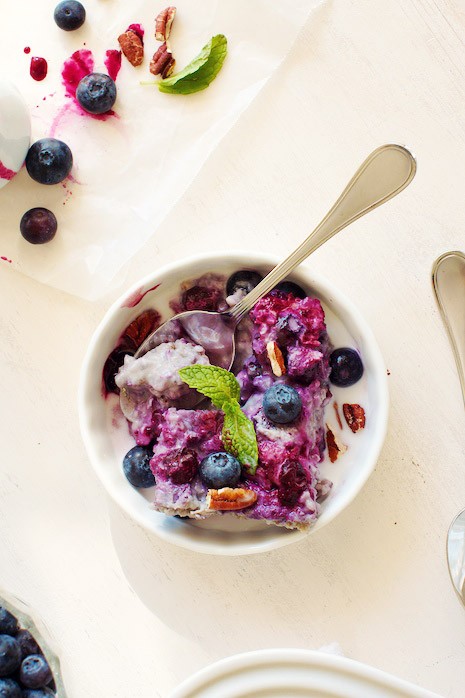 Blueberry-Coconut Baked Steel Cut Oatmeal– Helllooooo oatmeal! I am a huge steel cut oats fan, and this recipe is perfect for a long Memorial Day weekend. MarlaMeridith cooks the oatmeal in the oven ahead of time so the texture becomes even more fantastic as it sits in the fridge overnight. Plus, it's covered with toasted pecans and extra blueberry sauce. You had me at blueberry sauce.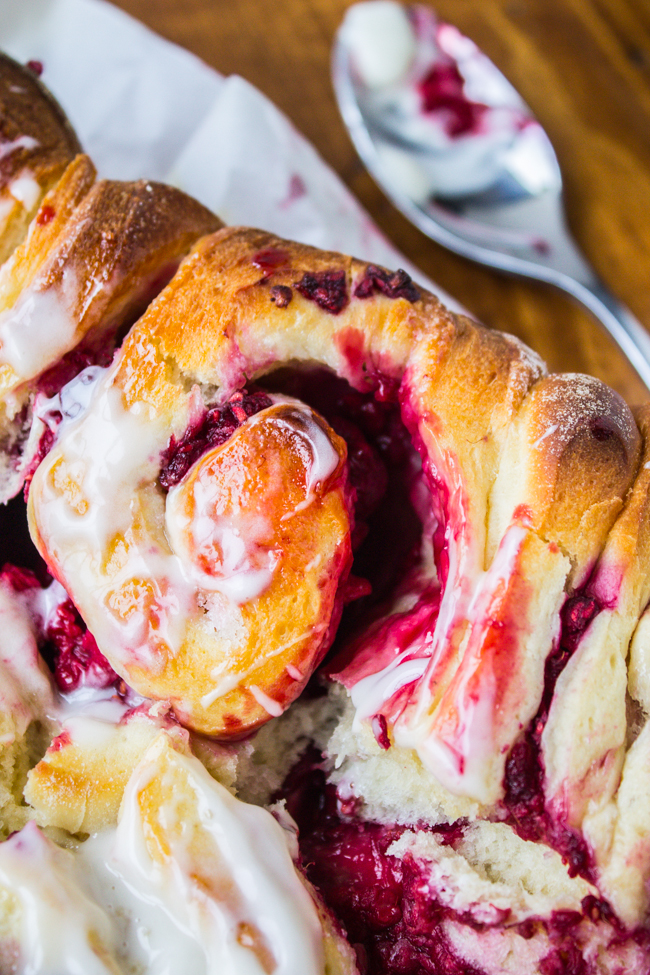 Raspberry Sweet Rolls with Coconut Cream Cheese Frosting There truly are no words for The Food Charlatan's take on a classic sweet roll. She stuffs these beautiful, homemade dough babies with a little bit of sugar and raspberries, then whips up a homemade coconut cream cheese frosting to slather on them once they are hot out of the oven. I can't imagine a sweeter Memorial Day treat to wake up to.
Ok and of course, a few Luv Cooks favorites: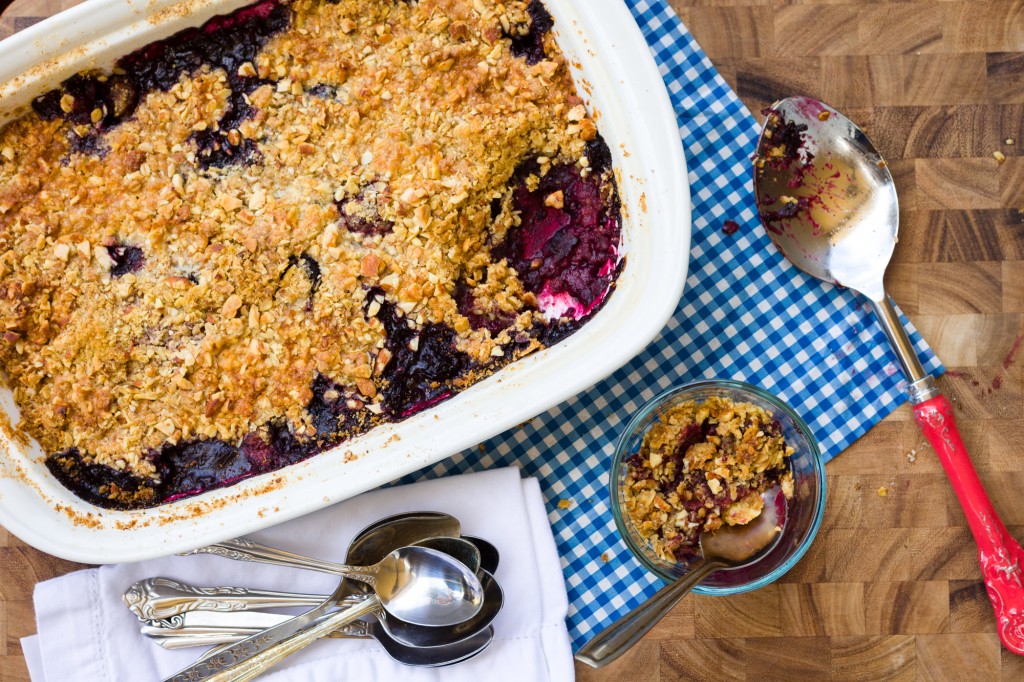 Gluten Free Mixed Berry Crumble: This gluten-free take on a classic berry crumble would be PERFECT for a Memorial Day breakfast- or picnic! Top it with cold Greek yogurt and you have yourself a breakfast of champions.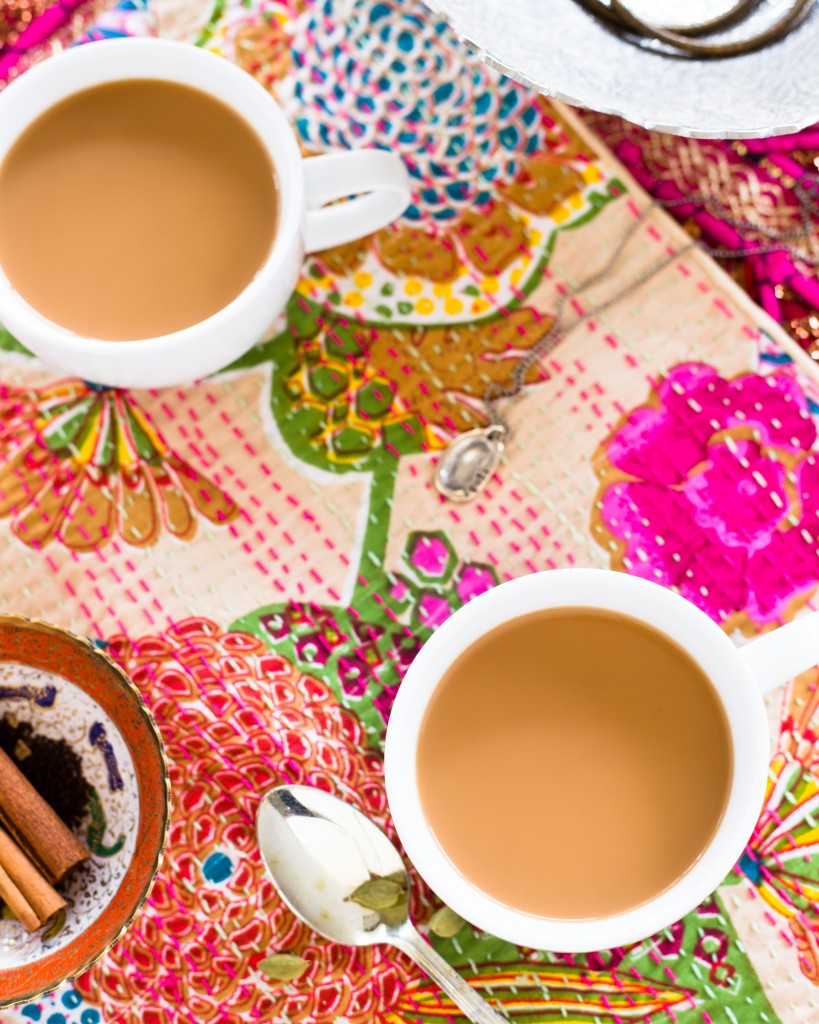 Coconut Chai Latte Do your friends love chai tea? Then you have to try to make it homemade. This coconut chai tea latte is a fantastic way to drink chai- and continues to remind me of how much I love coconut milk.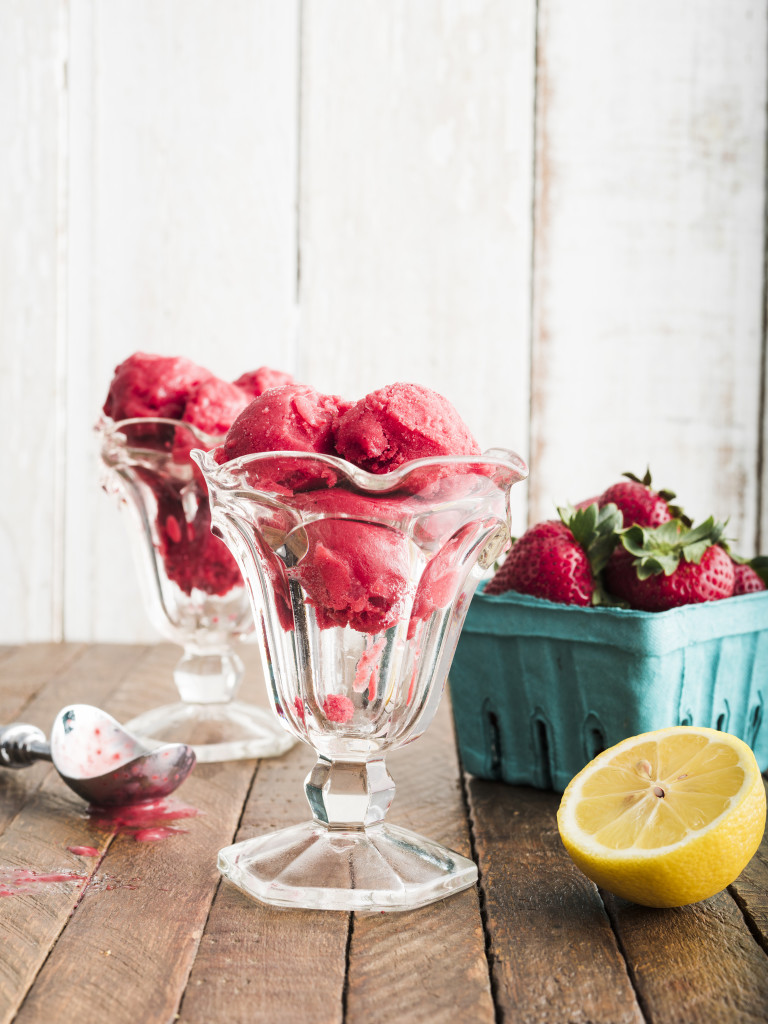 Strawberry Frozen Yogurt I am 100% for eating fro-yo for breakfast, and this incredibly easy recipe has only four ingredients. Count 'em- FOUR!
Plus, not to leave you hanging, the original instructional video!!
So grab your sparklers, tell someone you love 'em, and cook up a sweet breakfast this weekend. From my patriotic heart to yours- Luv Cooks!