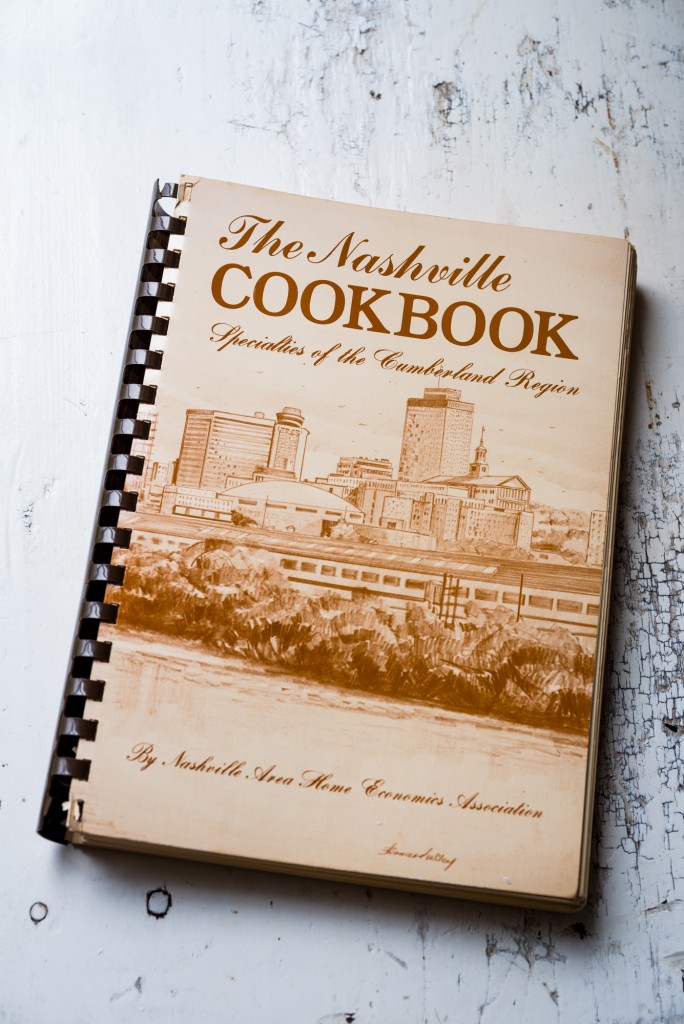 Hi all my amazing Luv Cooks readers! Have I told you lately HOW MUCH it means to me that you read these posts? You are cooking rock stars and to that I say, rock on friends, rock on.
Also, EXCITING news to share with you! As many of you know, I have been wanting to incorporate Luv Cooks video content for eons now. Pretty much what feels like a half century of my lifetime, which means I probably felt this way in about the time period Brooklyn was being filmed. Ok, back to the task at hand….
The official FIRST EPISODE of our Luv Cooks series is about to be arrive. That's right- Southern recipes, straight from The Nashville Cookbook, live and on Luv Cooks You Tube!. Which means any time you are craving a dose of Luv Cooks kitchen shenanigans, you can tune in. Night or day. You get the picture.
So, here is our teaser video, getting you primed for this month's recipe- which, if you like sweet potatoes, pecans, butter, and marshmallows, you are going to be over-the-moon about.
So check out the video, and I'd love to hear what else you'd like to see me cook! Luv y'all!